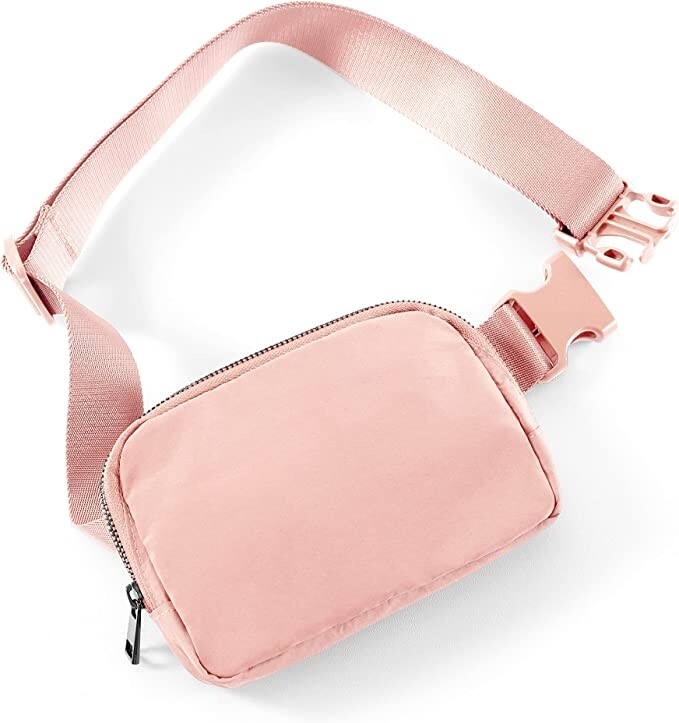 I have loved putting together these gift guides for you, and today, I'm sharing the top fifteen best-selling gifts so far. I have had so much fun searching for the perfect items for you all, although I will say that I have added far more things to my cart than I care to admit in the process!
If you are still shopping for the perfect gift to put under the tree for your loved one, check out my entire gift guide series. There is something for everyone, from your husband to your adult children and grandchildren. You can even put a few items on your wishlist! In case you missed them, I included all of this year's gift guides below.
Top Fifteen Gifts of 2022
#1 Mini Belt Bag
Belt bags are all the rage this year! This Lululemon dupe is affordable at under $20 and would be a great stocking stuffer or dirty Santa gift. I guarantee you that this will be a hit.
Shop Now
#2 Woven Vegan Leather Bag
I just ordered this bag and love the texture of it. It is the "it" bag for this year. Did you know that it's a look-a-like for a way more expensive bag that runs around $400+? It also comes in black, tan, white, and a few fun colors!
Shop Now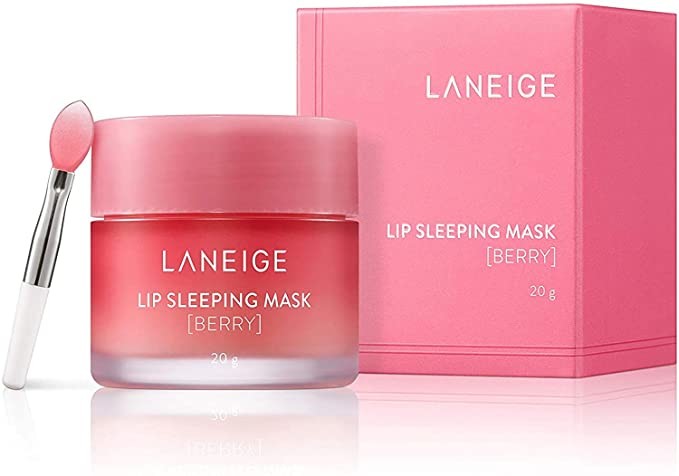 #3 Laneige Lip Sleeping Mask
I can't go to bed without a nice lip mask, and this is one of my favorites. It comes in several scents. The berry is my favorite, but the peppermint would be great for Christmas!
Shop Now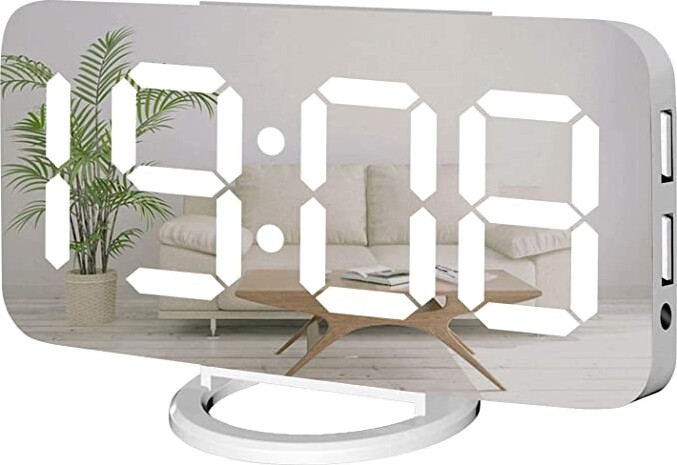 #4 Digital Alarm Clock
This was a best seller and one of the top 10 gifts from last year. This digital alarm would look so sleek on a nightstand and affordable at only $22. Plus, it comes in a gold version that went crazy last year!
Shop Now
#5 Folding Makeup Mirror with Lights
This perfect travel mirror would be a great gift for the lady in your life that is always on the go. LED lights surround it, and I love that you can charge it with a USB cord instead of worrying about changing the batteries. I may even buy it to throw in the car for when I'm on the go!
Shop Now

#6 Women's Loungewear Set
Open Christmas presents in style on Christmas morning in this comfortable, chic loungewear set!
Shop Now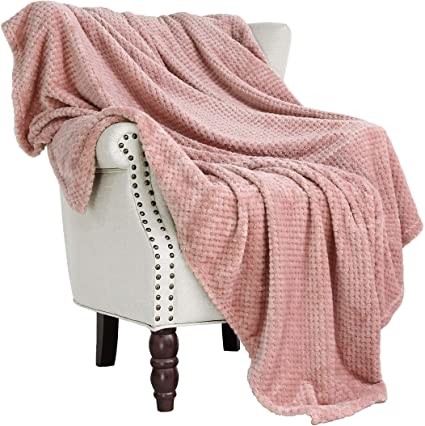 #7 Large Plush Throw Blanket
A cozy blanket is a great gift option for the person that's hard to buy for! This one is so soft, comes in tons of colors, and under $13.
Shop Now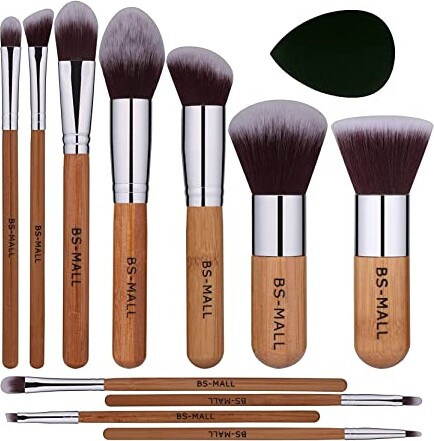 #8 Makeup Brush Set
This makeup brush set comes with 11 brushes and one makeup sponge. They are so soft, well-made, and easy to clean. The best part is they are under $10!
Shop Now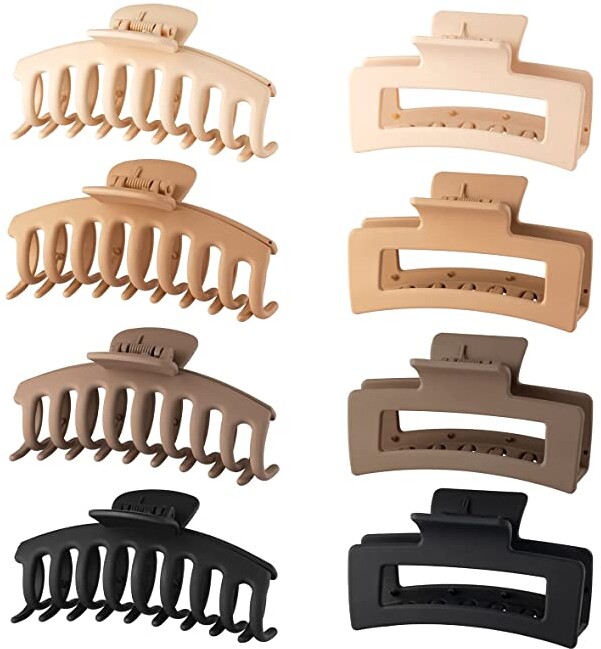 #9 Claw Clips, Pack of 8
Claw clips are back in style in a big way! This set of 8 is great for any lady in your life. You can buy the set and then divvy them up amongst loved ones. I love that they come in a range of neutrals, so they can coordinate with any outfit.
Shop Now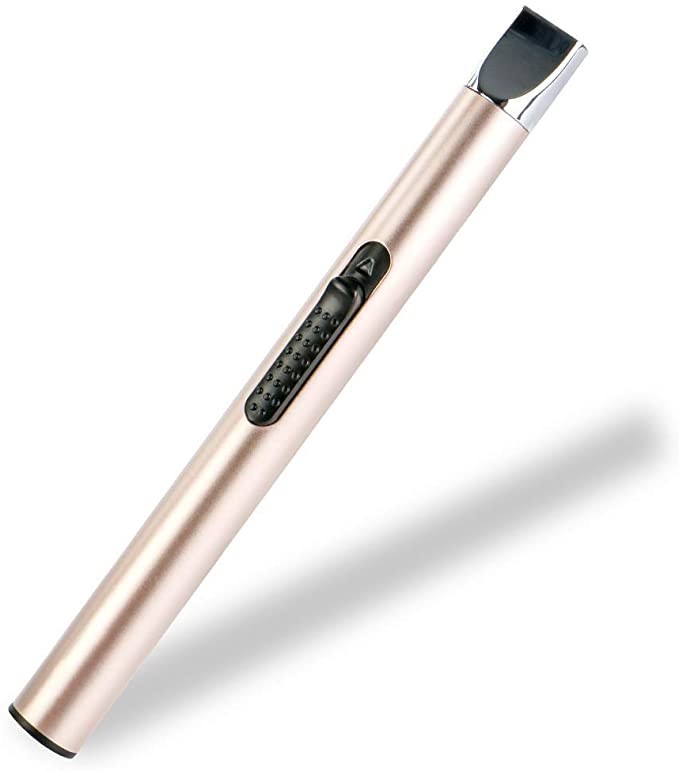 #10 Electric Candle Lighter
This electric candle lighter makes lighting your favorite candles a breeze. Pair it with your favorite candle for a gift that will wow your friends!
Shop Now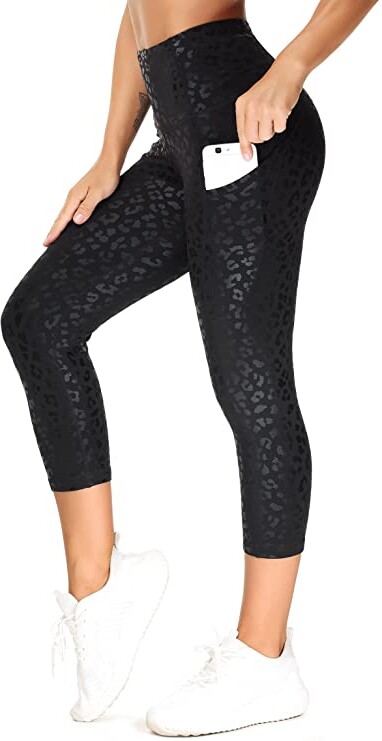 #11 The Gym People High Waisted Legging
These high-waisted have almost 5,000 5-star reviews and 32,000 5-star ratings, so you know they are good! I love that they have a pocket for your cell phone.
Shop Now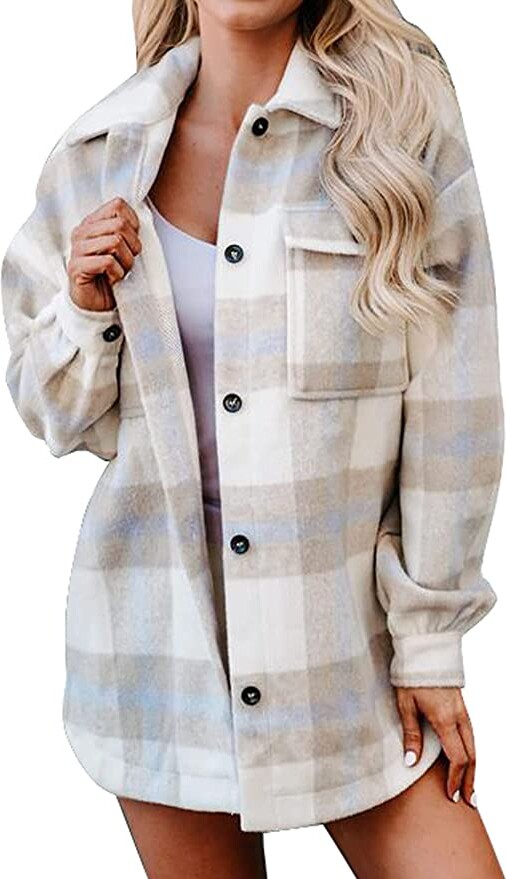 #12 Flannel Oversized Shacket
This shacket is a nice layering piece and looks great with a long sleeve tee and denim.
Shop Now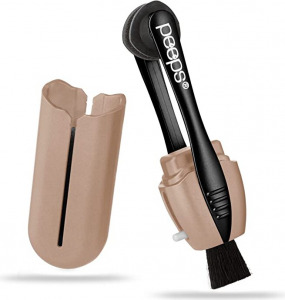 #13 Peeps Eyeglass Lens Cleaner
The most practical gift for the person in your life who wears glasses! Peep's eyewear cleaner leaves your glasses and sunglasses free of any residue, including fingerprints, streaks, smudges, and more. It's the perfect size to put in your purse for a day on the go!
Shop Now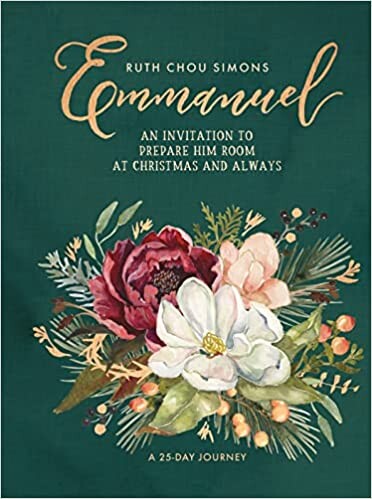 #14 Emmanuel by Ruth Chou Simons
Join best-selling artist and author Ruth Chou Simons on a 25 day journey through Advent and experience Spiritual intimacy that will leave you grounded and inspired even after the last ornament has been put away.
Shop Now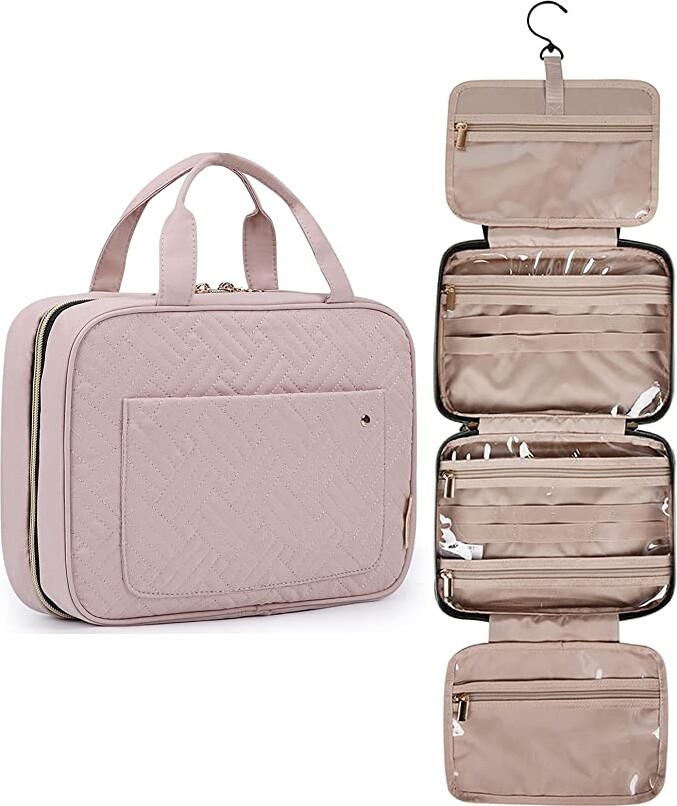 #15 Toiletry Bag with Hanging Hook
I love keeping all my skincare, makeup, and hair care products organized on the road, and this travel toiletry bag is perfect! The hook makes getting easy in a hotel a breeze as it keeps the bathroom countertop uncluttered. This one has over 35,000 reviews, so you know it's good!
Shop Now
The Best Amazon Gifts For Her Under $75
Gift Guide: My Christmas Wishlist
Beauty Gift Ideas from Amazon
Gifts for Adult Children
Men's Christmas Gifts from Amazon
The Best Stocking Stuffers from Amazon
Cyndi's Favorite Things
Practical Christmas Gifts from Amazon
Gifts for Her Under $25
Christmas Gifts for Kids from Amazon
Get Ready For the Holidays!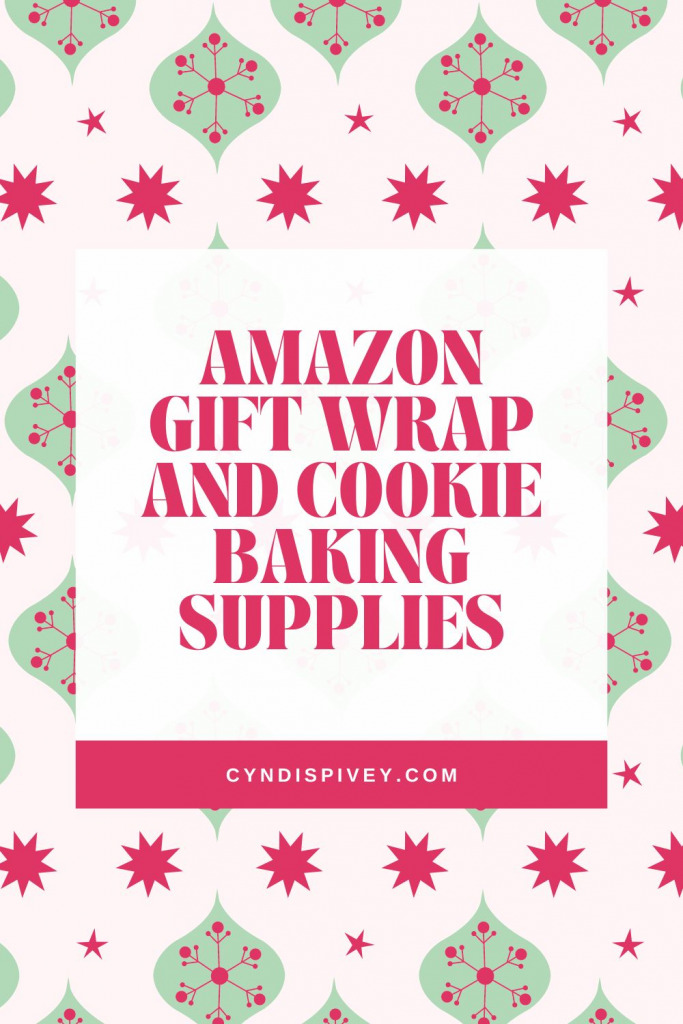 Thank you for taking the time out of your day to stop by my blog. I'm also on Facebook, Pinterest, and Instagram.
Beauty For the Heart
—Do not conform to the pattern of this world, but be transformed by the renewing of your mind. Then you will be able to test and approve what God's will is–his good, pleasing and perfect will. Romans 12:2
As believers, we are to look different than the world. How do we do that? We spend time in God's word and allow his word to renew our minds. His word is our strength for daily living.
Let your beauty shine from the inside out today!
This post contains affiliate links. All opinions are my own. For more information on what it means, see my about page: blog compensation and disclosure.
The post Top 15 Gifts + Gift Guide Round Up appeared first on Cyndi Spivey.
Disclaimer: This story is auto-aggregated by a computer program and has not been created or edited by Jenner Trends.
Publisher: Cyndi