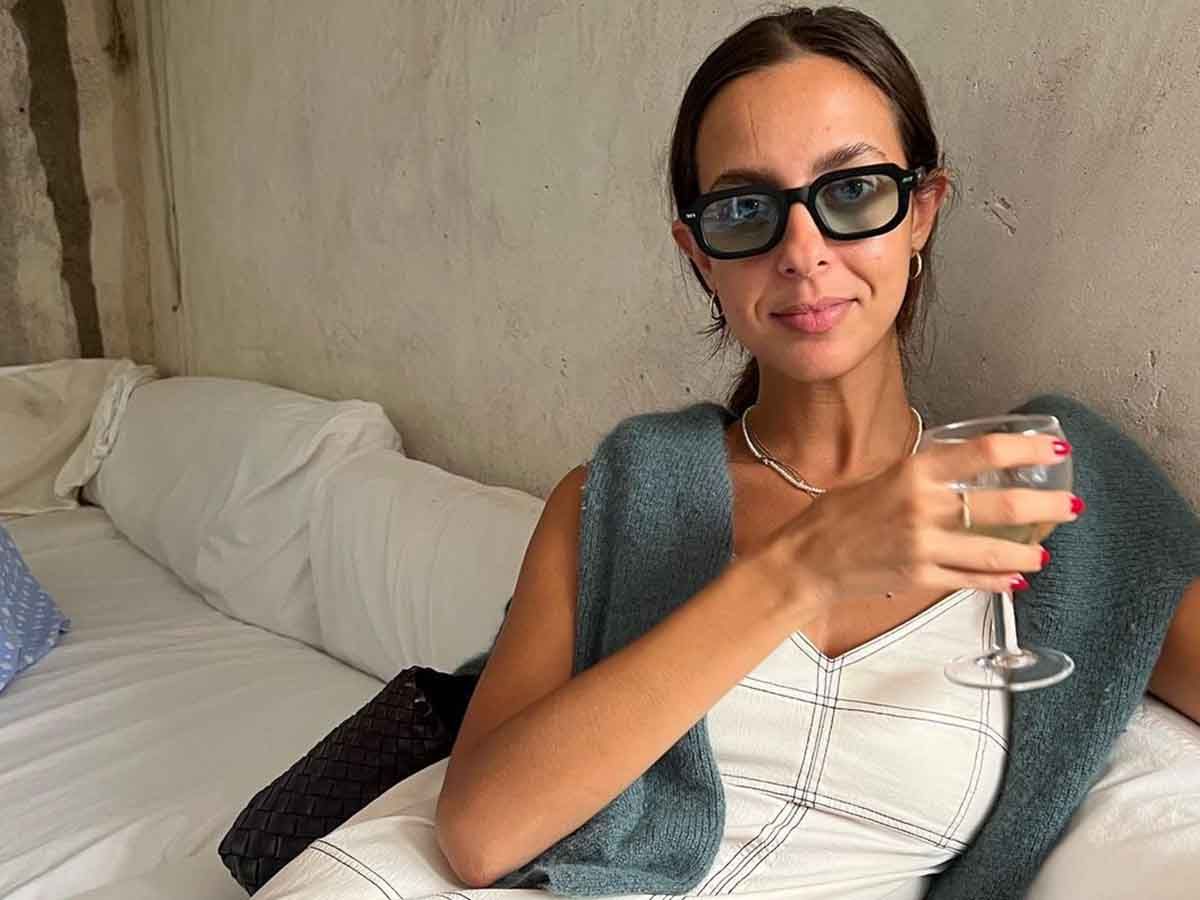 TikTok is a place for many things—decadent recipes you might not get to making (or air fryer recipes you will), TV spoilers, and trending songs that get stuck in your hand for longer than you'd like. And while all these things are entertaining (and distracting), the fashion sector of the app has grasped my attention the most.
I've said this before, but Instagram can get saturated with the same type of influencers, making it harder to navigate and find new voices. TikTok's algorithm, however, is always pushing out new users to you on a daily basis. That's exactly how I came to follow Gabriella Gofis, and now her videos along with a few other creators are what I look forward to when opening the app.
While other TikTokers resort to heavy hauls, Gabriella's videos are meant to help her audience shop better (and wiser). Her tip that caught my attention? She'd always post the lists she'd make before she shopped. There's nothing over-the-top about her approach, it's simply just listing items she'd been thinking about constantly in her phone notes app so she has more of a sketched-out plan before she resorts to buying anything. As someone who's had a habit of going into a sale or shopping spree blind, making lists has been a game changer. I analyze it, take things out, add things, and always end up with a concrete plan for what I really need for the season.
Even as a fashion editor, I have habits that I could improve to better my shopping experience. That's why I couldn't help but want to know more about what Gabriella has to share. Keep scrolling to see what mistakes may be holding your wardrobe back from greatness.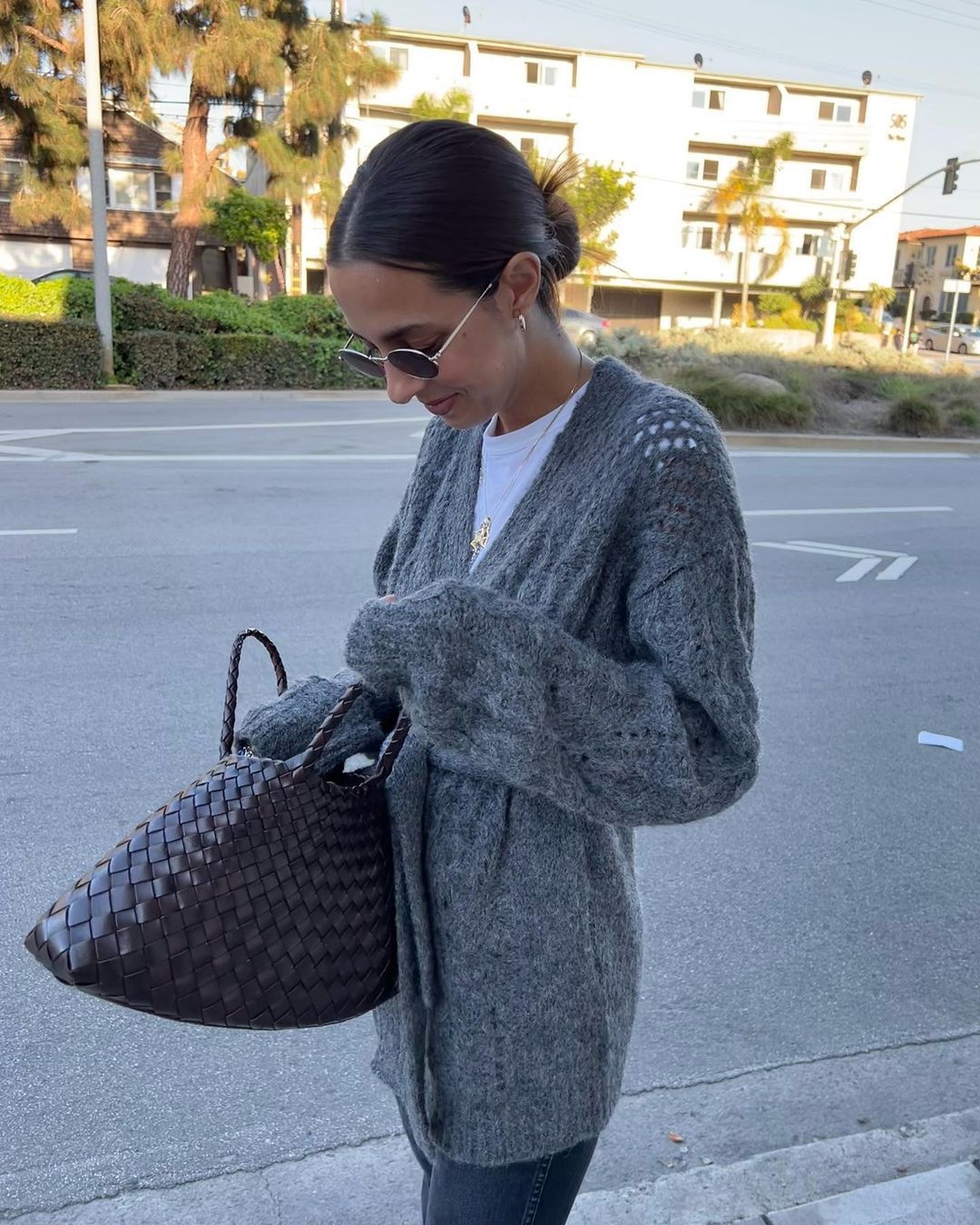 "As seen on my TikTok, I always make lists for each season. I make up the lists by adding in what my closet is in need of and also incorporate updated pieces of things I already own and love that may need a refresh. Making a list helps with not going overboard with new season shopping and really curating your wardrobe in a thoughtful way. I never like to buy a ton of things at once. I prefer to buy things slowly and really pay attention to what I'm adding. The key is to make sure the things you buy marry well into your personal style."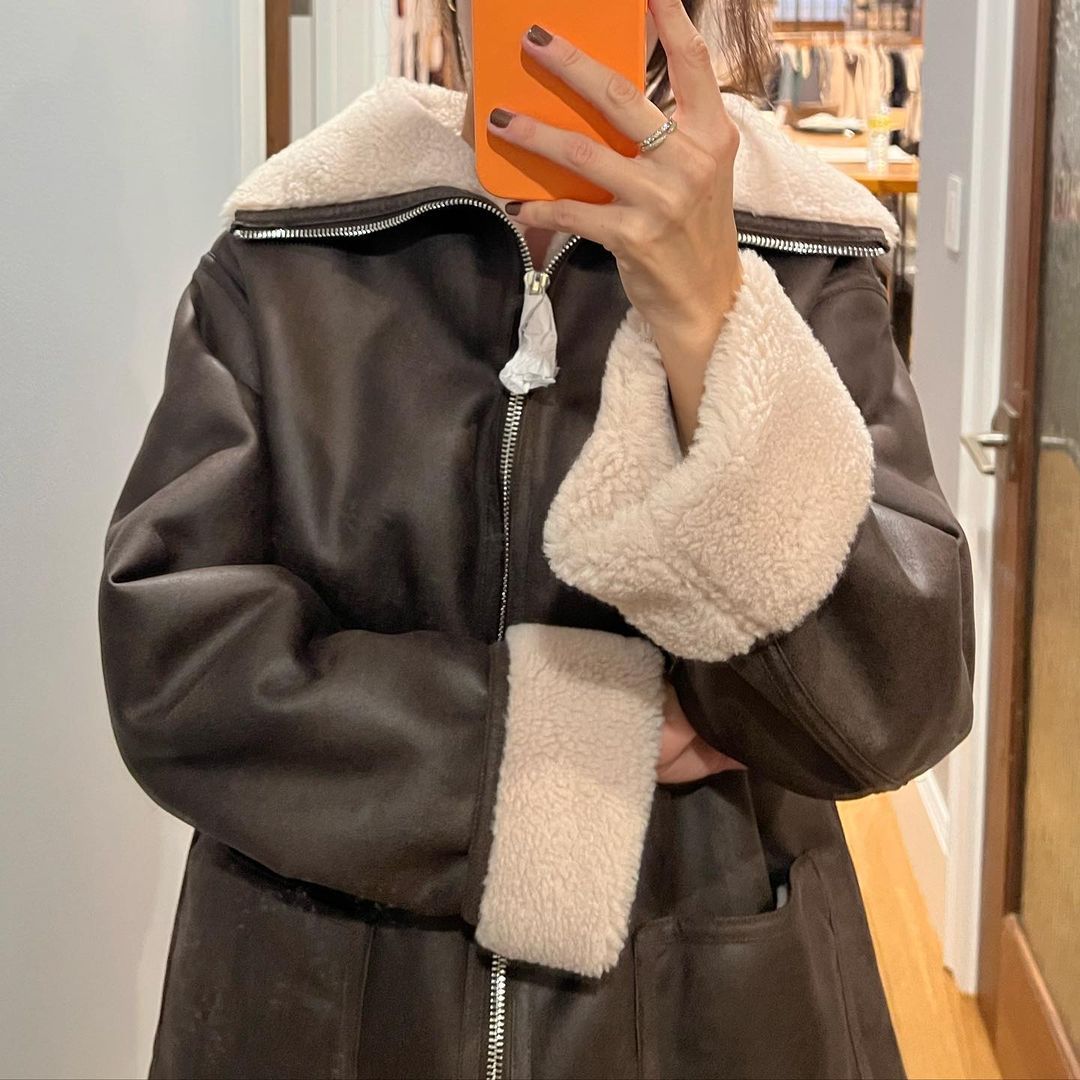 "I often say on my TikTok that I would rather be a source of inspiration rather than a 'buy everything I'm sharing' type of person. I really enjoy seeing my own personal style evolve. The way trends are now, it's hard to make something your own. I always talk about personal style because no one can take that from you. Dressing for yourself and wearing what you love and feel good in is empowering.
"A helpful tip shopping tip I always use is when you see a piece (let's say it's something an influencer is sharing), instead of buying that exact item, pinpoint what you like most about the piece and try to find your own version. Something that speaks to you and your wardrobe. I do this often with my styling boards on Pinterest. I usually make one board each year or season made up of items I love. Since it's hard to find exact items on Pinterest, I get inspiration from photos and take note of the types of trends I'm into. Then, I use this as a guide for what pieces I should add to my greater shopping list. While I don't do this every time I shop, I really do try to only purchase things I have really been coveting and know that I have given a lot of thought about. If I've waited a while and I am still thinking about it, then I know it will be something I won't get sick of."
"I also like to ask myself questions like, 'Is this something I can wear in different ways with multiple items in my closet?' 'What purpose will this serve?' 'Is this a trendy or timeless piece?' 'Can you see this becoming too trendy of a piece?' 'Will you want this in your closet a couple of years from now?'"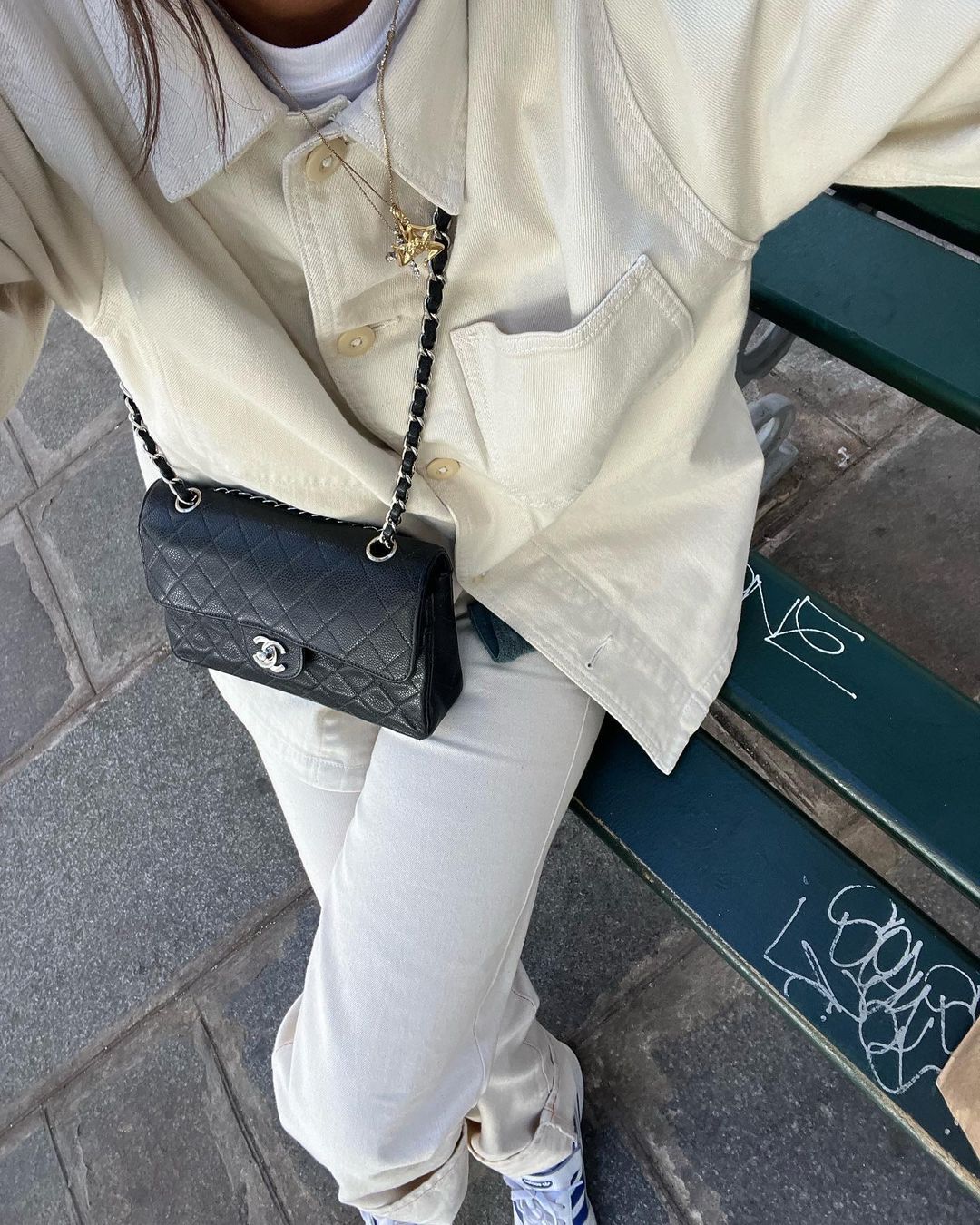 "I like to balance my purchases by knowing when to splurge and when to buy something more affordable. Especially if it's affordable and good quality. For example, Target, Old Navy, and Gap tees. … I wear them a ton and I think they're great to have on hand. This is actually what sparked the high-low closet concept."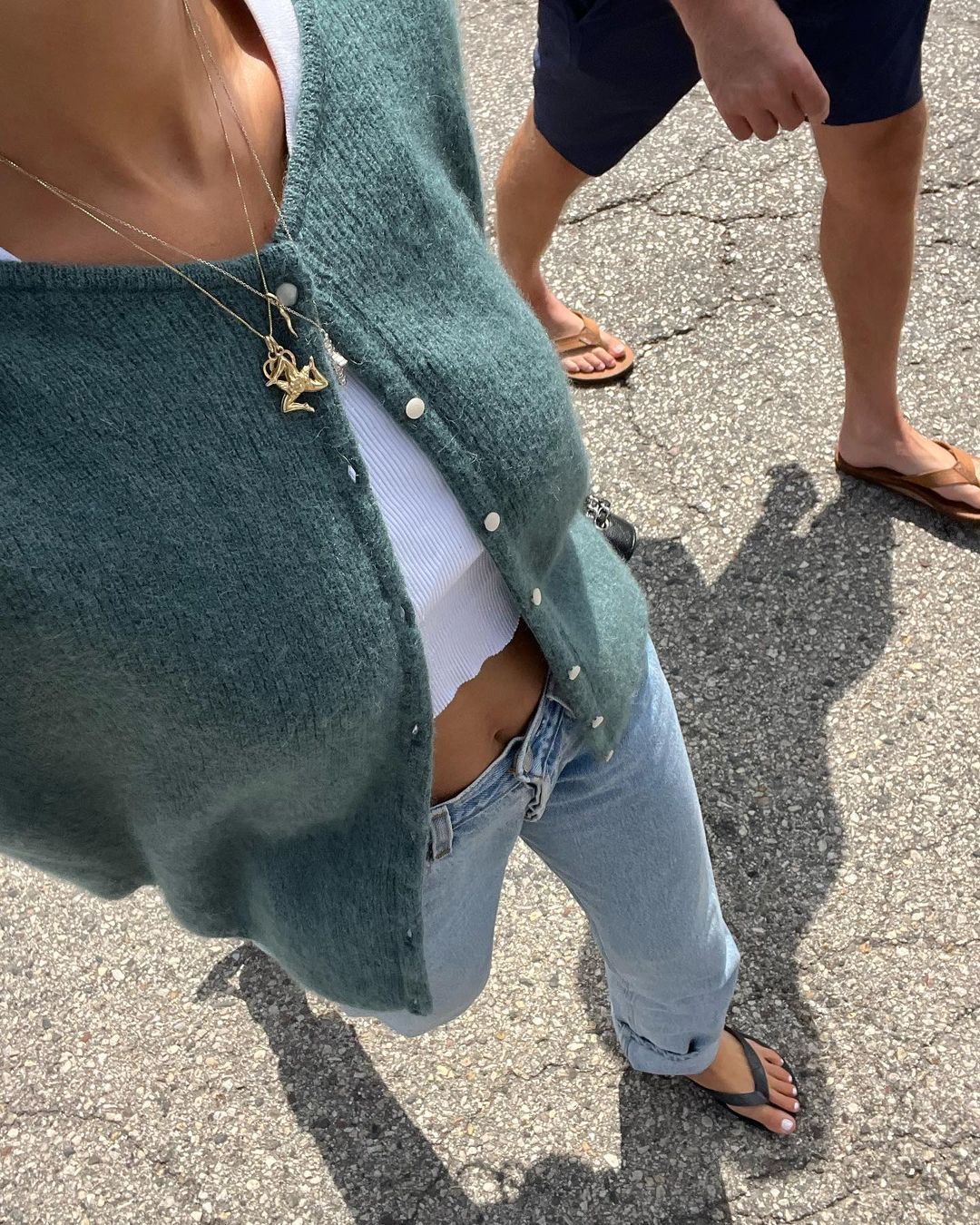 "I don't really have carts on many websites. I stick to a handful of retailers and brands that I like to check every now and again. This helps because I think there is a lot of noise, especially with fast fashion, and it can be overwhelming and promote a lot of impulse purchasing."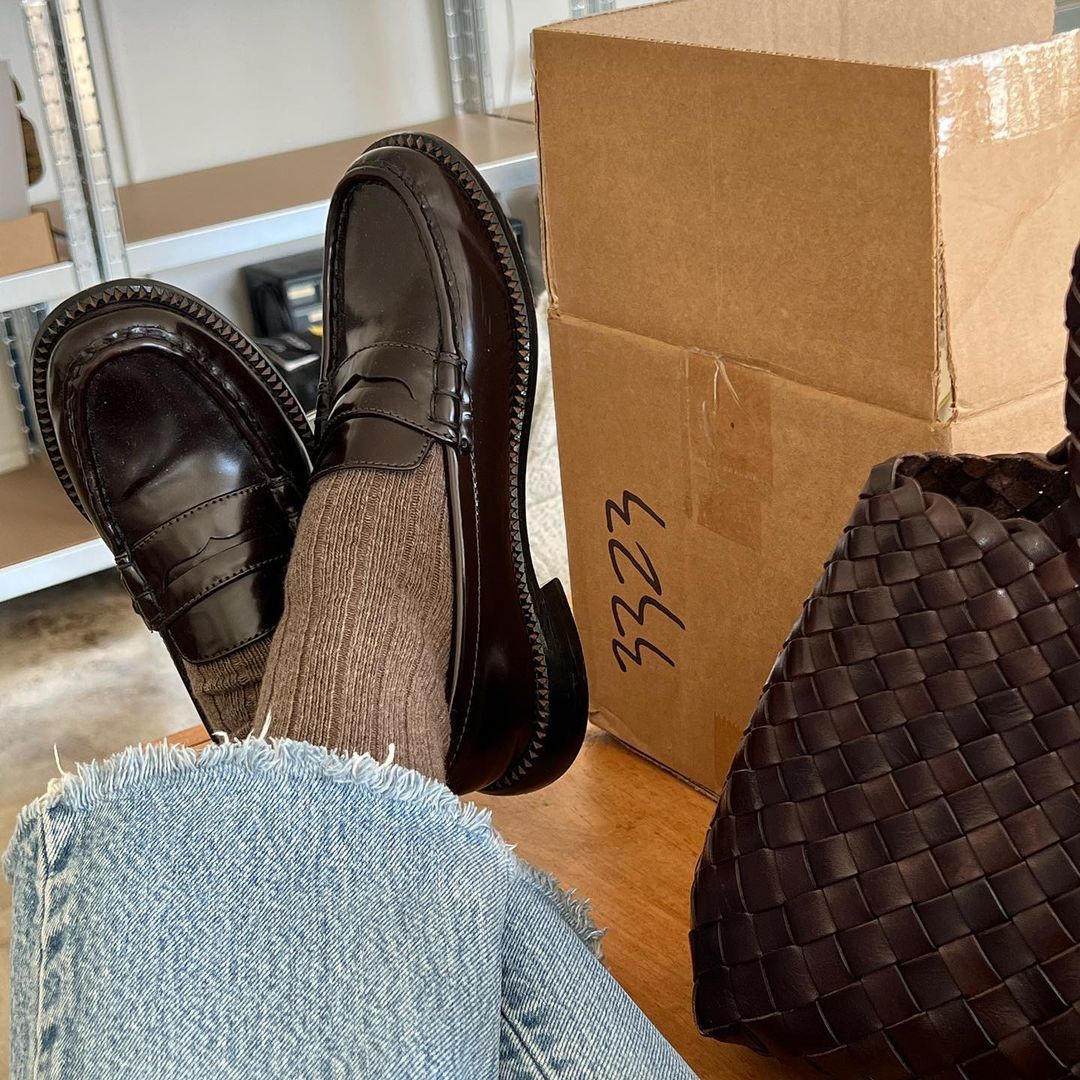 "I will always invest in quality denim because they are the most worn pieces in my closet. Another example would be a good pair of well-made leather boots, a winter staple. Lastly, a really good-quality, classic wool coat is another closet staple. Ultimately, if it's a piece you're going to get a ton of use out of, it should be quality and worth the splurge."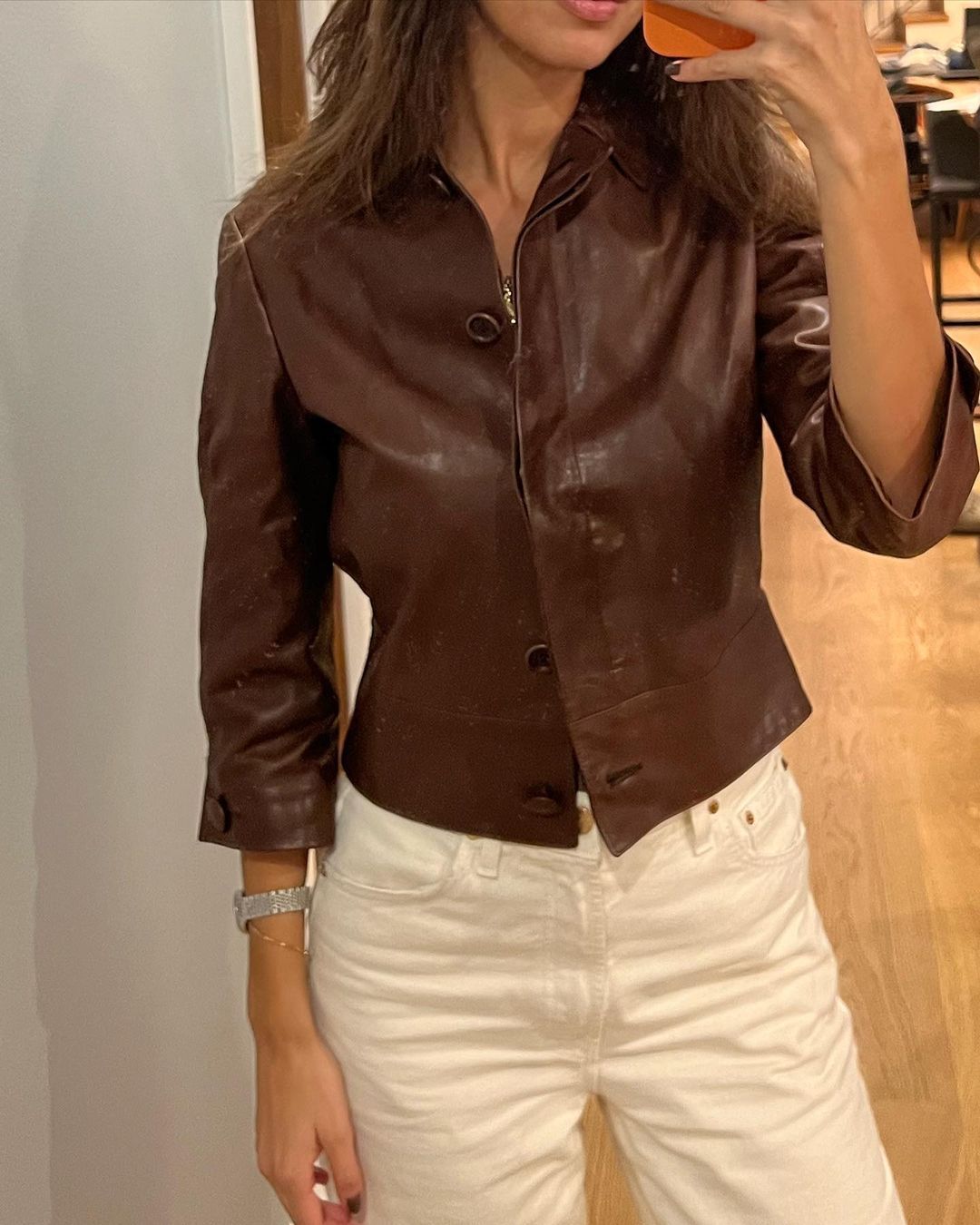 "I have found some of my most prized pieces in my closet by shopping vintage or secondhand (including my most recent find, a vintage Celine leather jacket!). I think these pieces are sometimes the most special because they can give the feeling of being one-of-a-kind and really feel like your own. Thrifting or shopping vintage can be tough in some ways, and you have to remember not to get too excited. There have been many times I've just bought things because they are a good deal, so you have to be careful! This is where a list comes in. Every time I head out to thrift, I refer back to a list of items I'm manifesting. A Pinterest board or saved album on Insta always helps with curating a list of some vintage inspo to keep your eye on the prize and block out the noise of other items that seem great but might not be what you really need."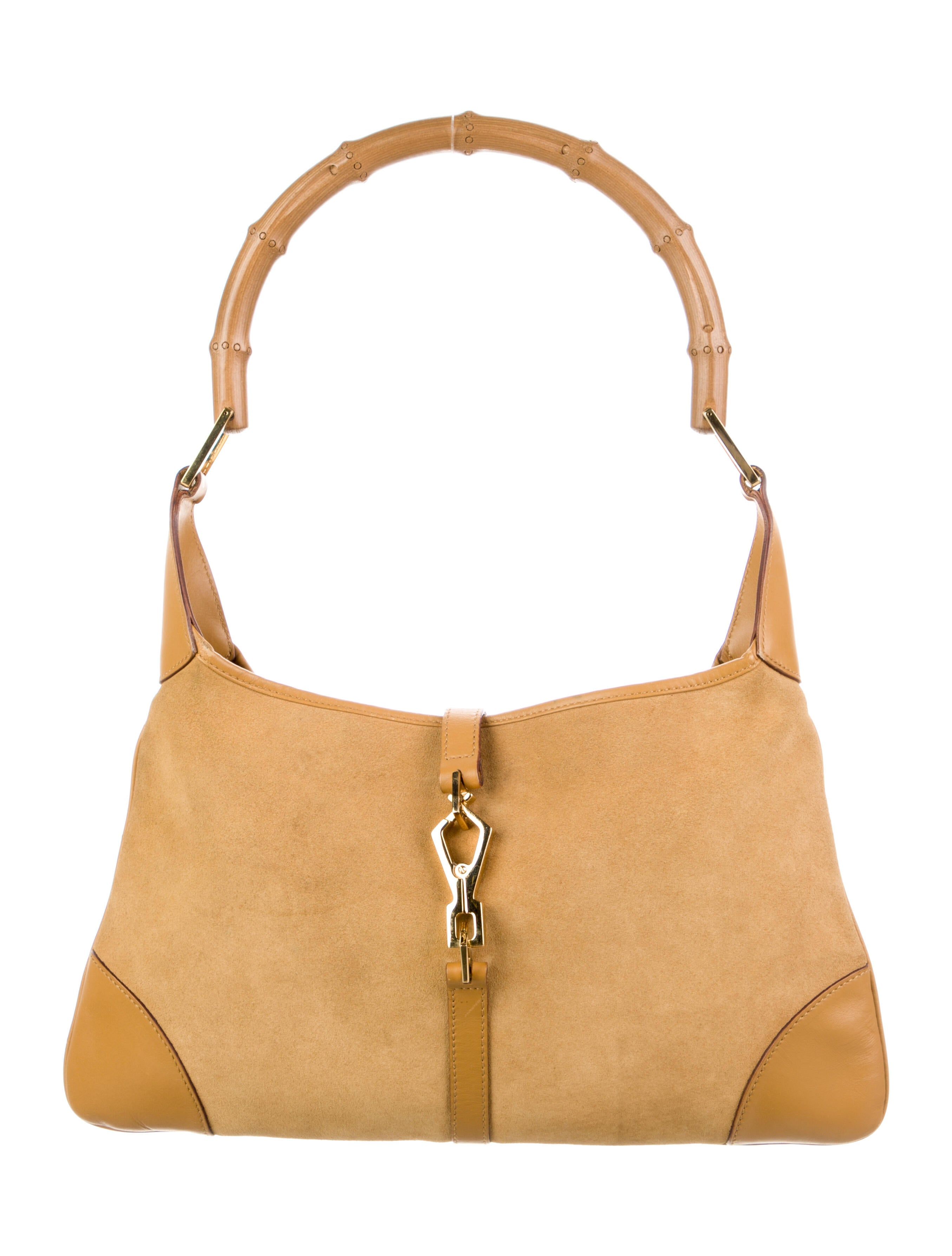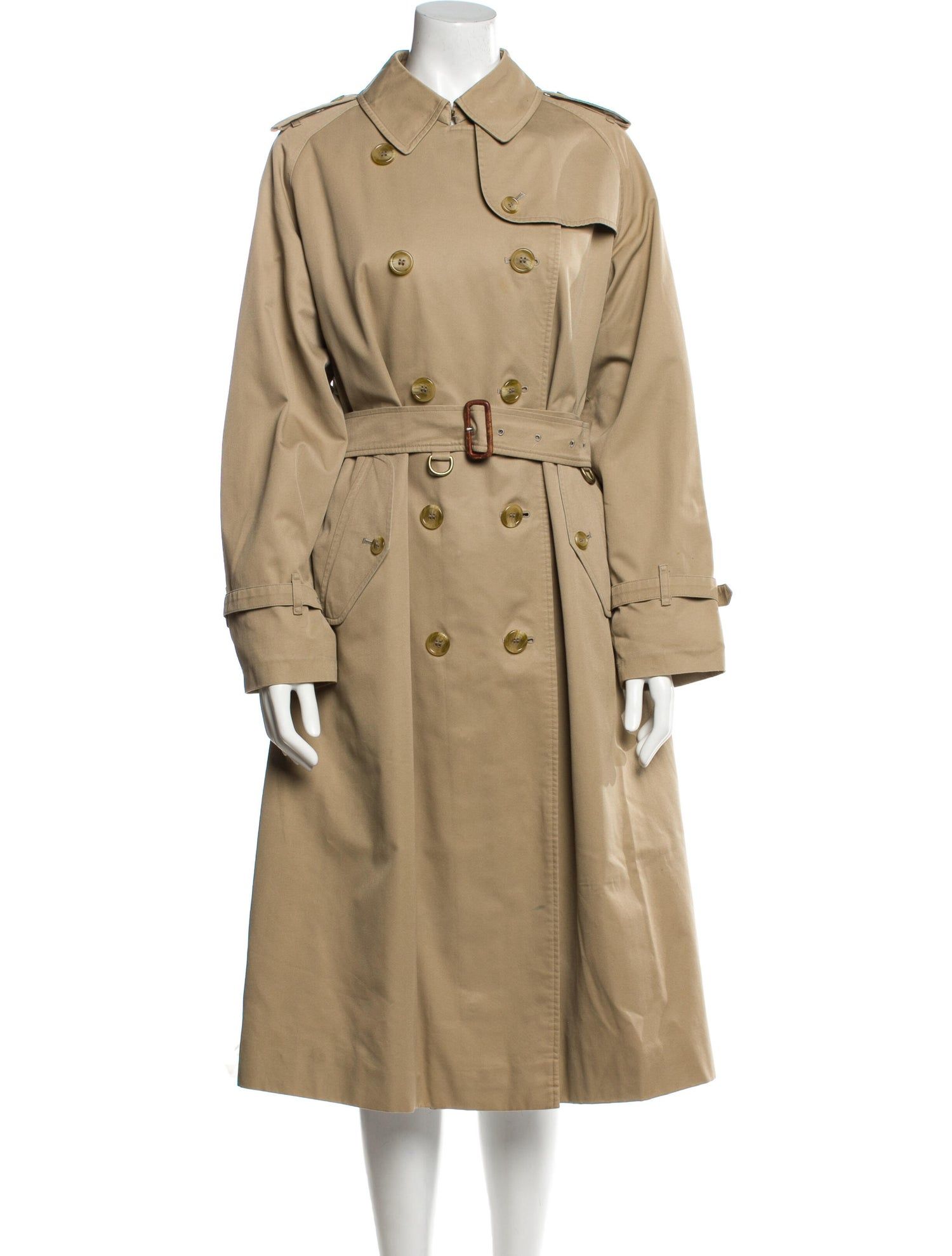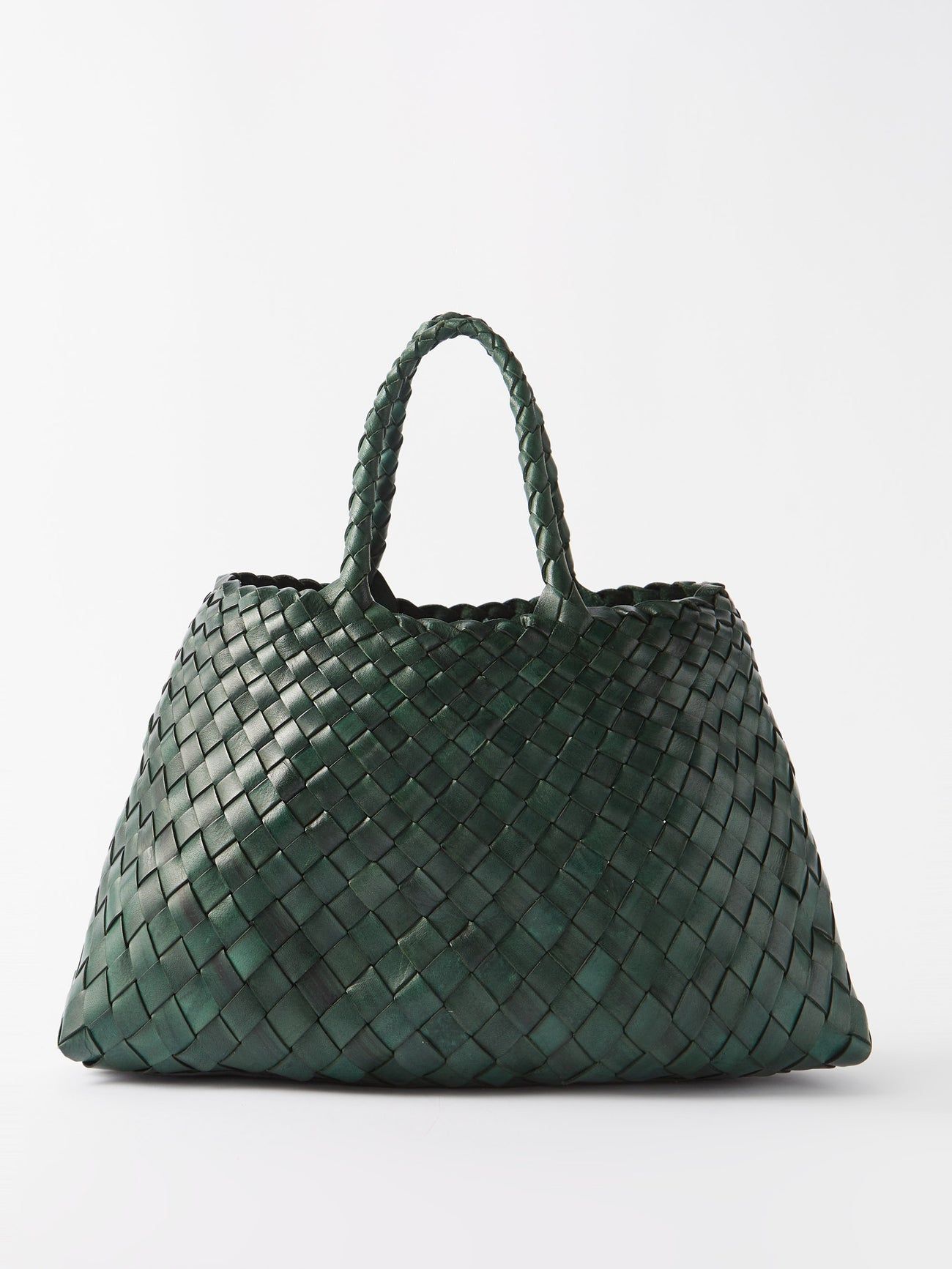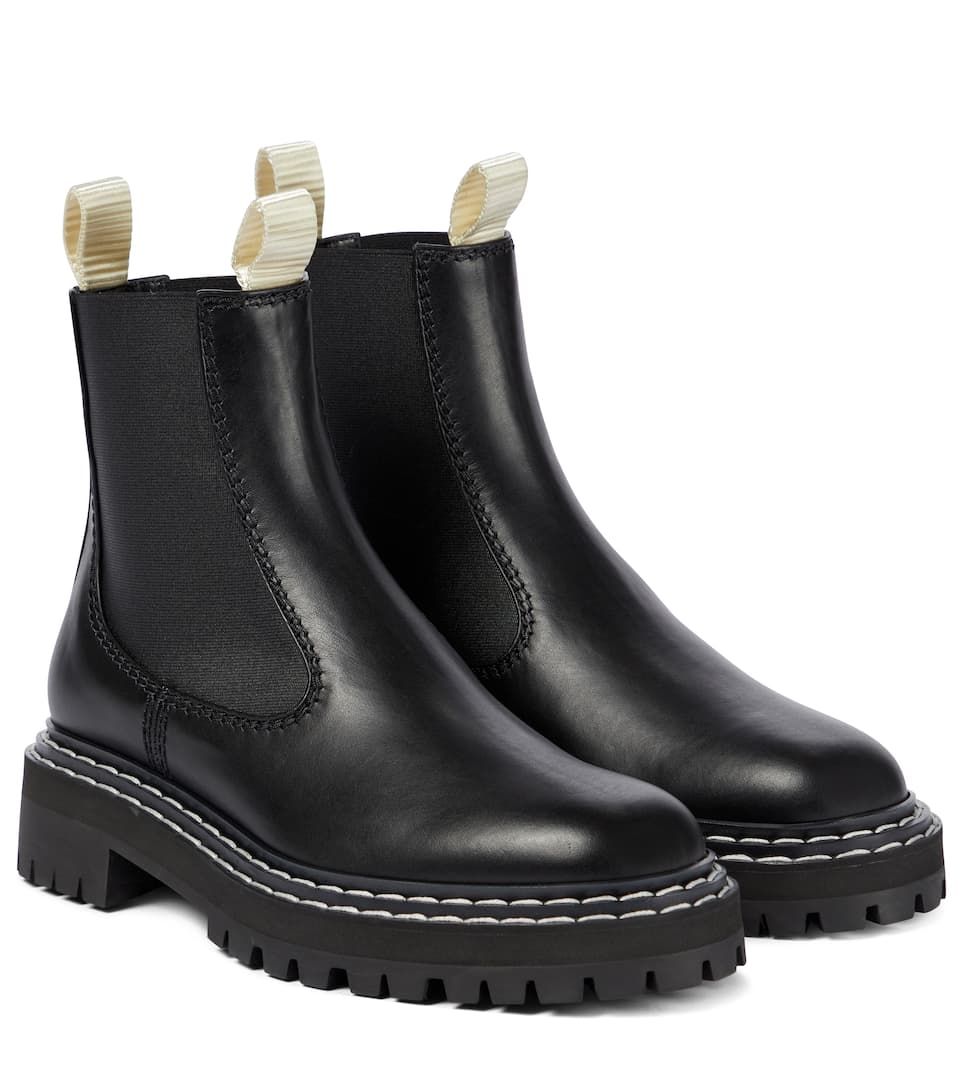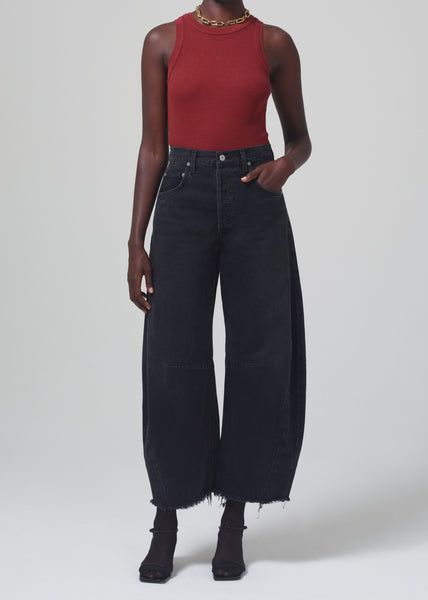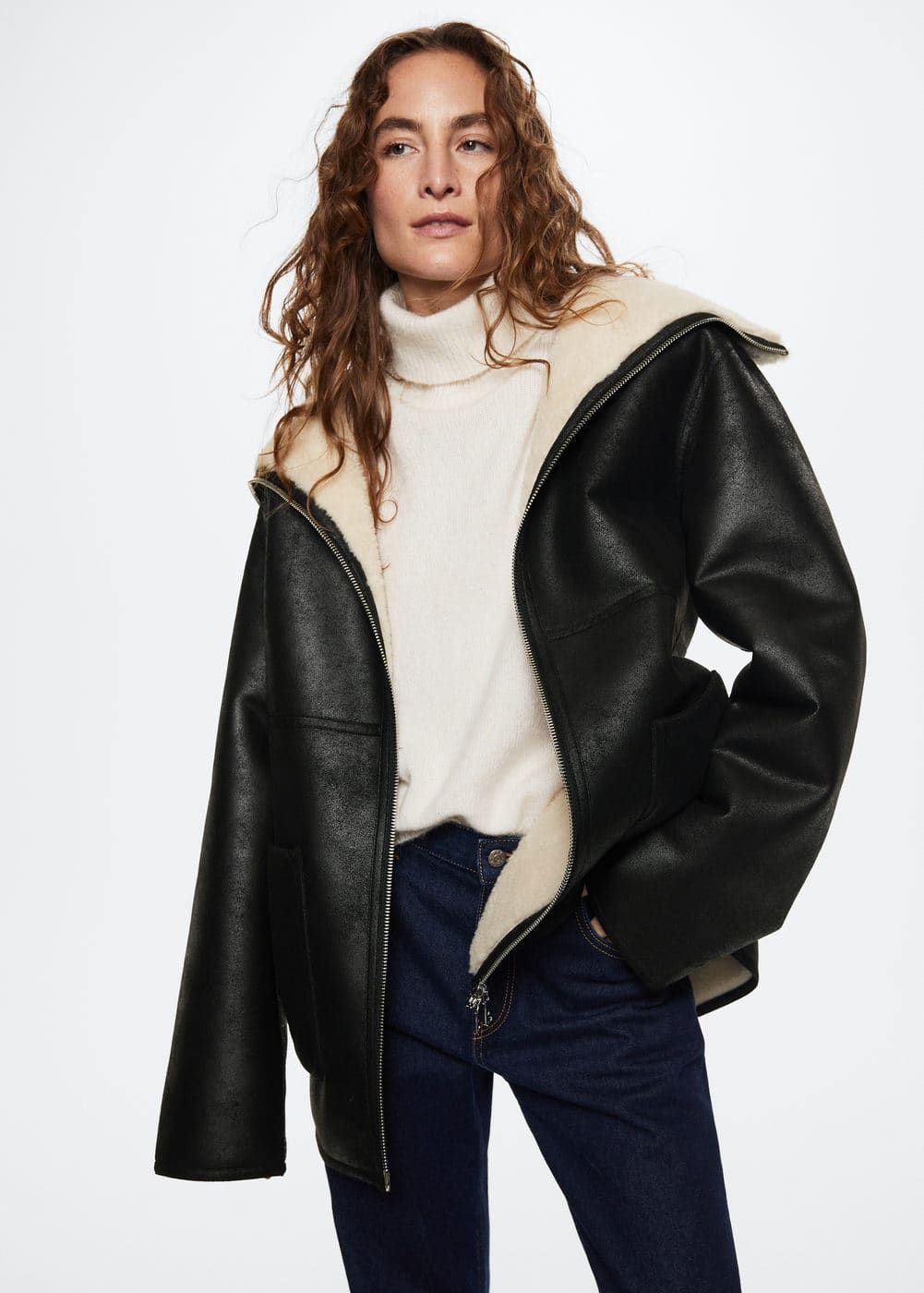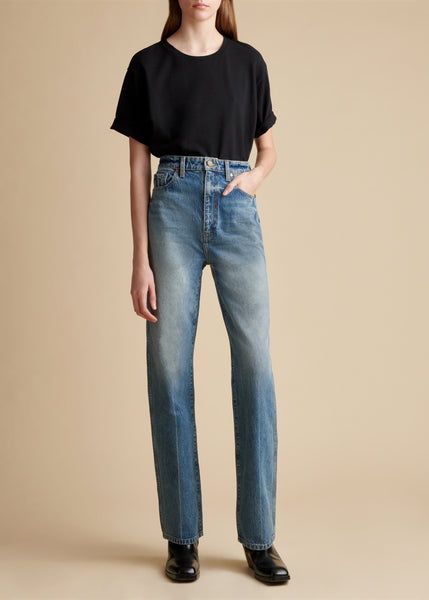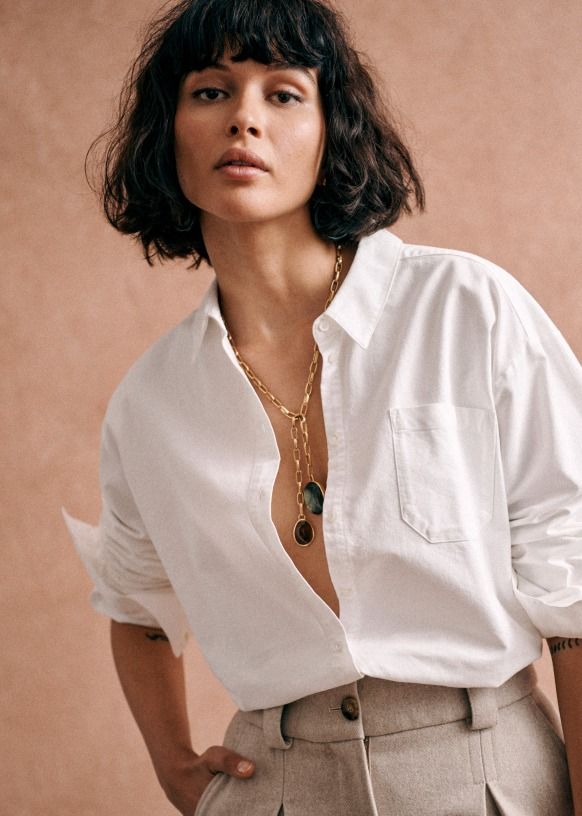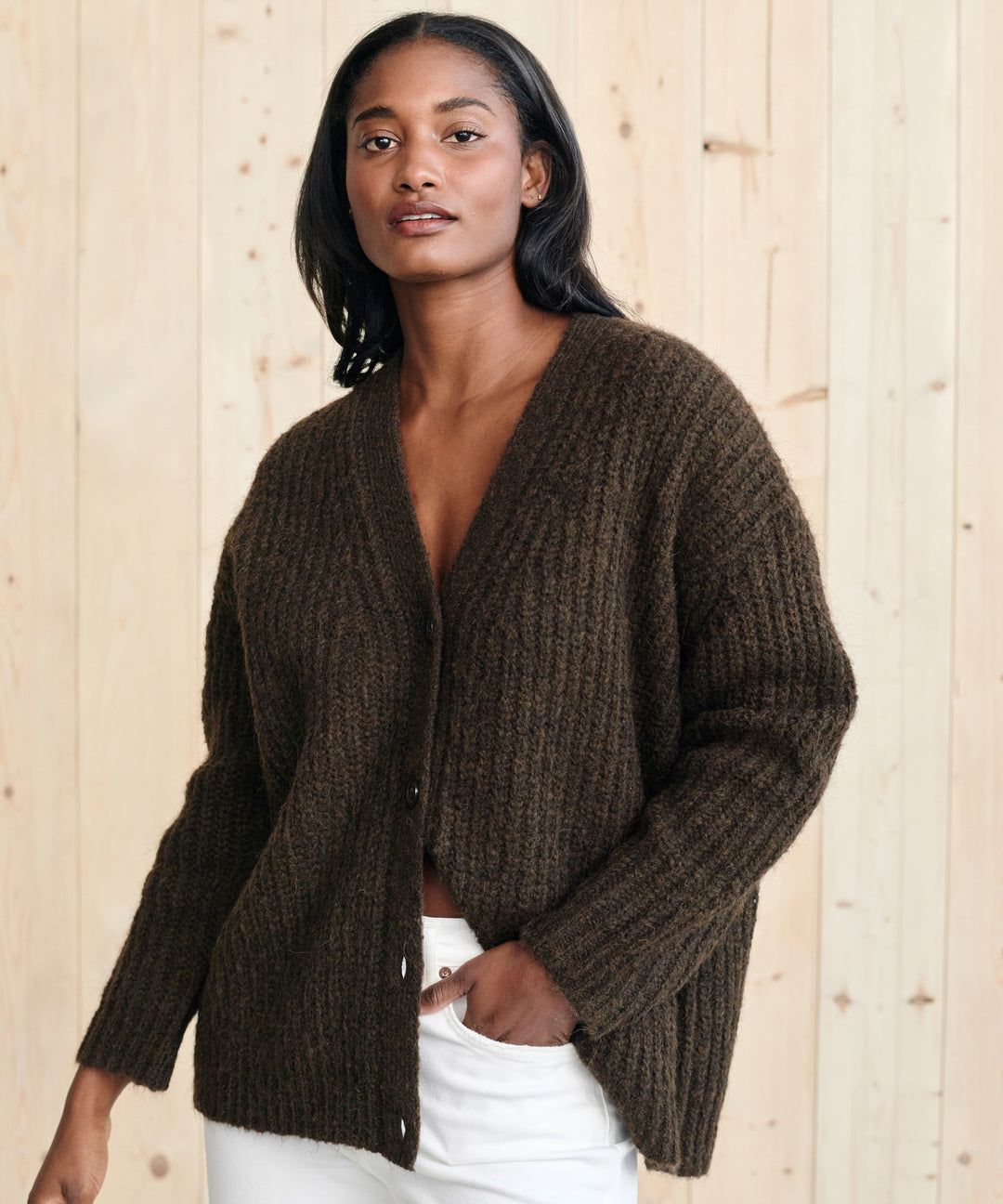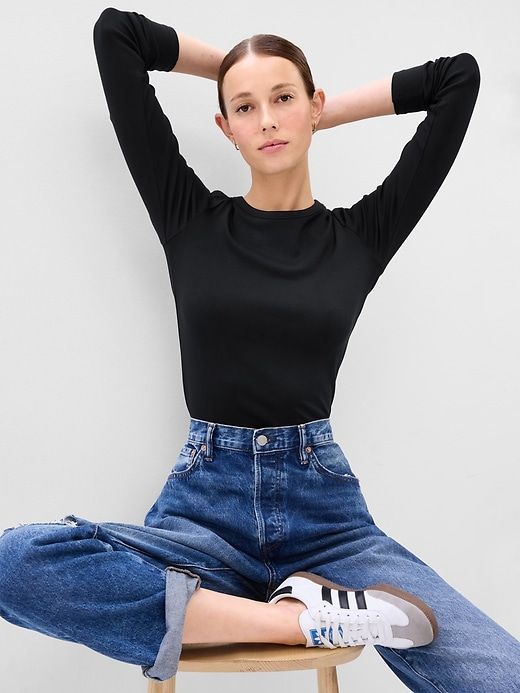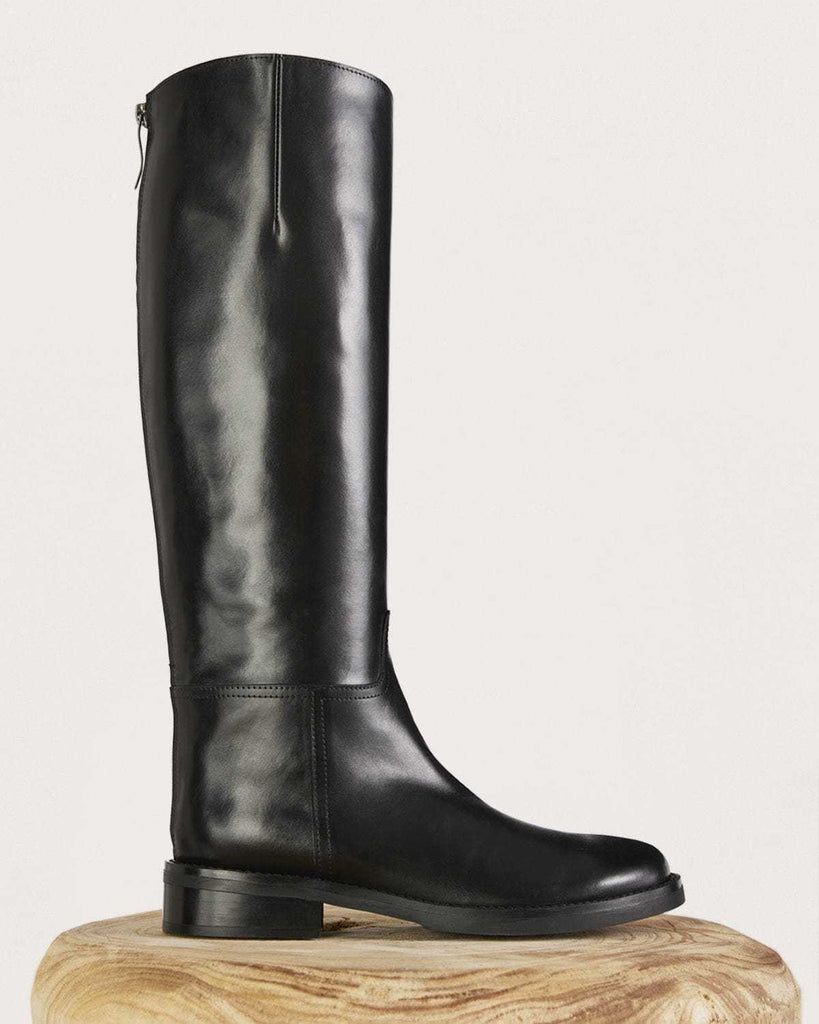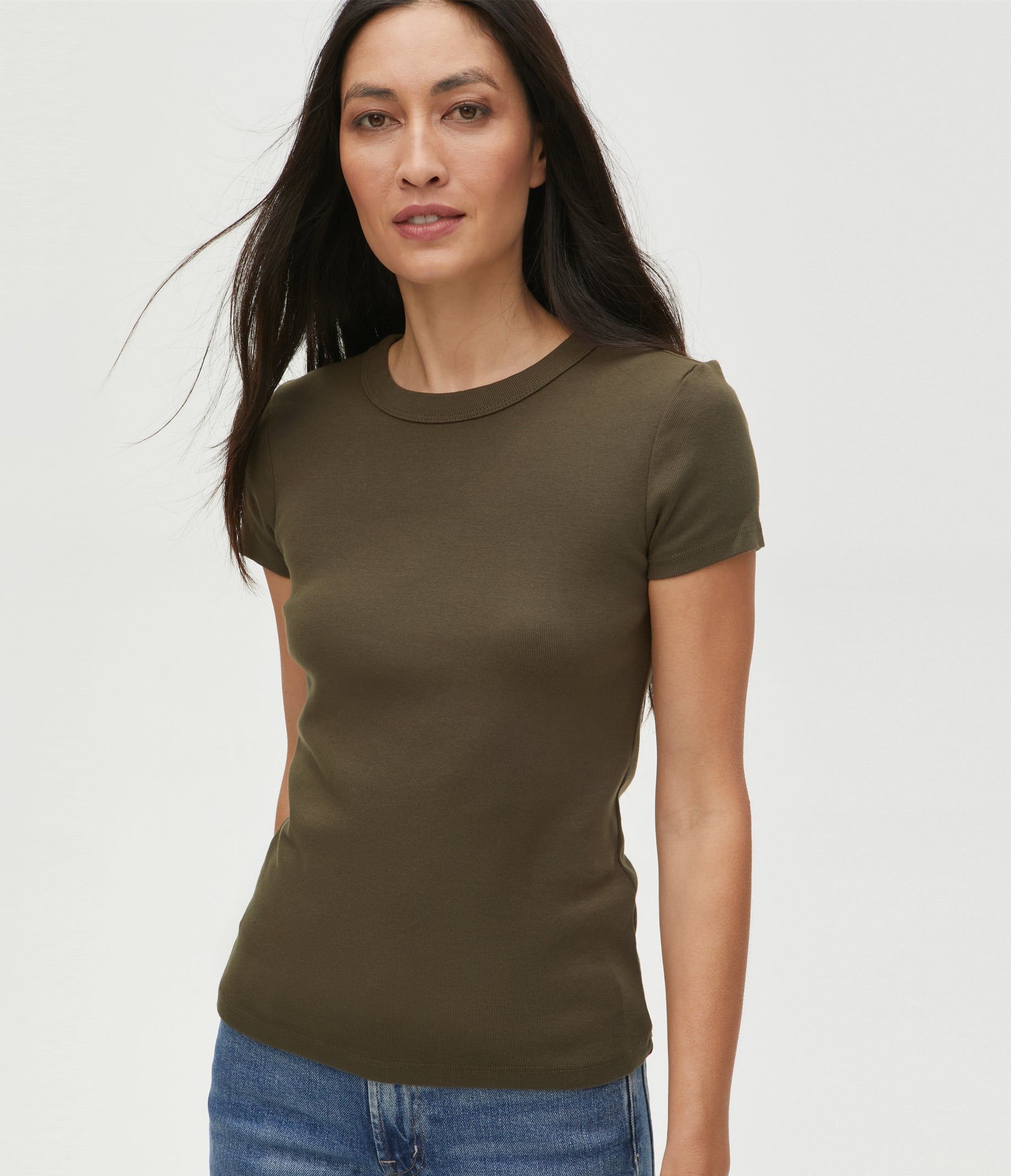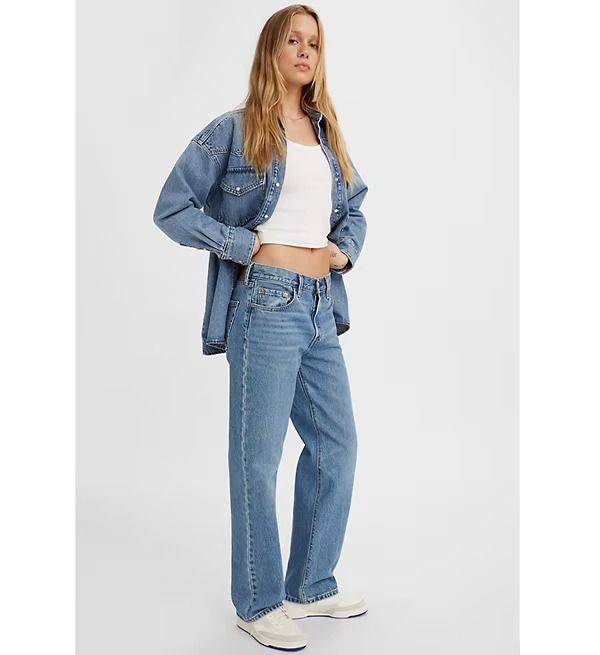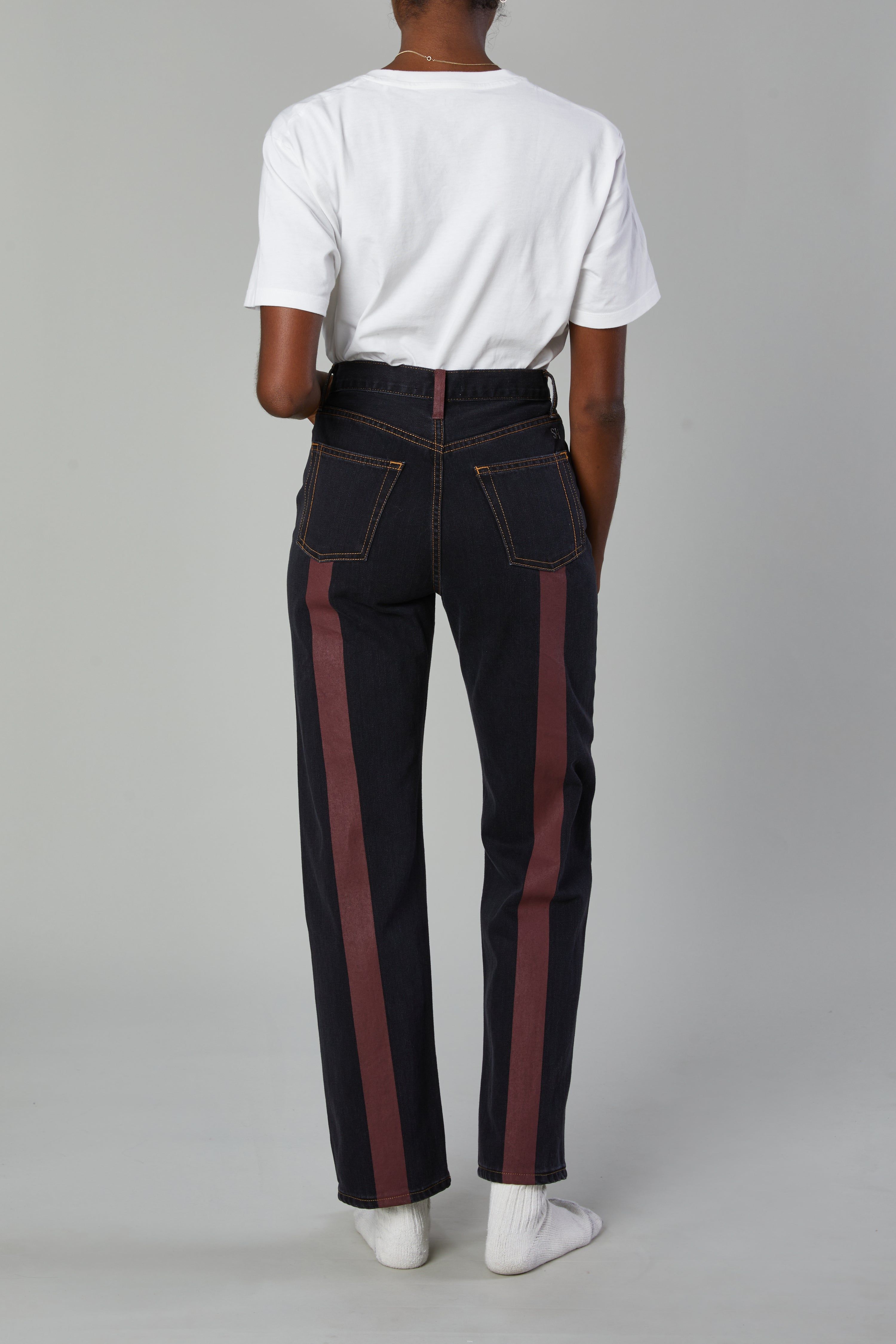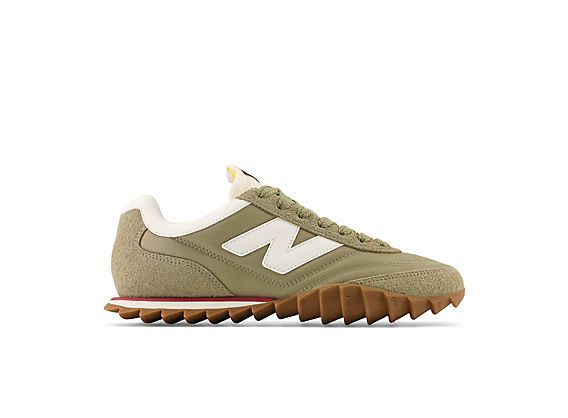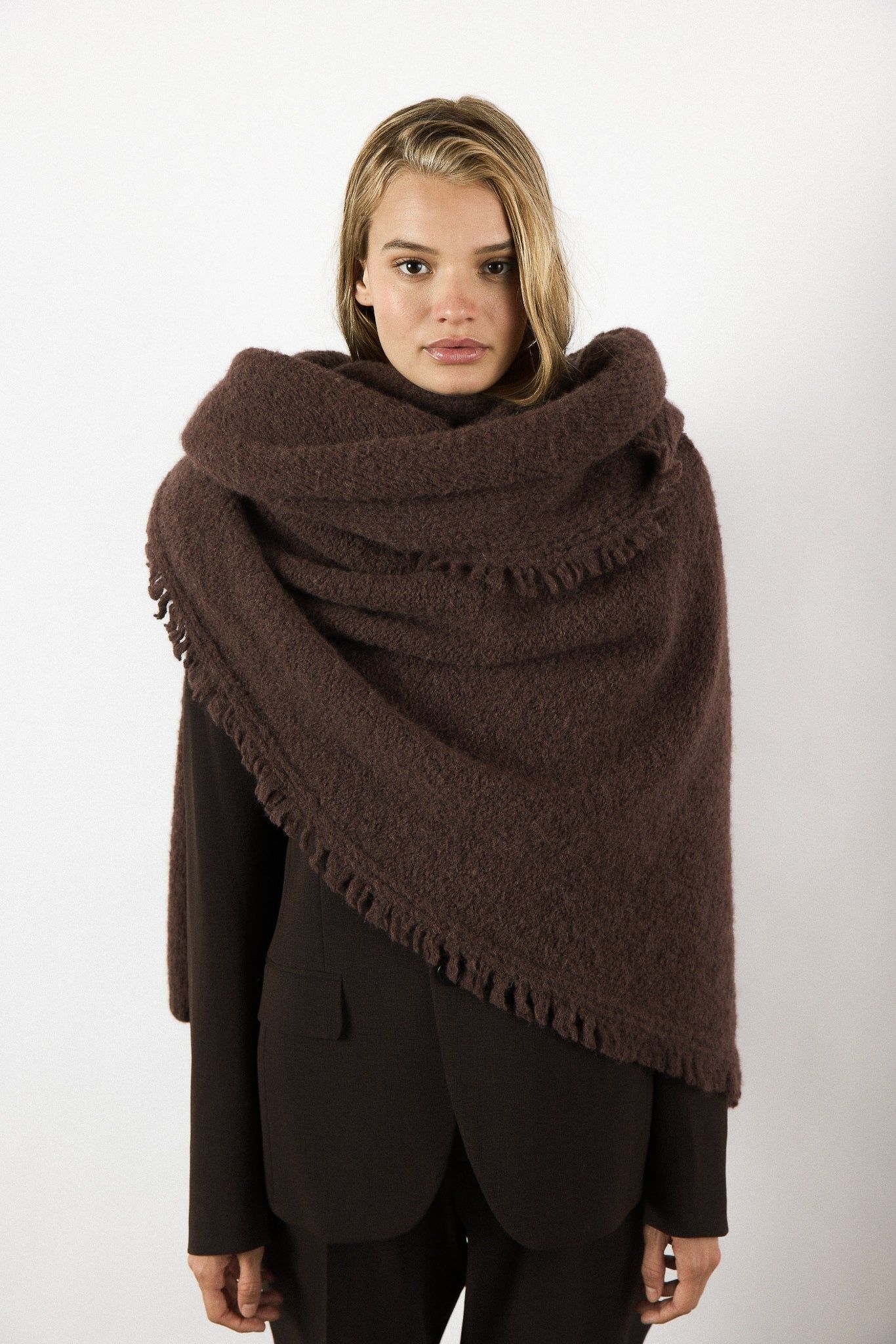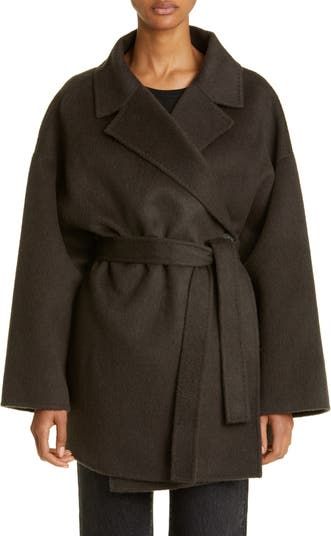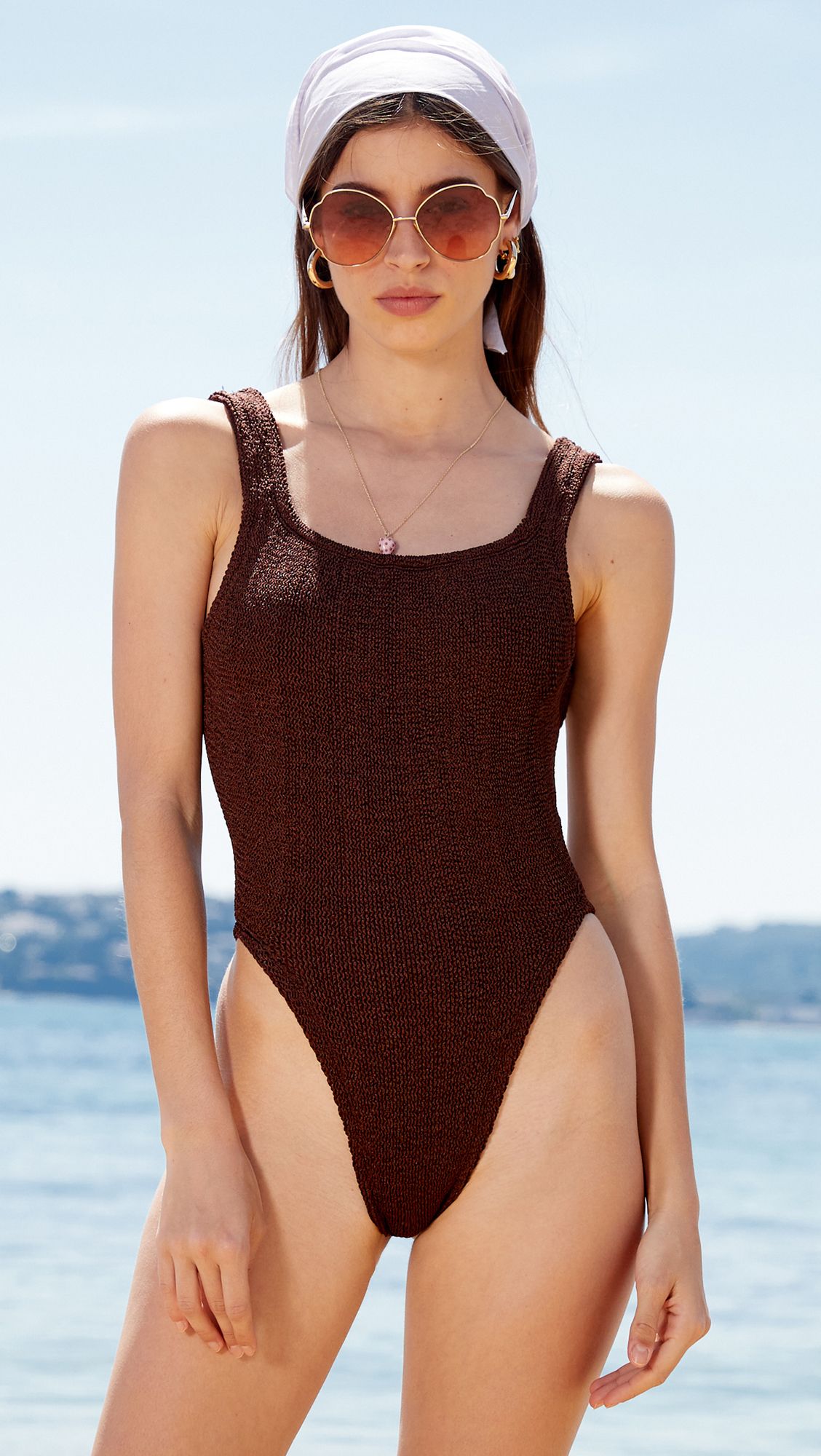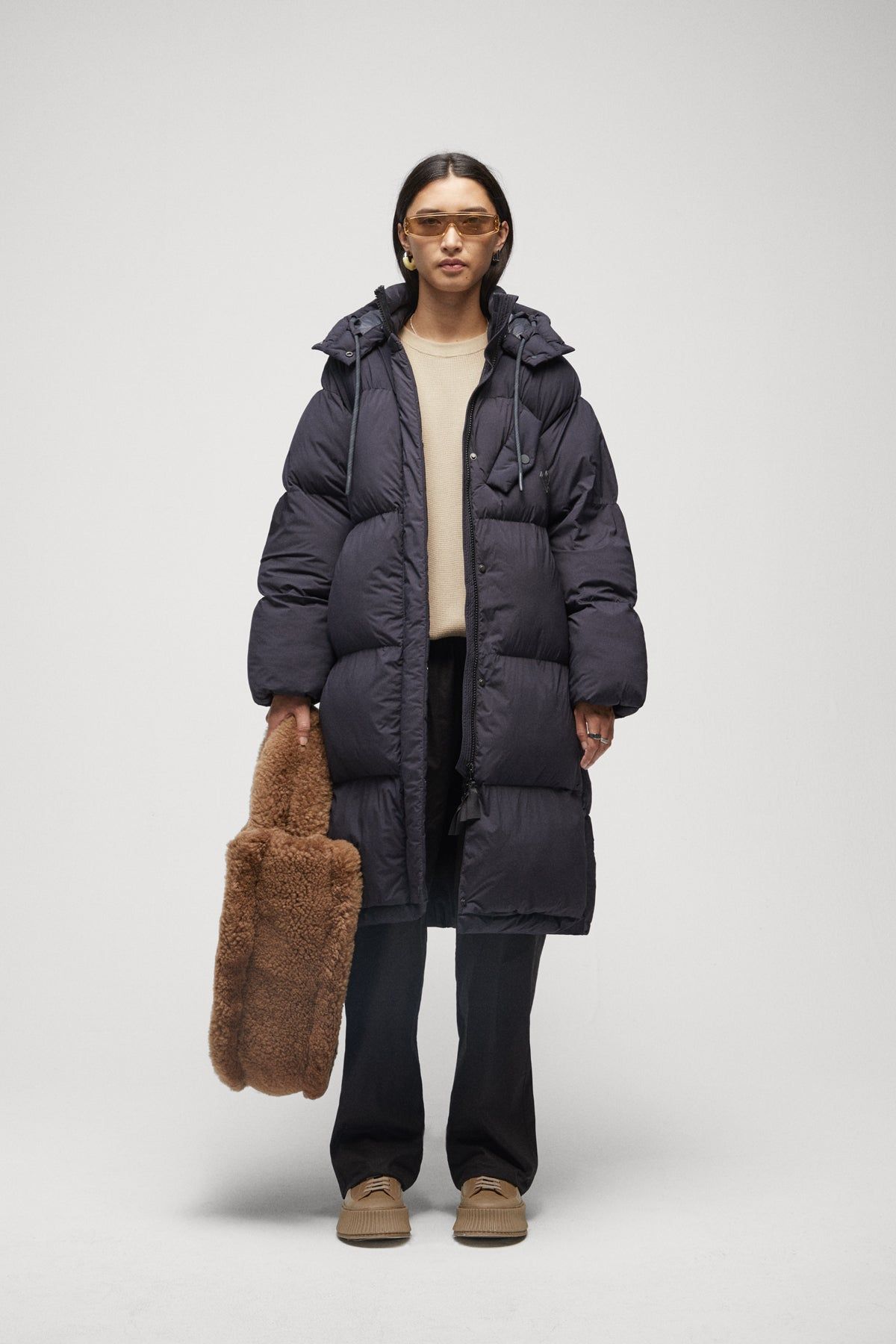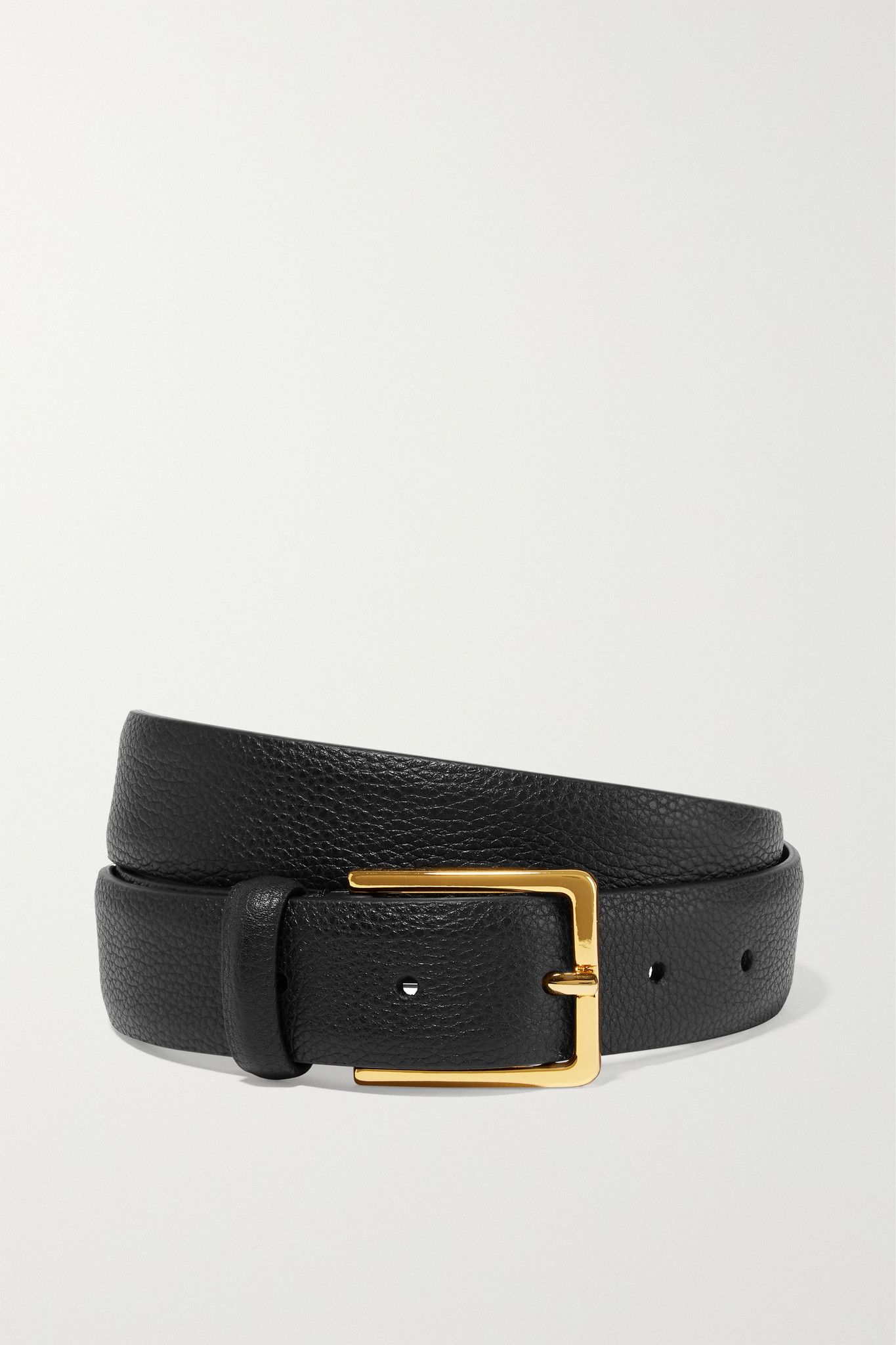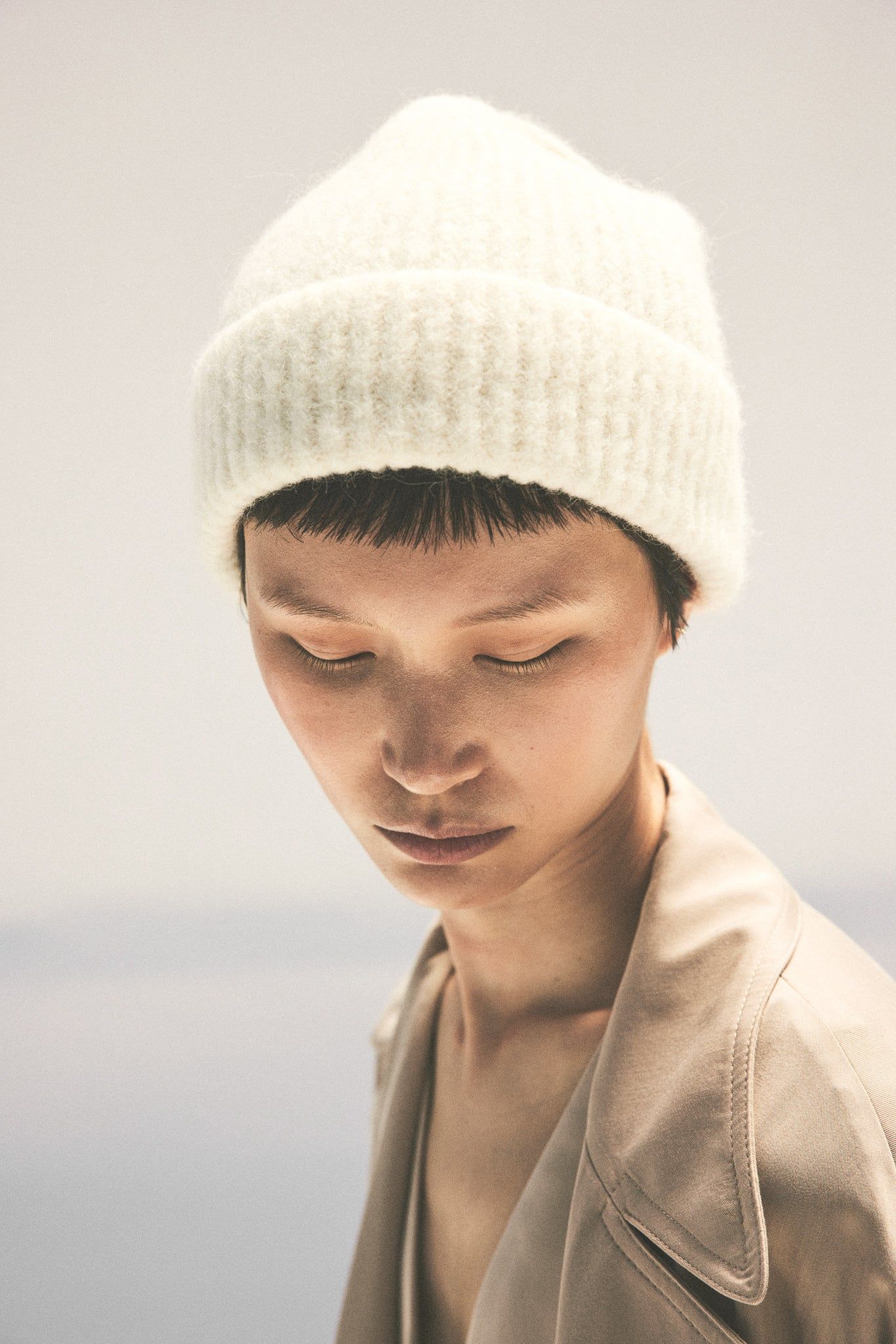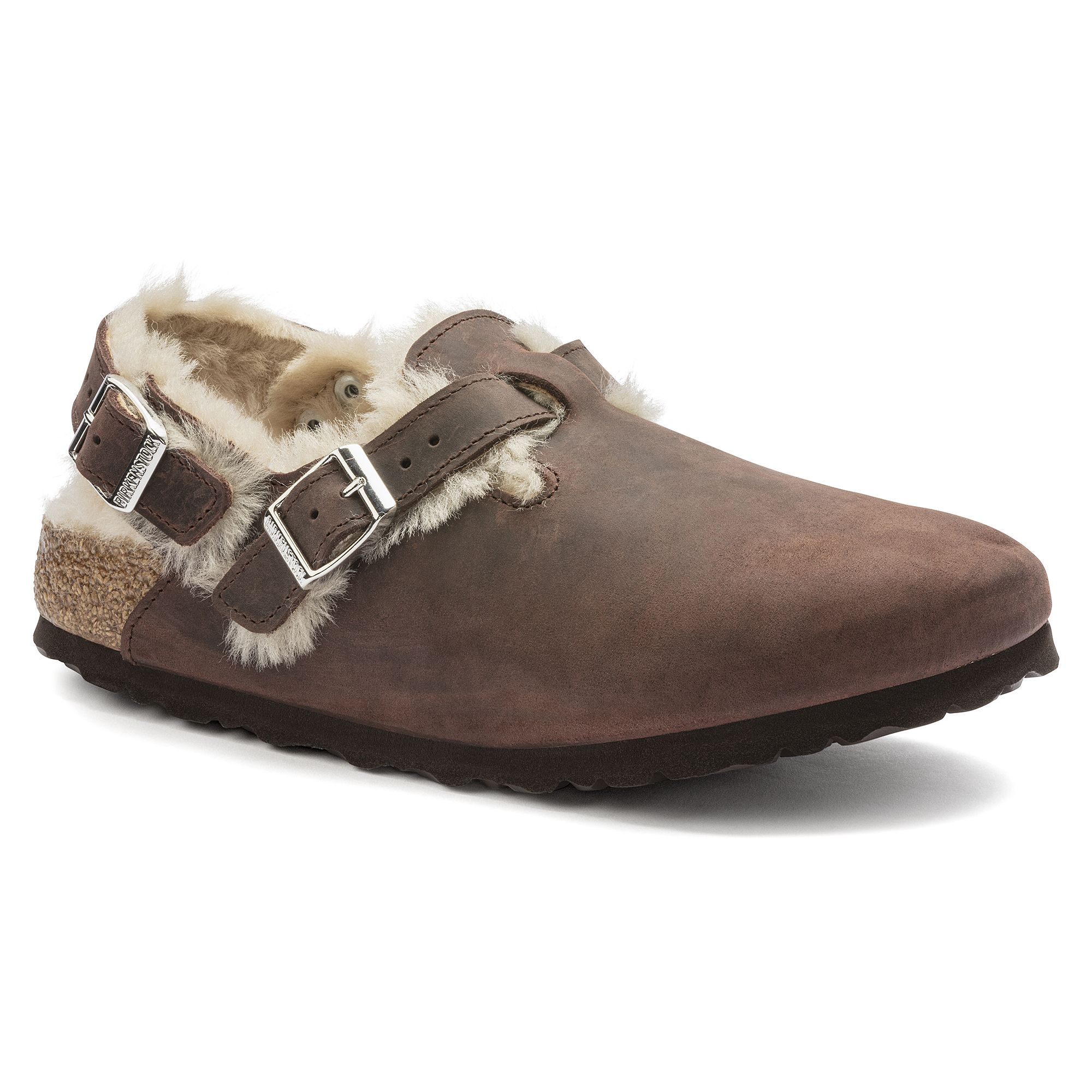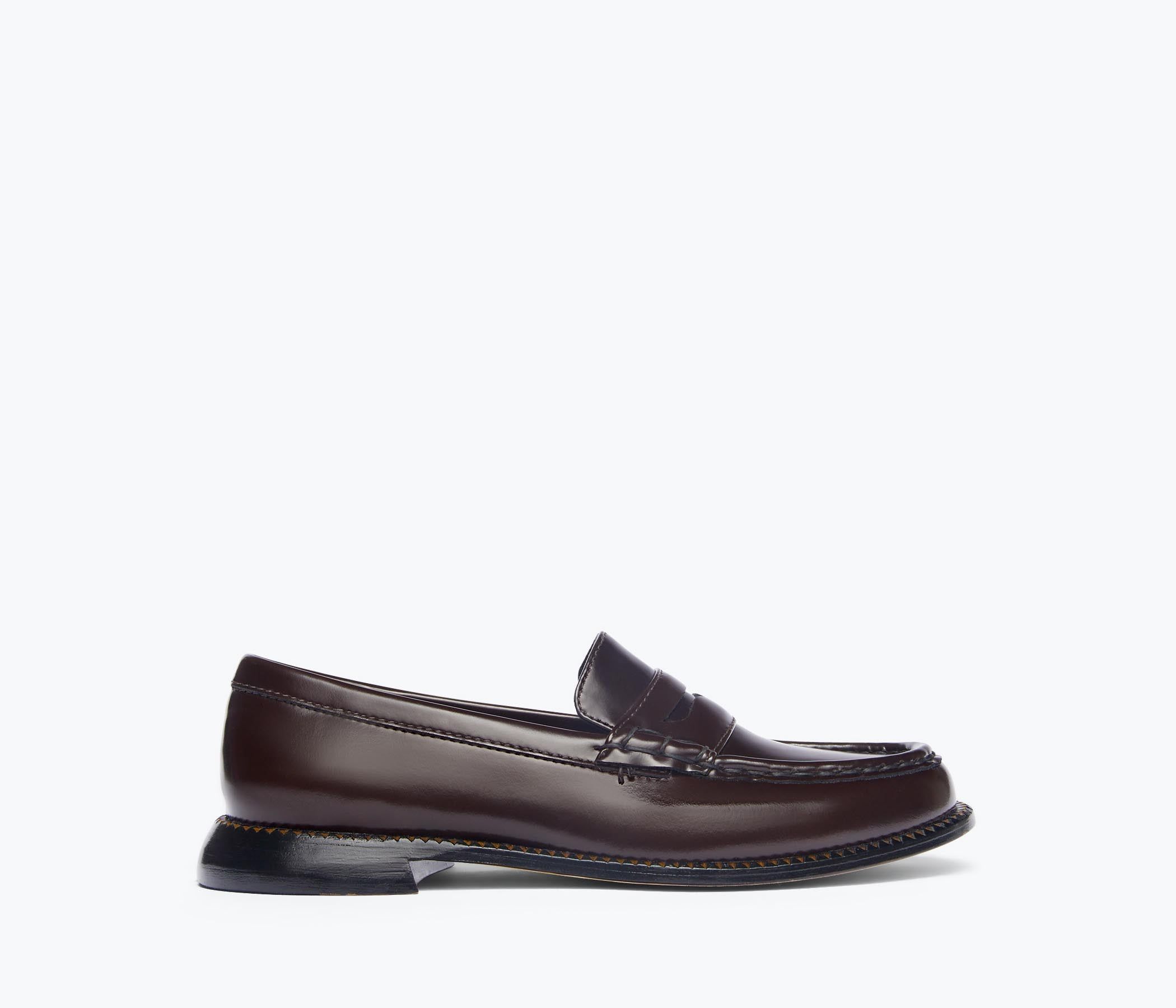 Next, I'm an Editor—Here Are 30 Luxe Gifts (Bags! Jewelry! Cashmere!) I Can't Ignore
Disclaimer: This story is auto-aggregated by a computer program and has not been created or edited by Jenner Trends.
Publisher: Yusra Siddiqui