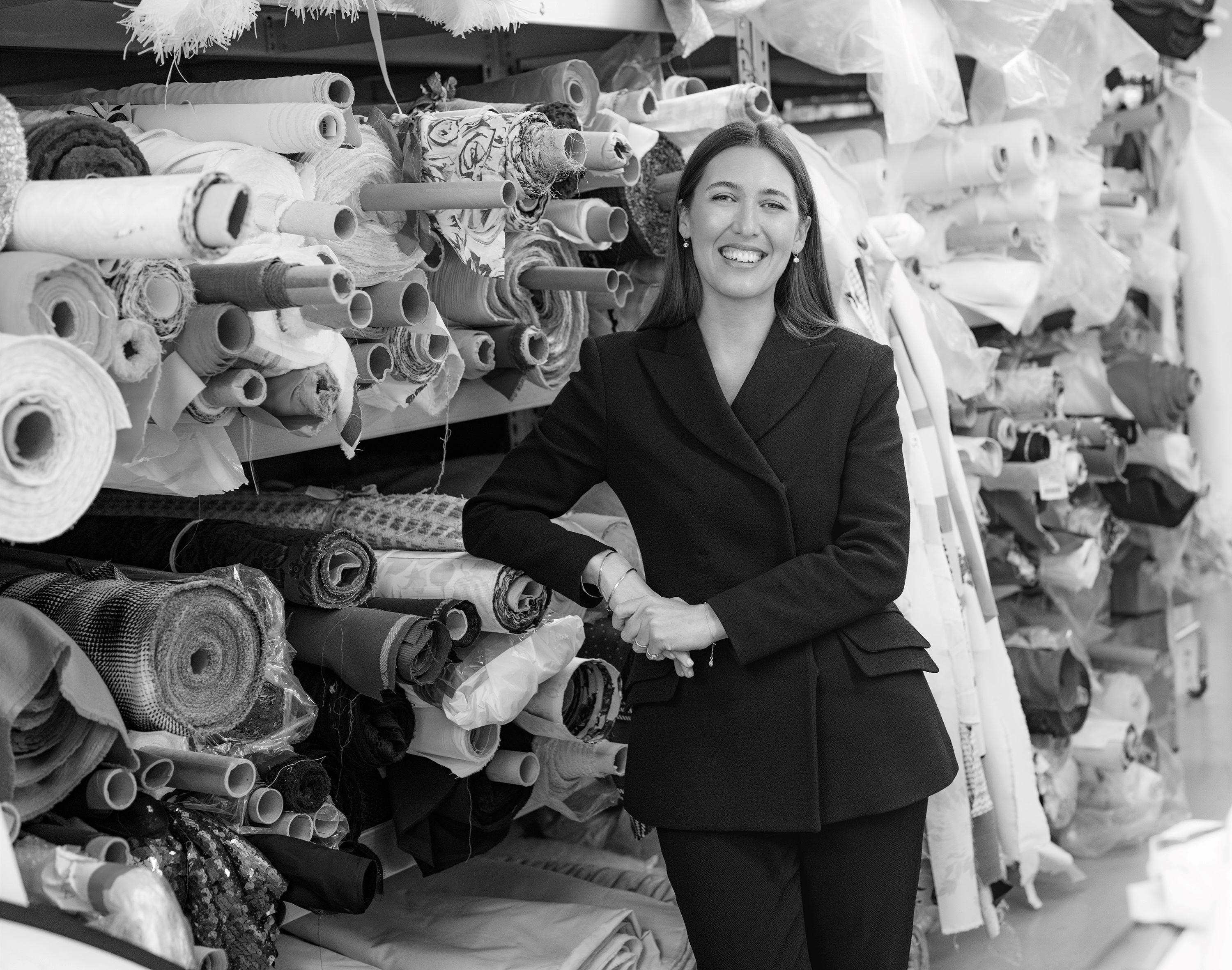 Emilia Wickstead may be based in London, but her true roots are in New Zealand. Wickstead was born and raised in Auckland, so her new partnership with Air New Zealand makes perfect sense. She's teamed up with the airline to design new uniforms for more than 5000 employees, including cabin crew and pilots. The final designs won't be unveiled until late 2024, but I got the scoop from Wickstead herself on what to expect.
"My work draws inspiration from tradition but always with a modern twist, so we are using clever design details to differentiate roles and responsibilities and to subvert expectations," Wickstead told Who What Wear. "Poignant references to New Zealand's cultural heritage will also play a role. New Zealanders are known for being grounded and humble, but there's a deep sense of ceremony and occasion that runs through the culture, which extends to dressing up—we'll be playing on this in the design of the uniforms."
On the topic of travel, I also wanted to ask Wickstead about her go-to airplane outfit that combines style and comfort. "I like to travel in a pair of my tailored trousers and a knitted sweater," she told me. And when it comes to packing, even a frequent traveler such as Wickstead admits to falling short of her aspirations. "I try to be a minimalist packer but always end up packing too much!" she told Who What Wear. "For women, I always think a great dress which can take you from day to night is a failsafe item to pack." Who could argue with that?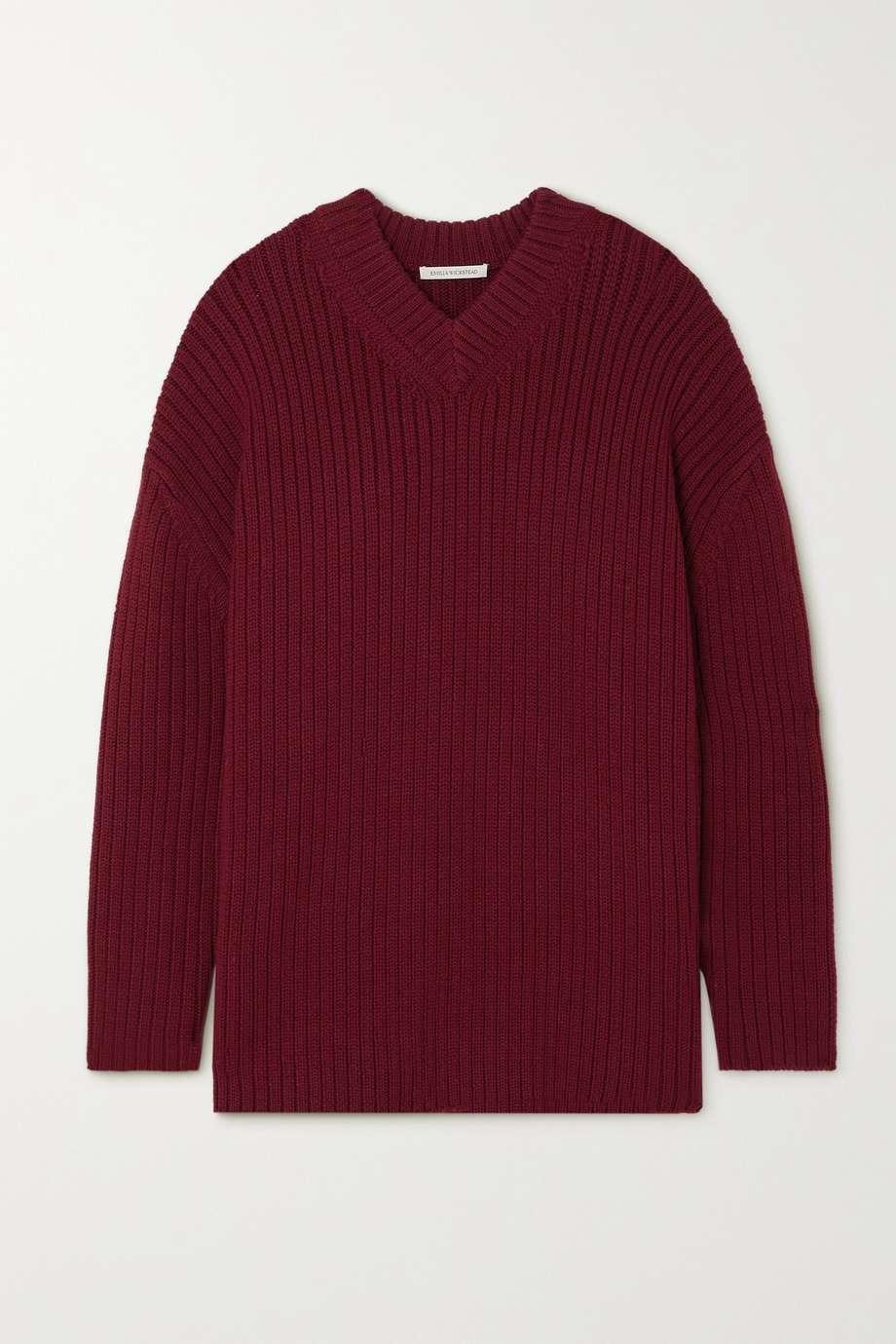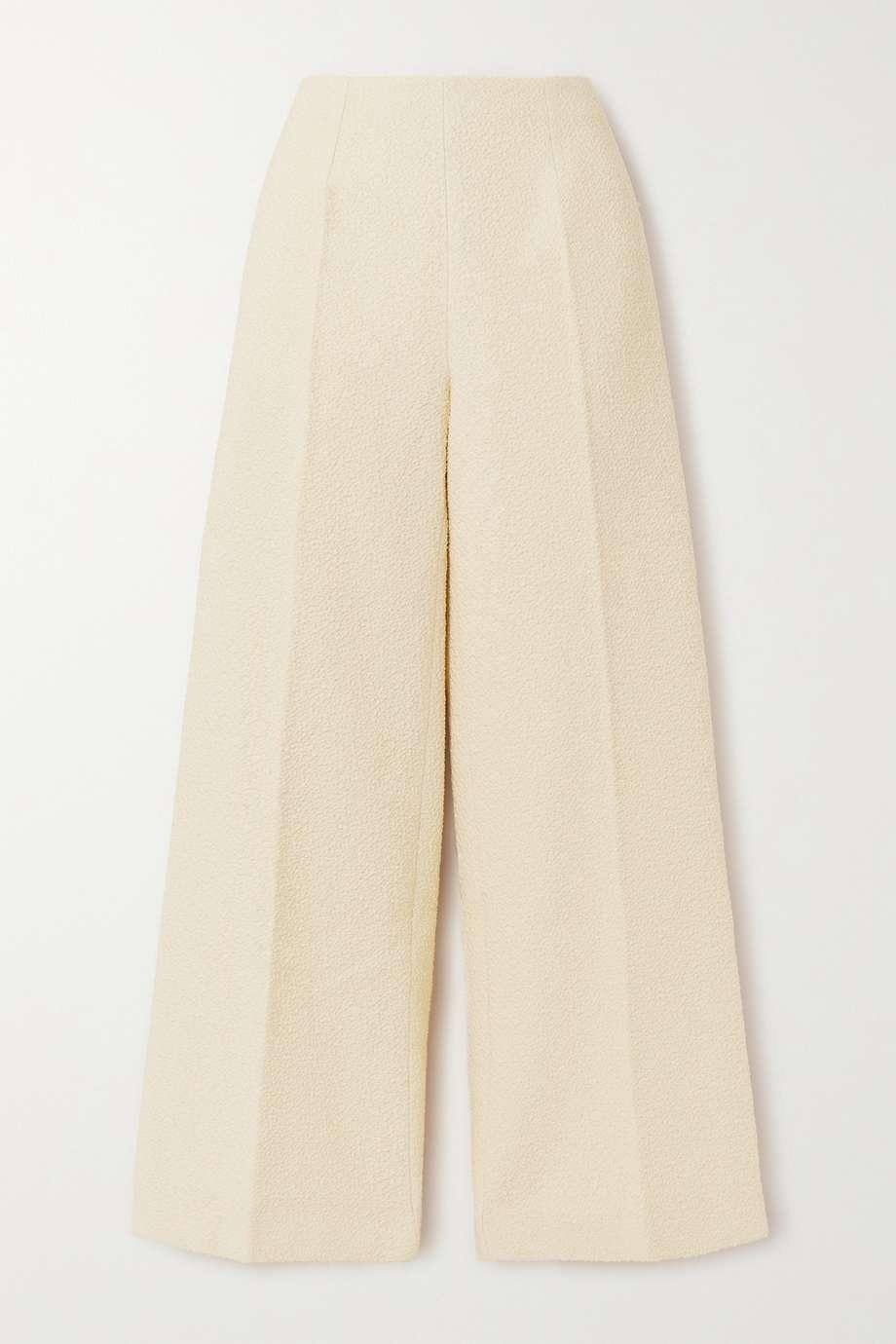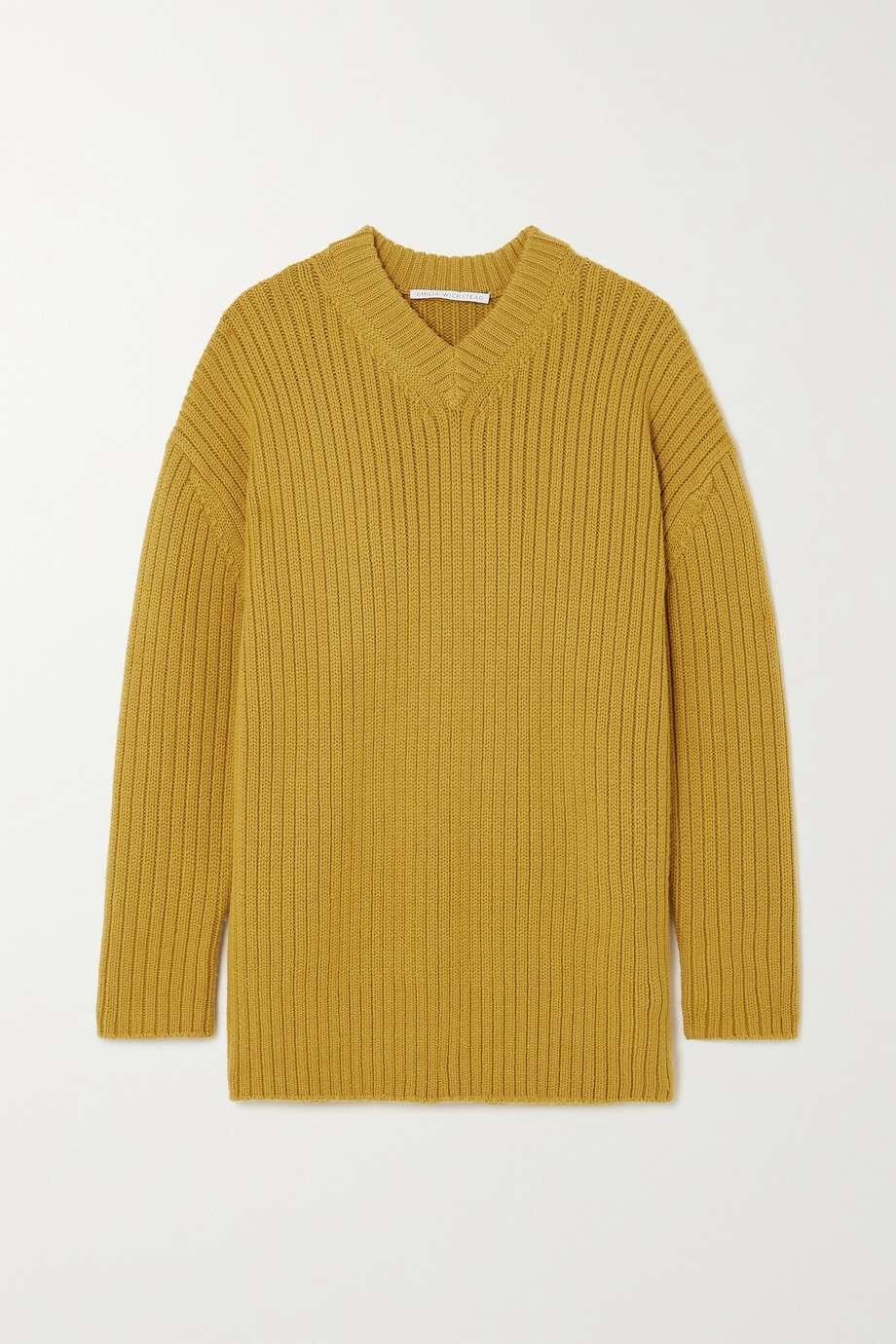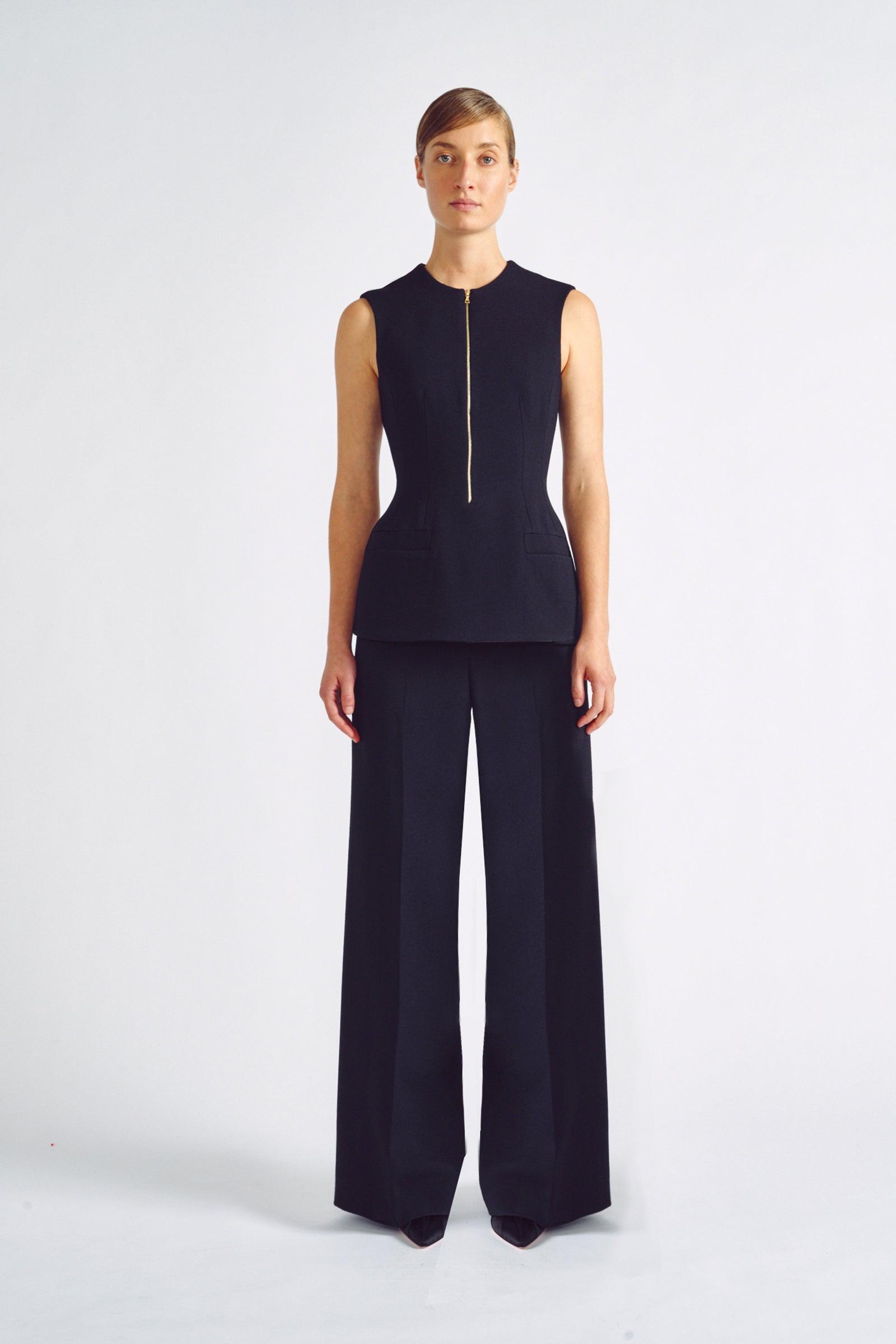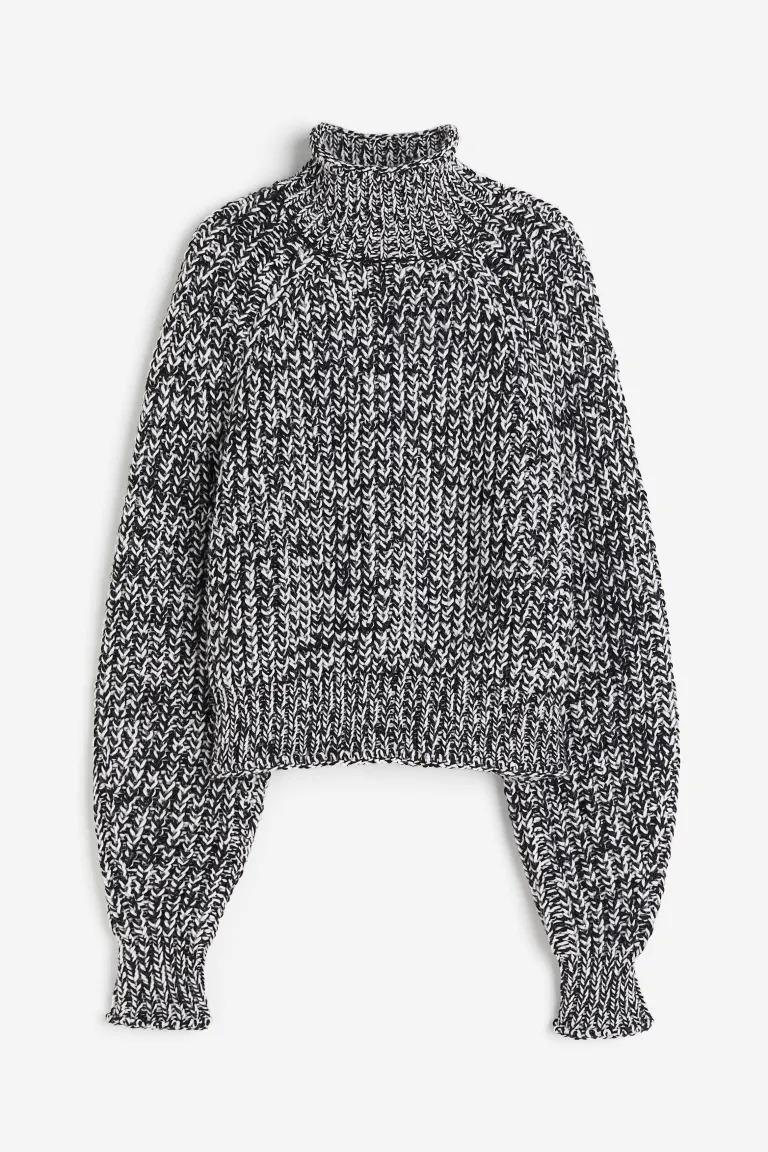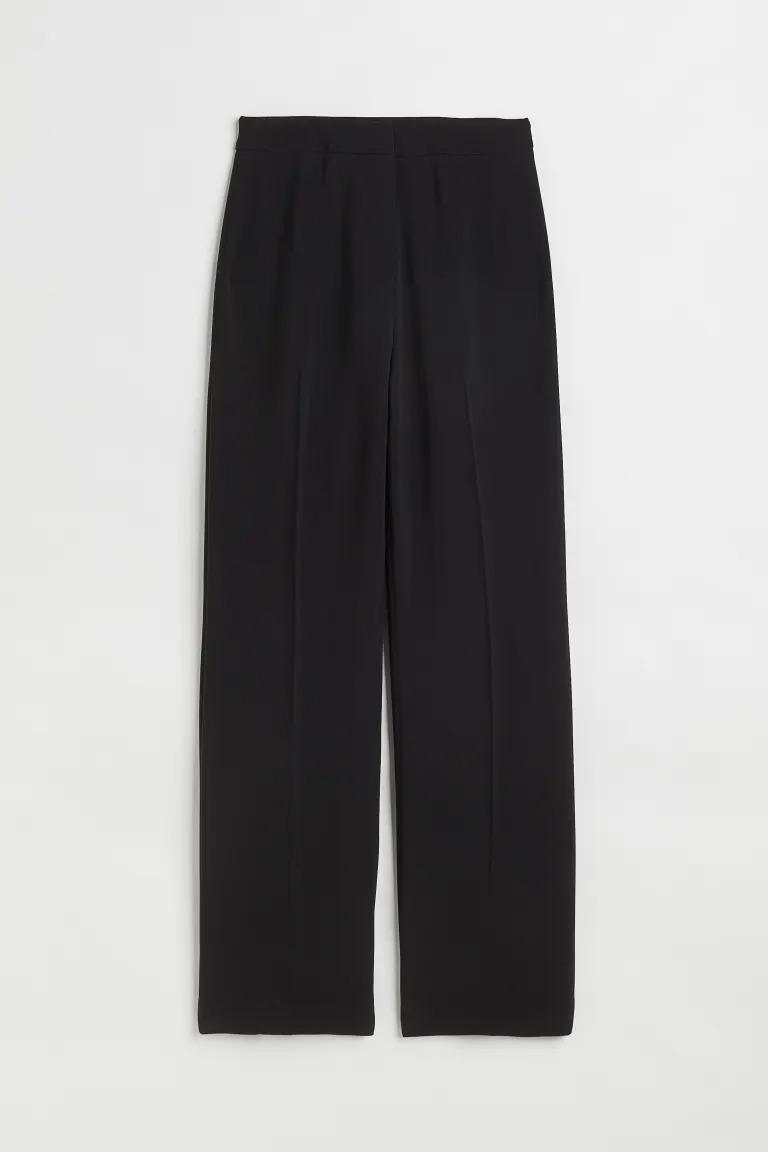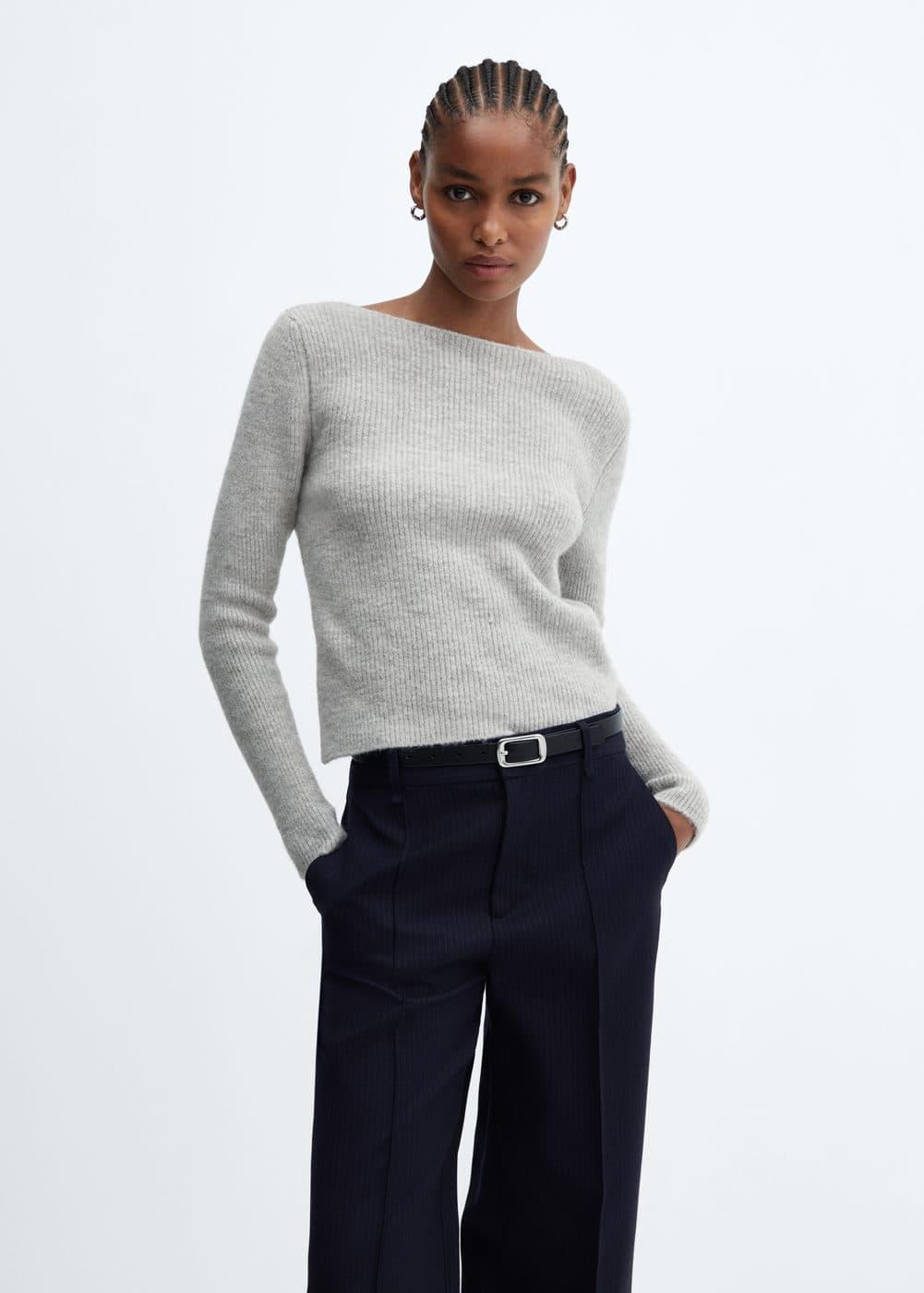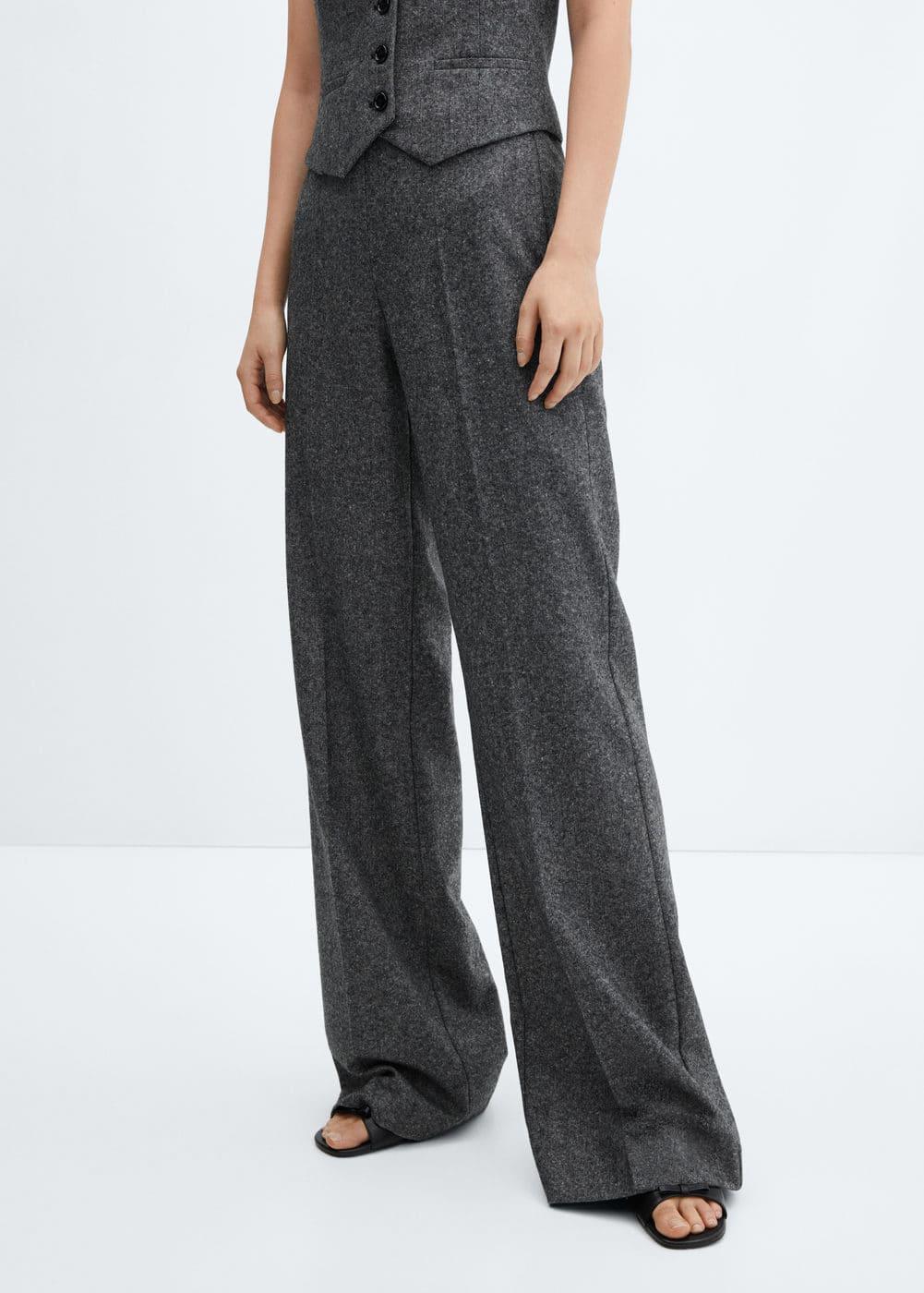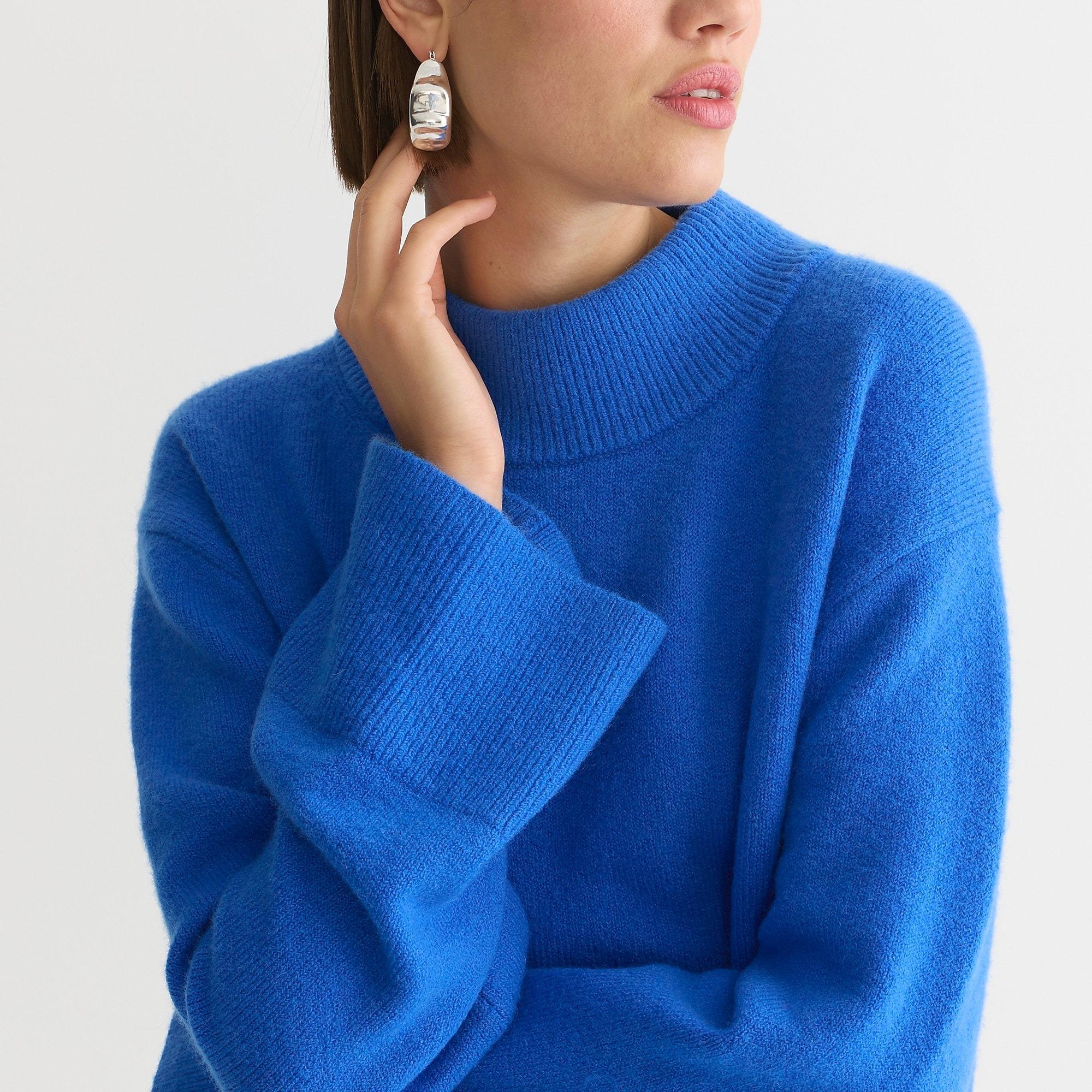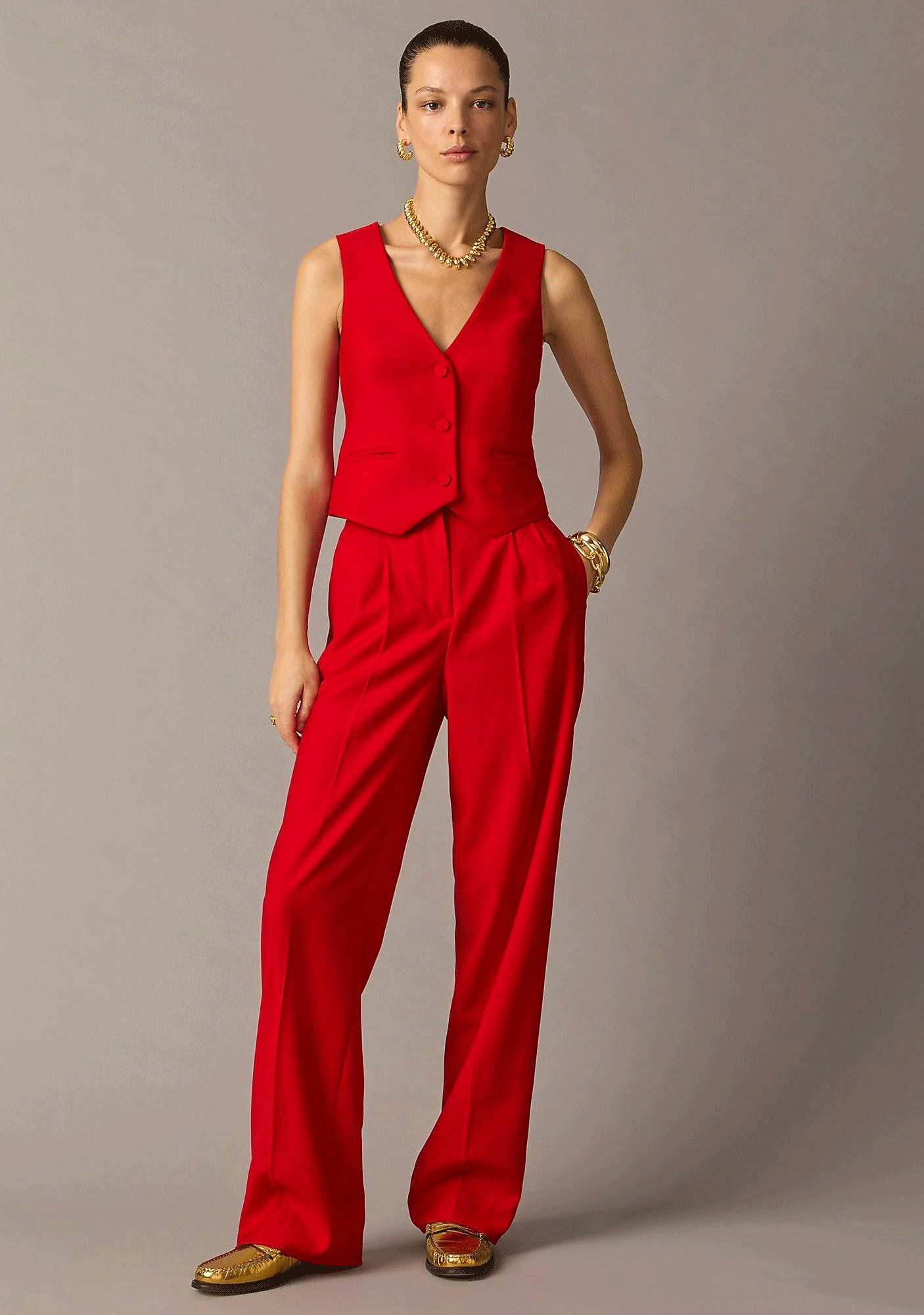 Disclaimer: This story is auto-aggregated by a computer program and has not been created or edited by Jenner Trends.
Publisher: Erin Fitzpatrick