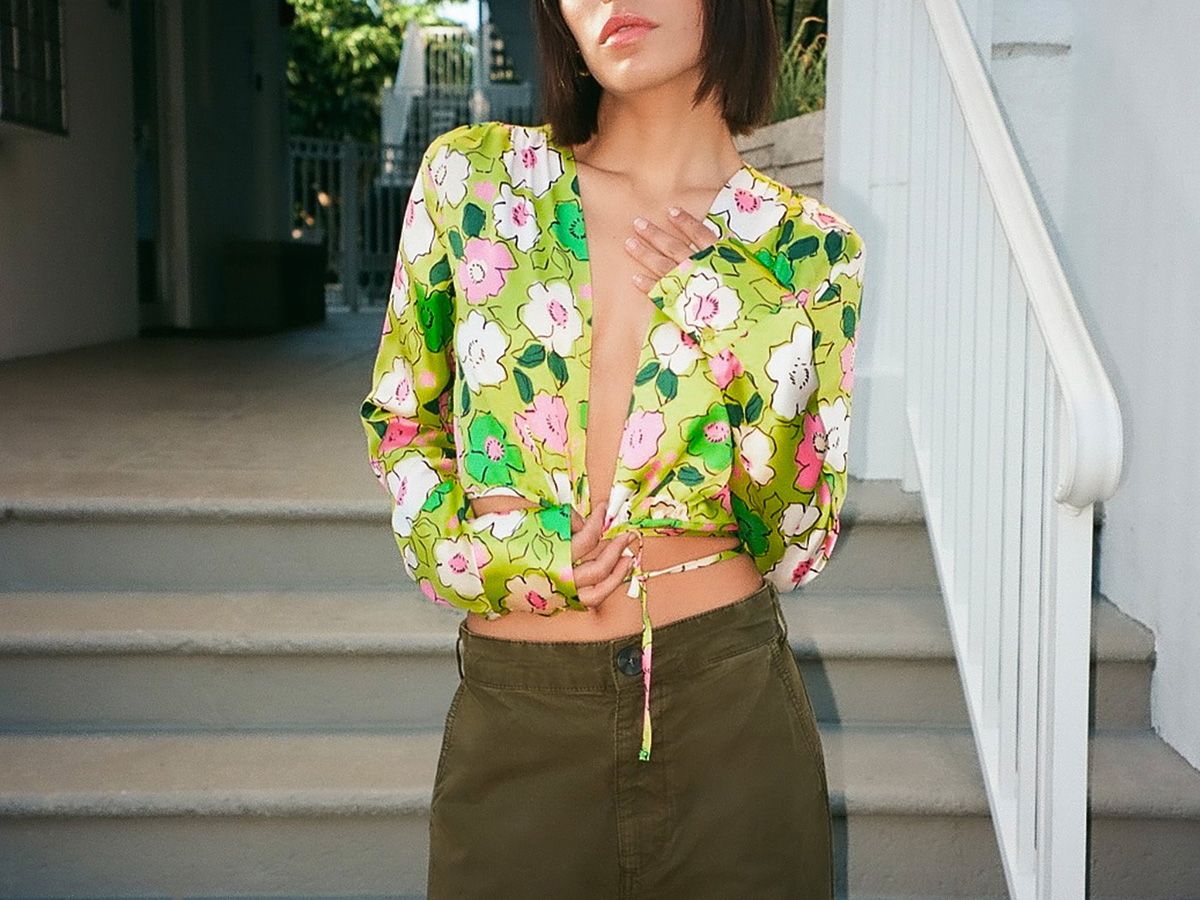 Relatively speaking, there are few things we love more than a new season and a fresh Zara drop to go along with it. Zara has been uploading trendy and new spring items on what seems like a daily basis, and we've been paying close attention. In fact, it's one of the only things getting us through these final frigid days of winter. (Give us all the saturated colors and retro florals!)
If you're one of those people who look at Zara and think, "But I want everything!" you've come to the right place. We want everything too, but we're also fashion editors with a keen eye for the best of what Zara has to offer. So keen, in fact, that we were able to narrow it down to just a handful of favorites for the purpose of this very covetable roundup. Scroll to shop our curated picks before they ultimately sell out.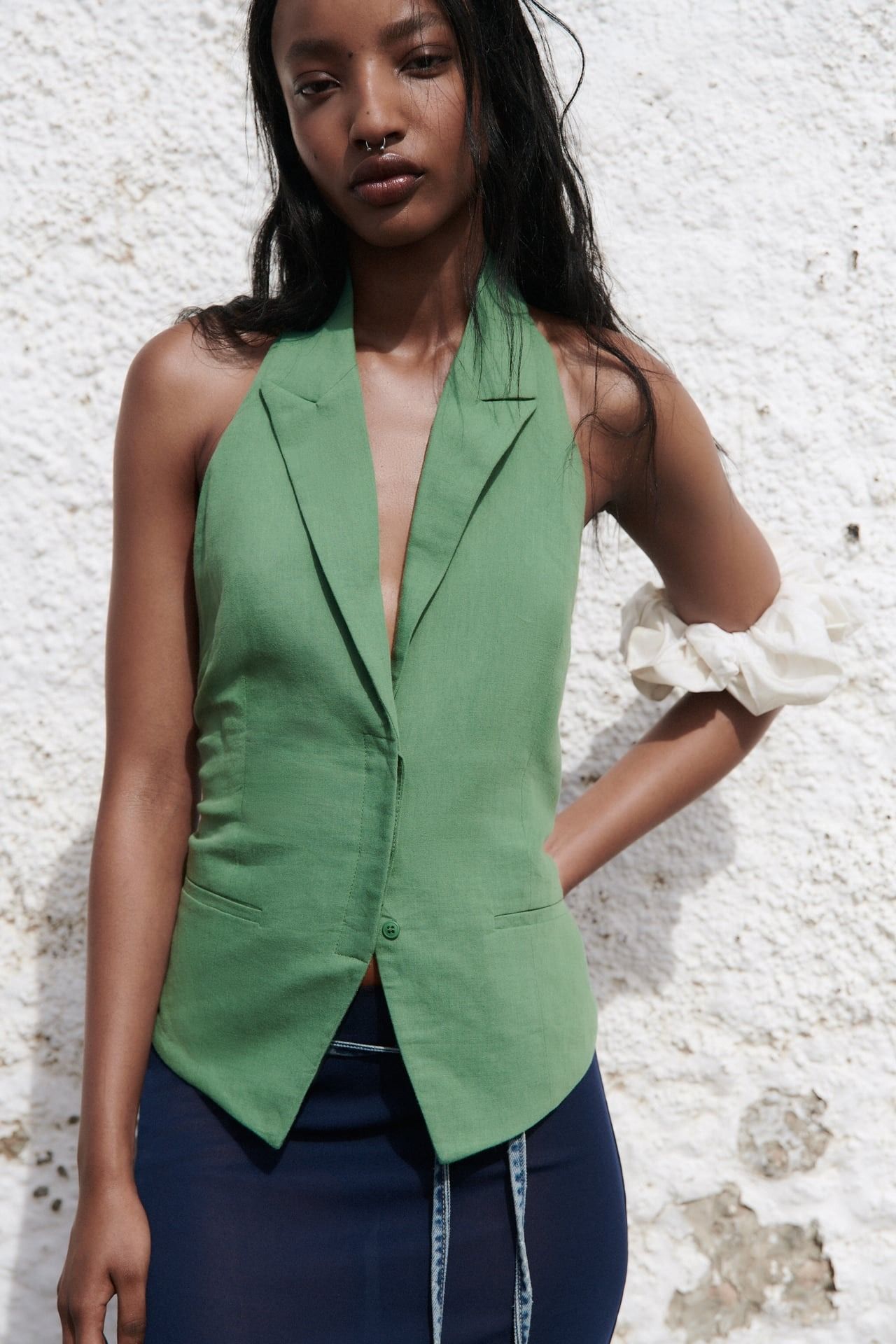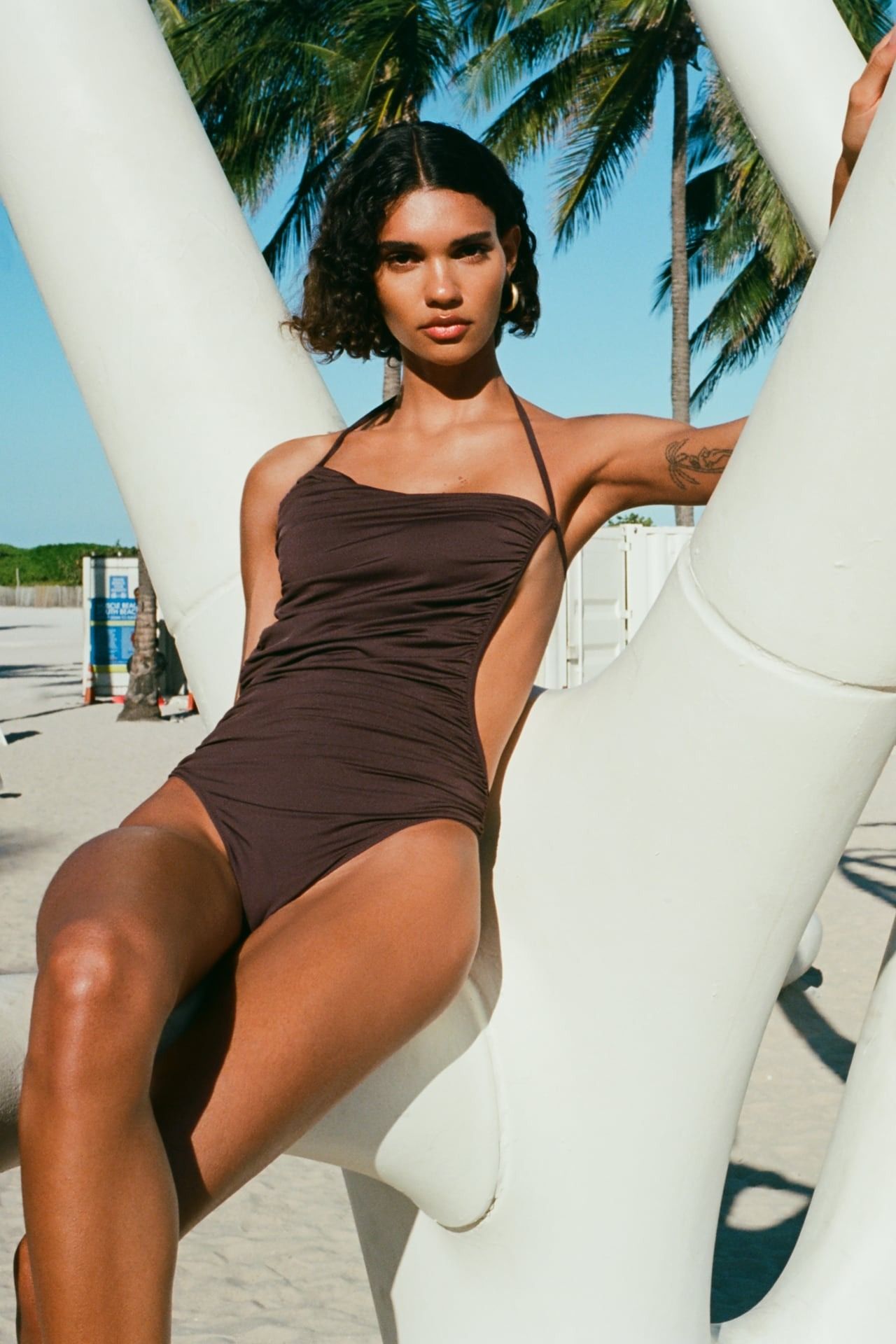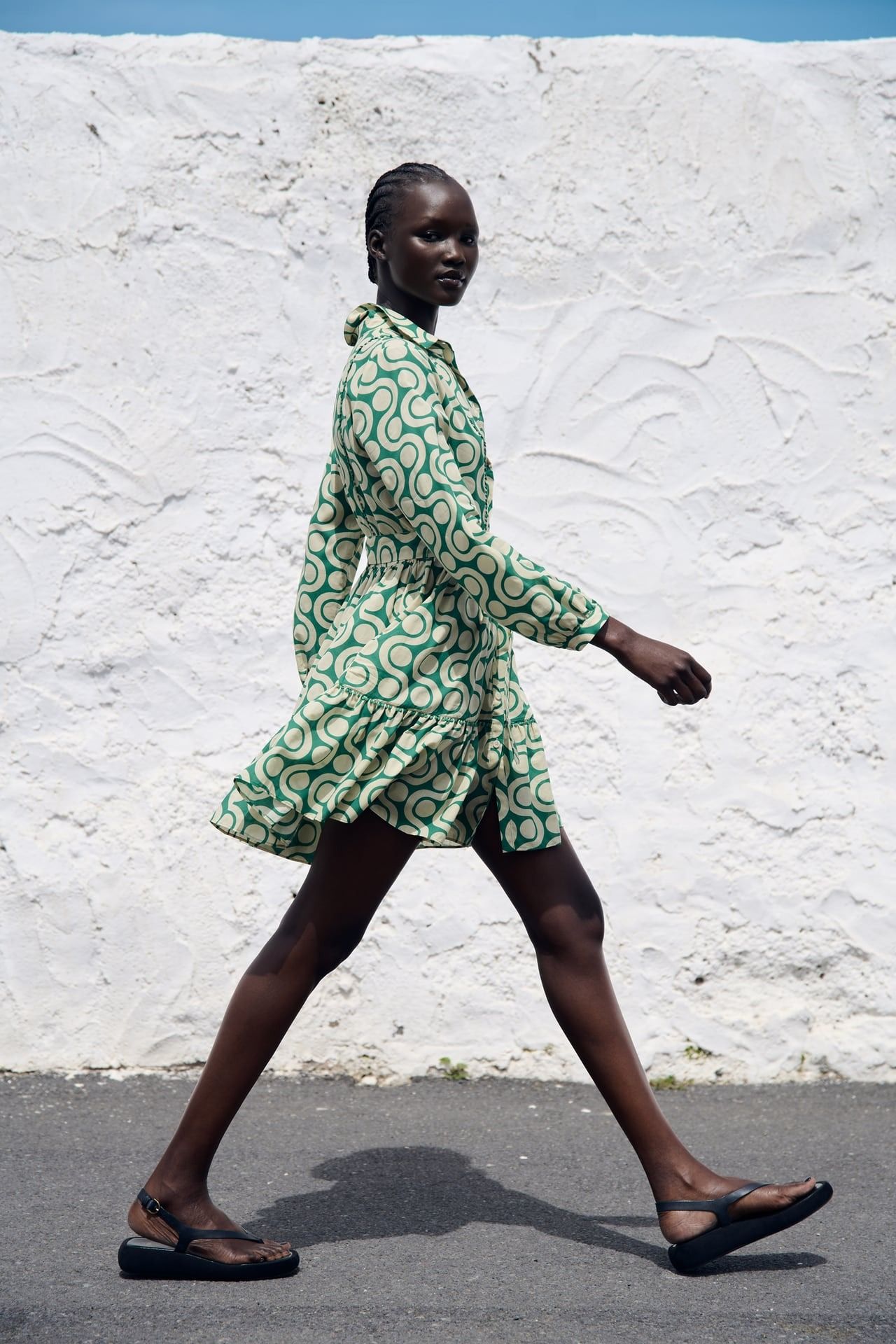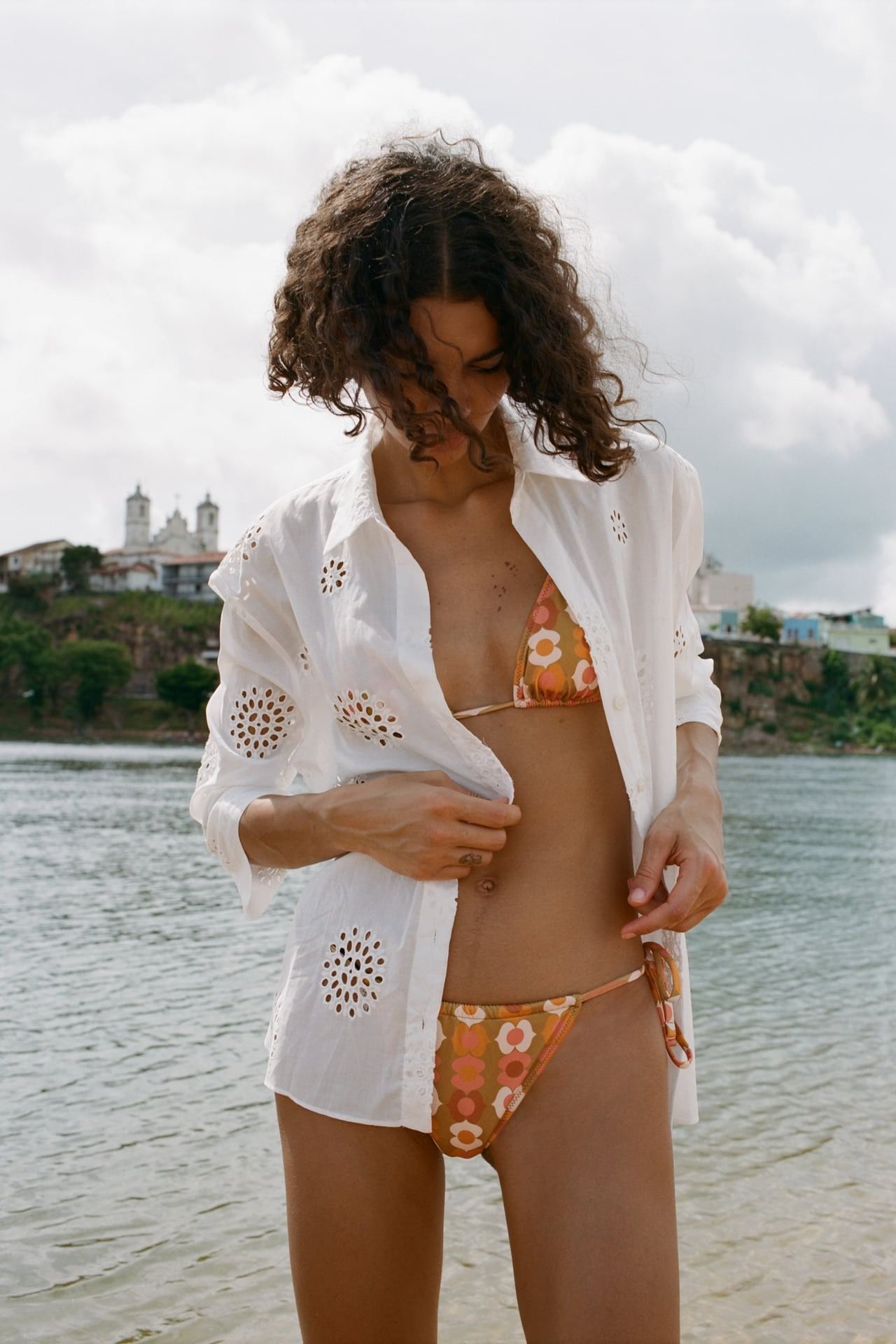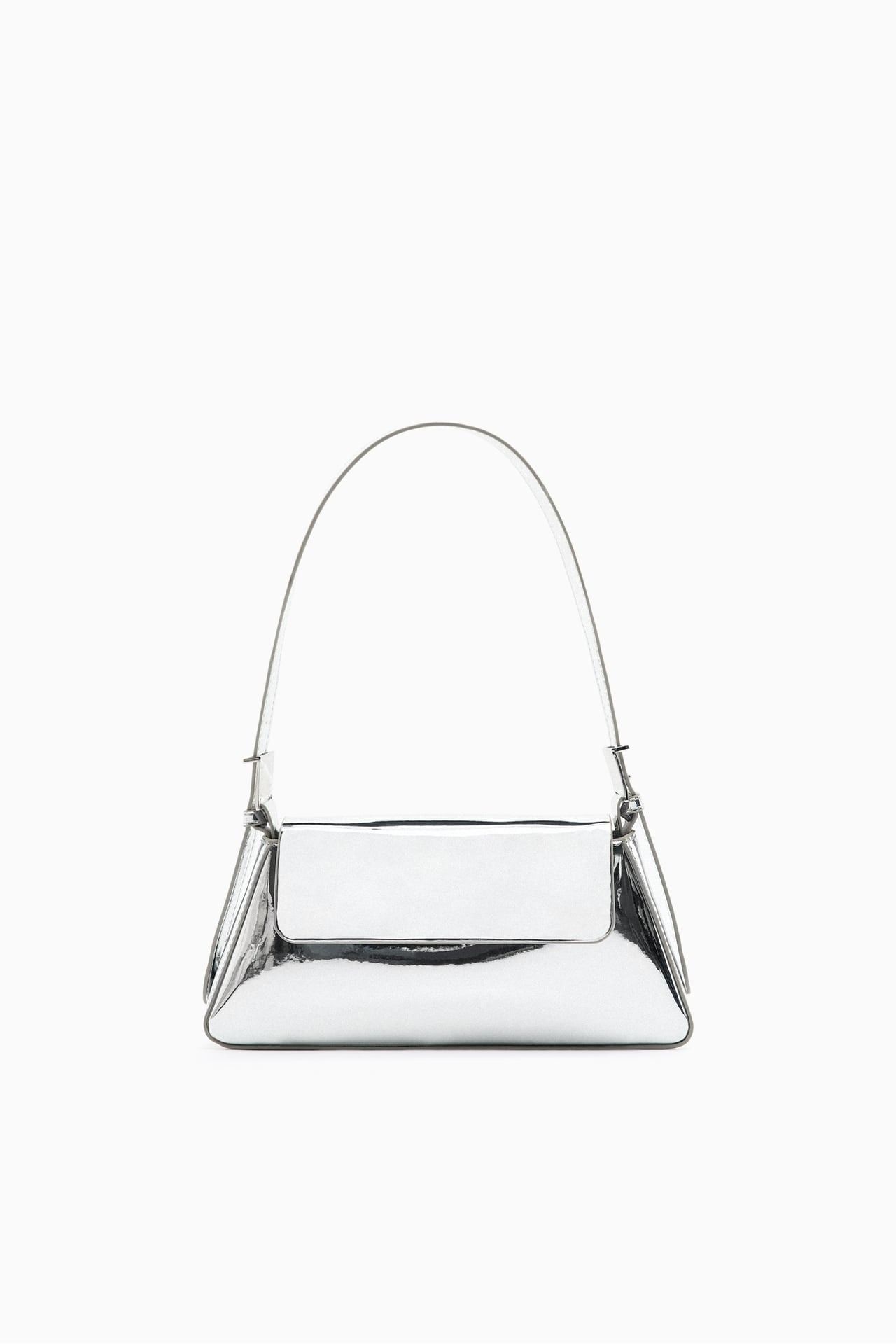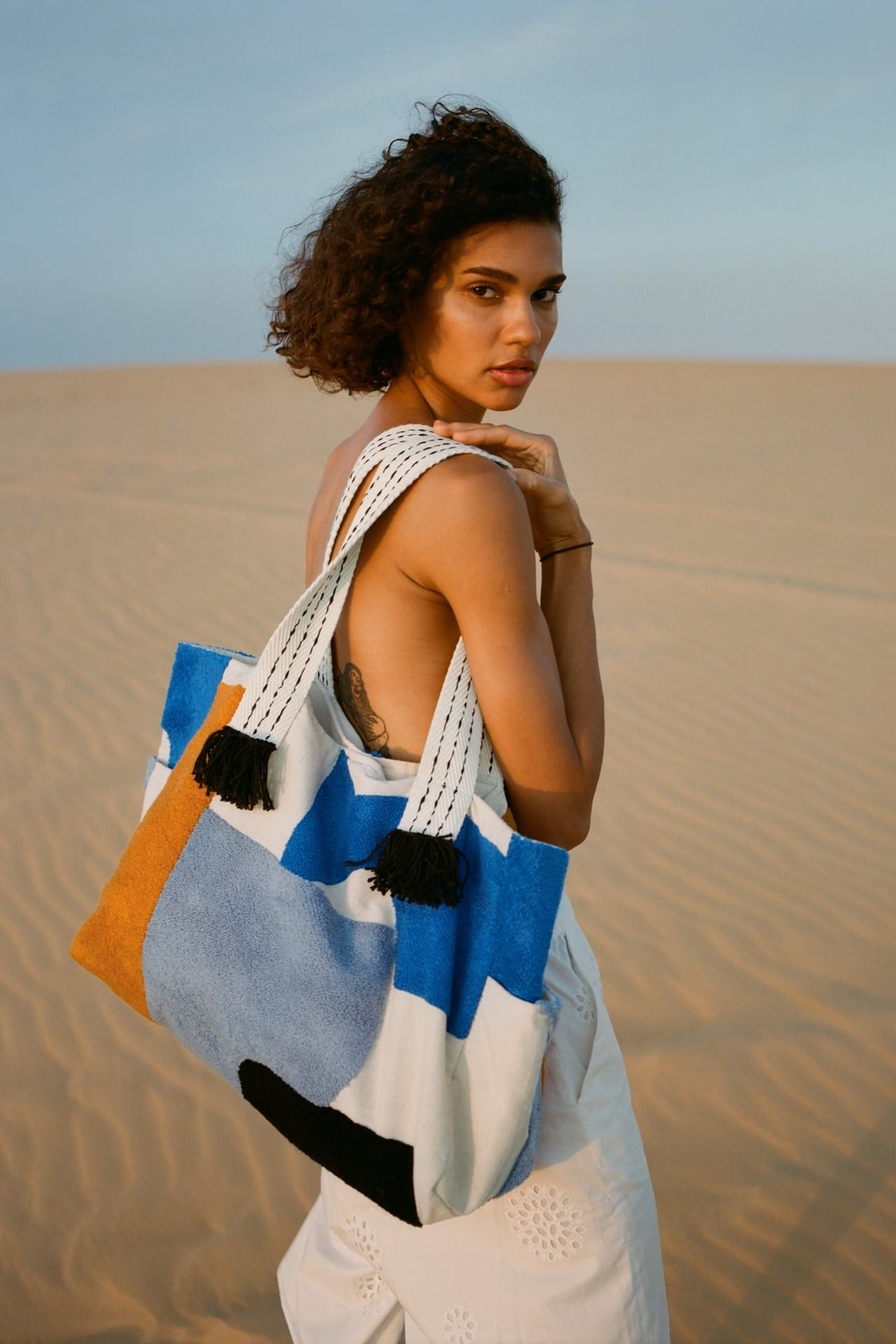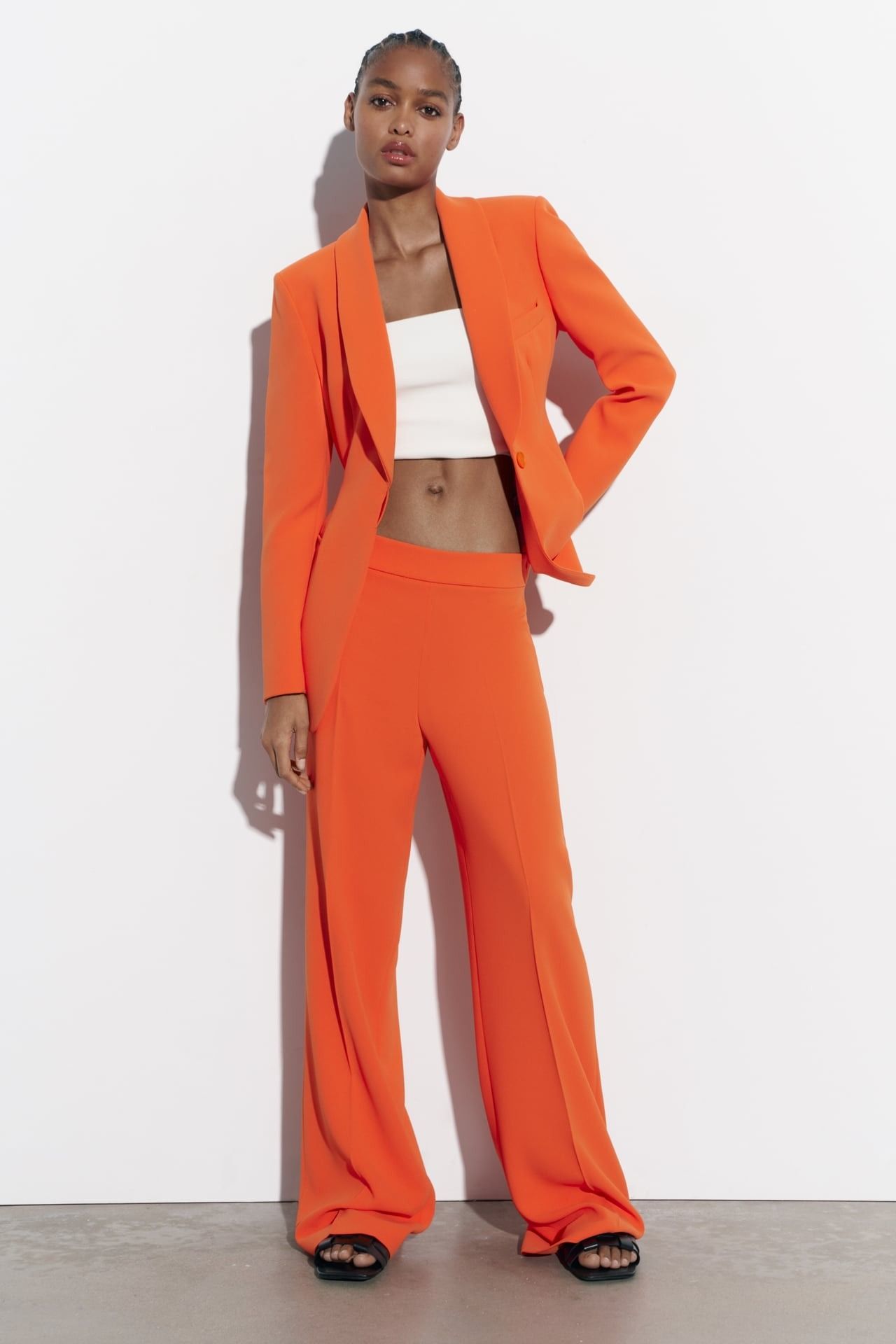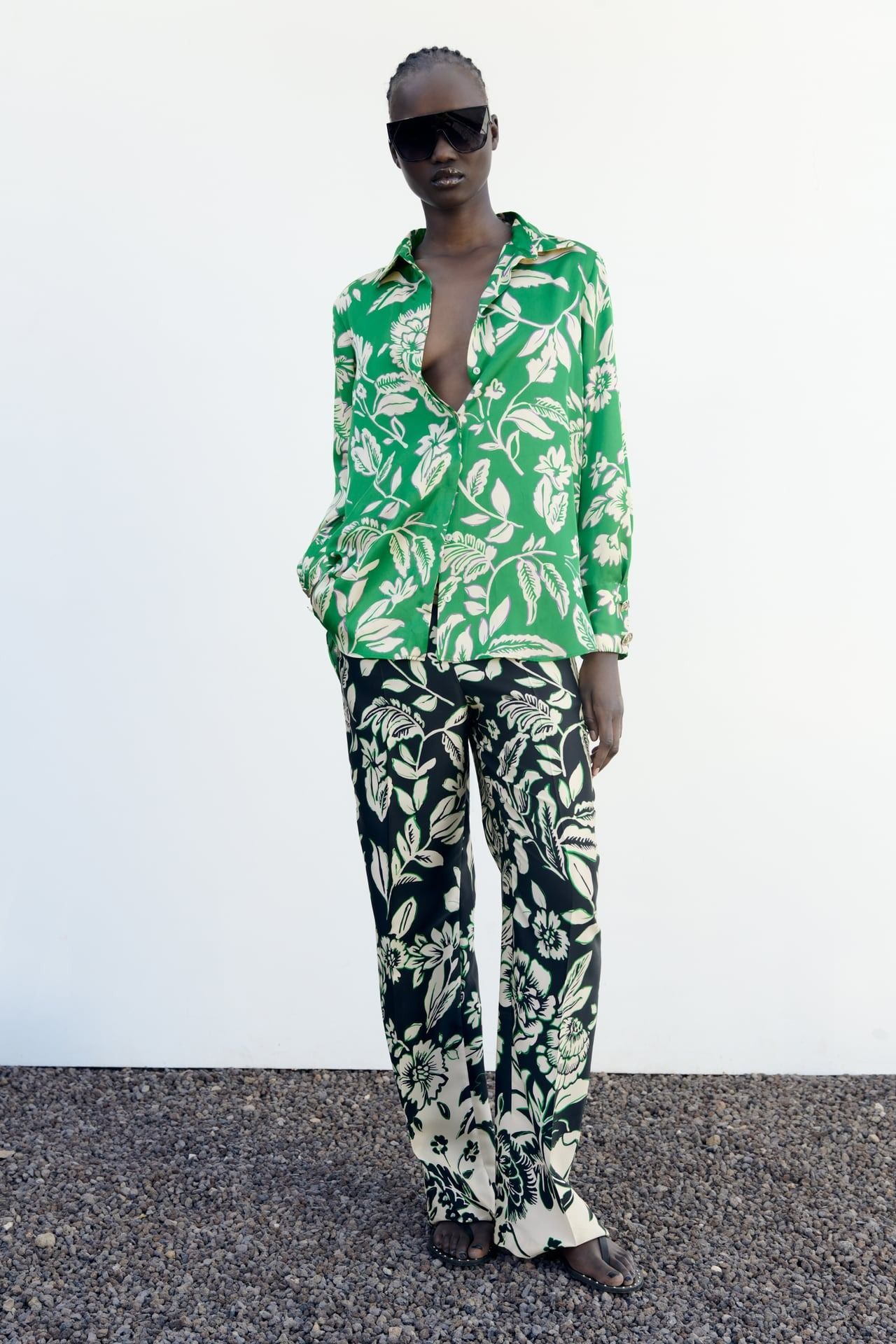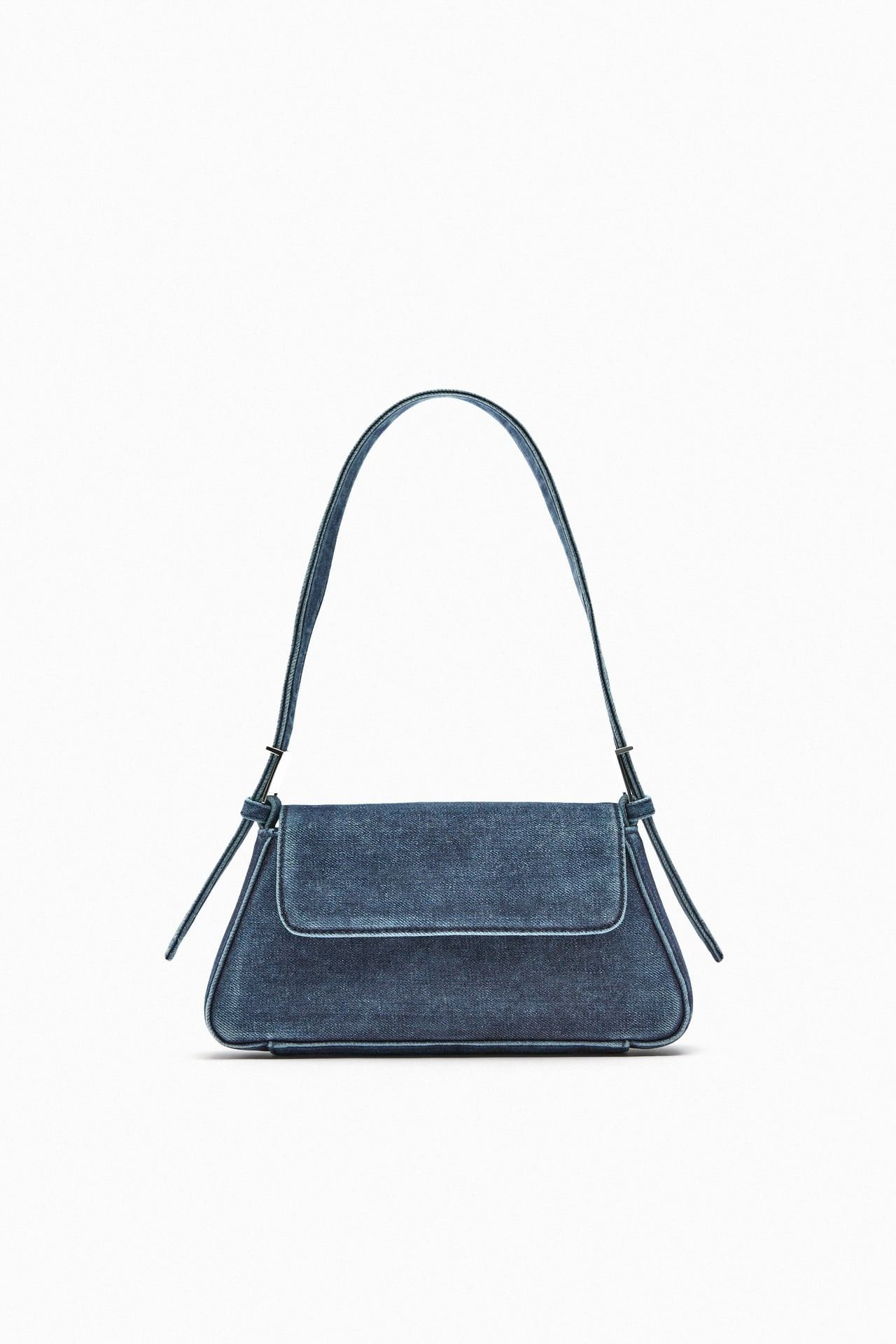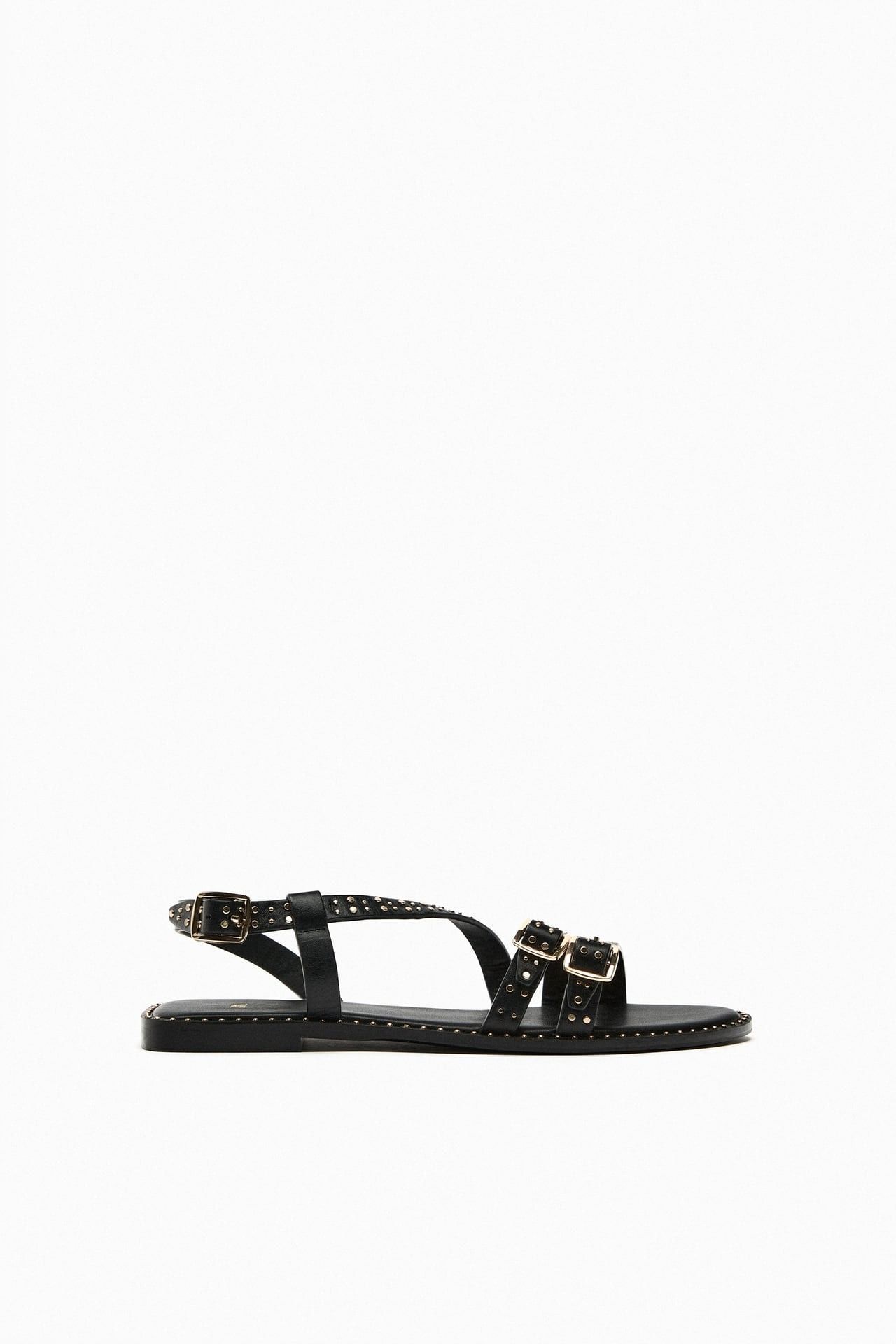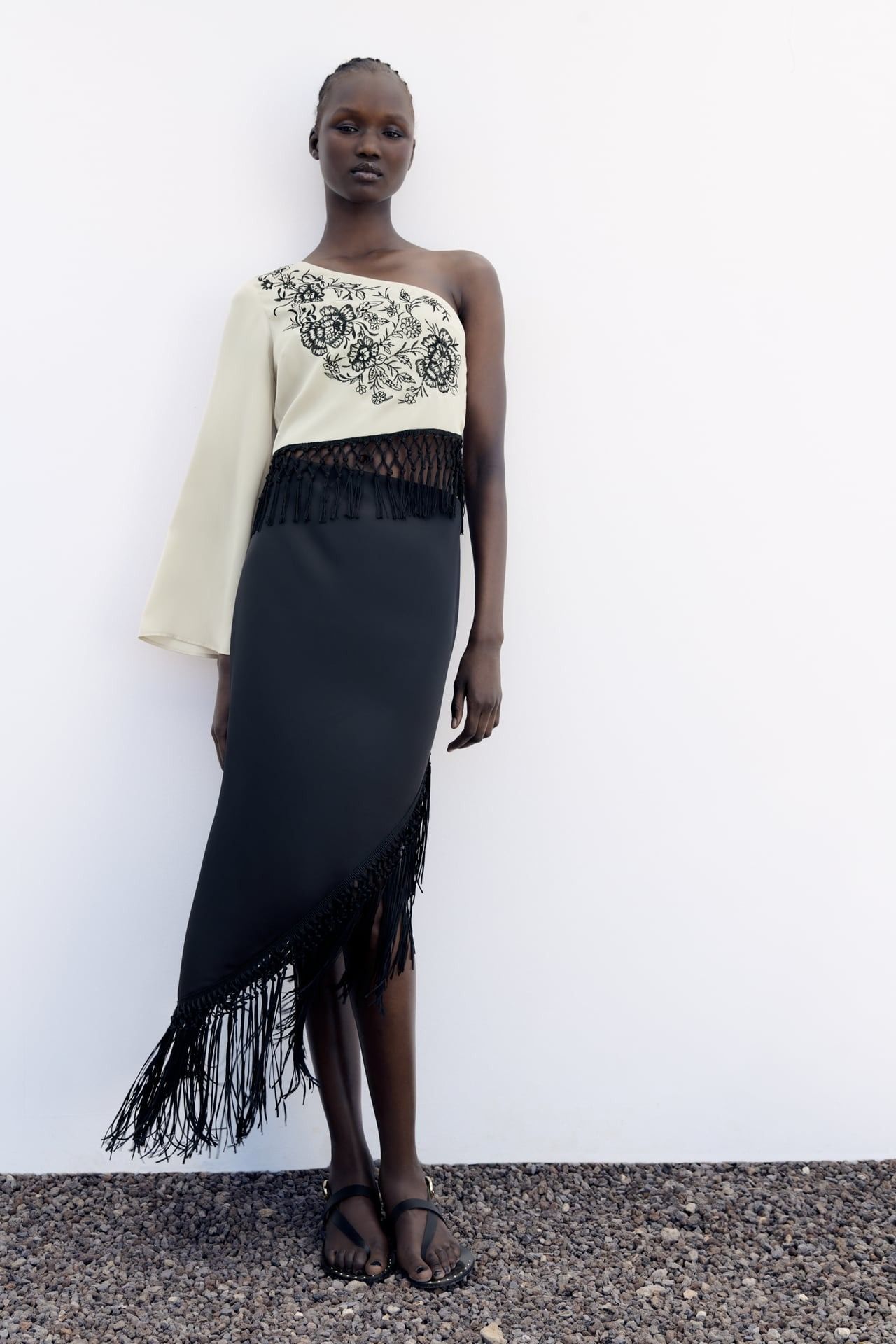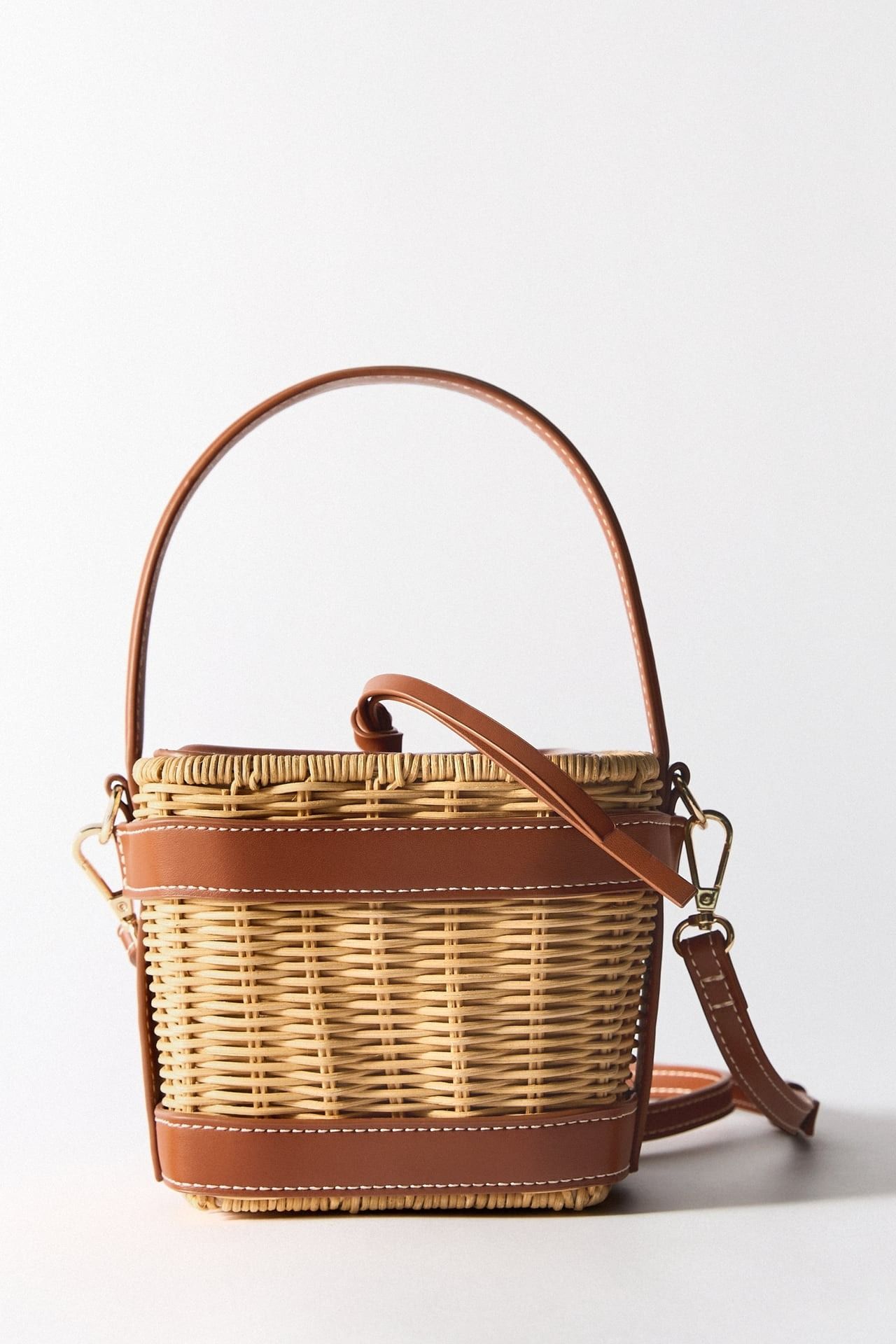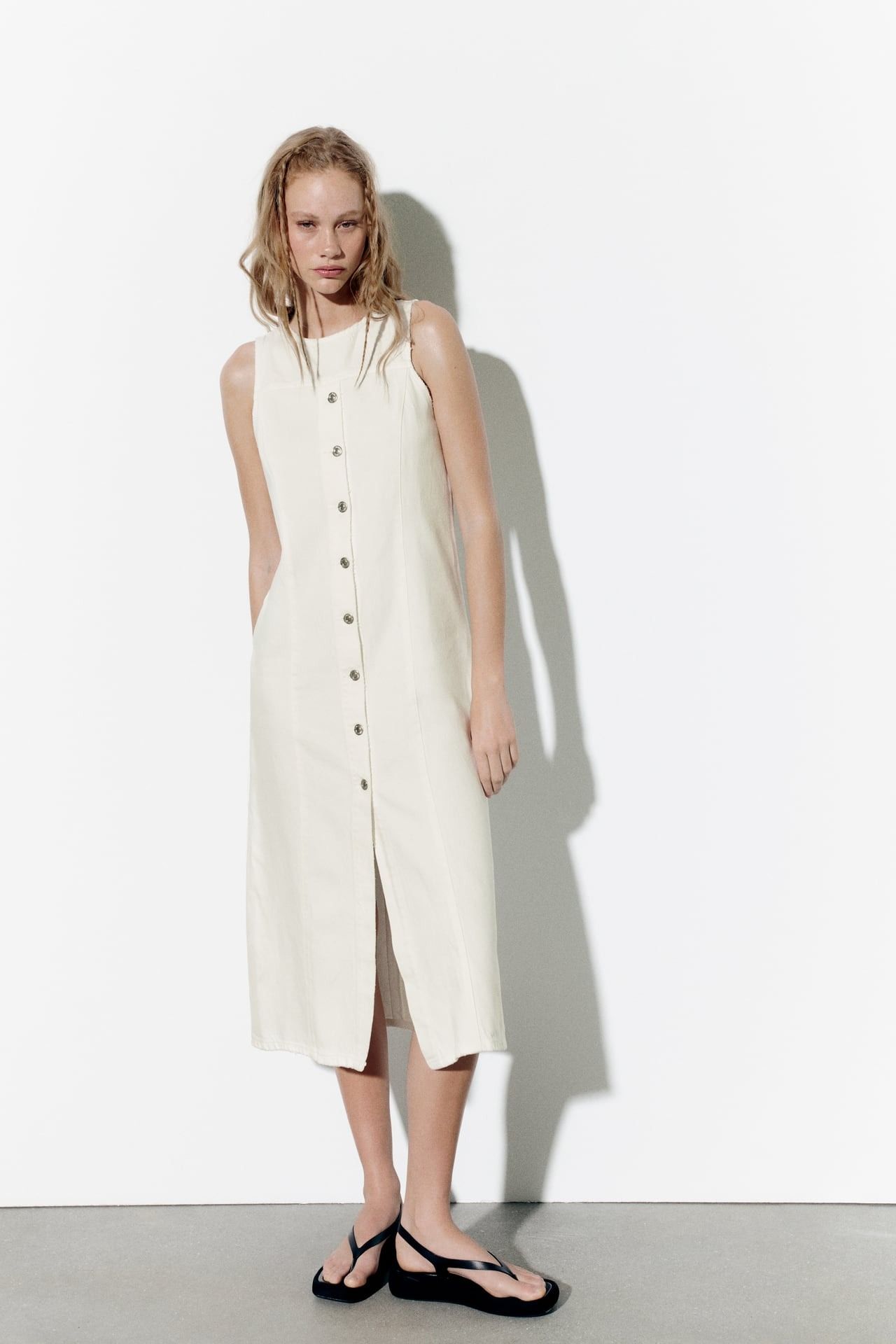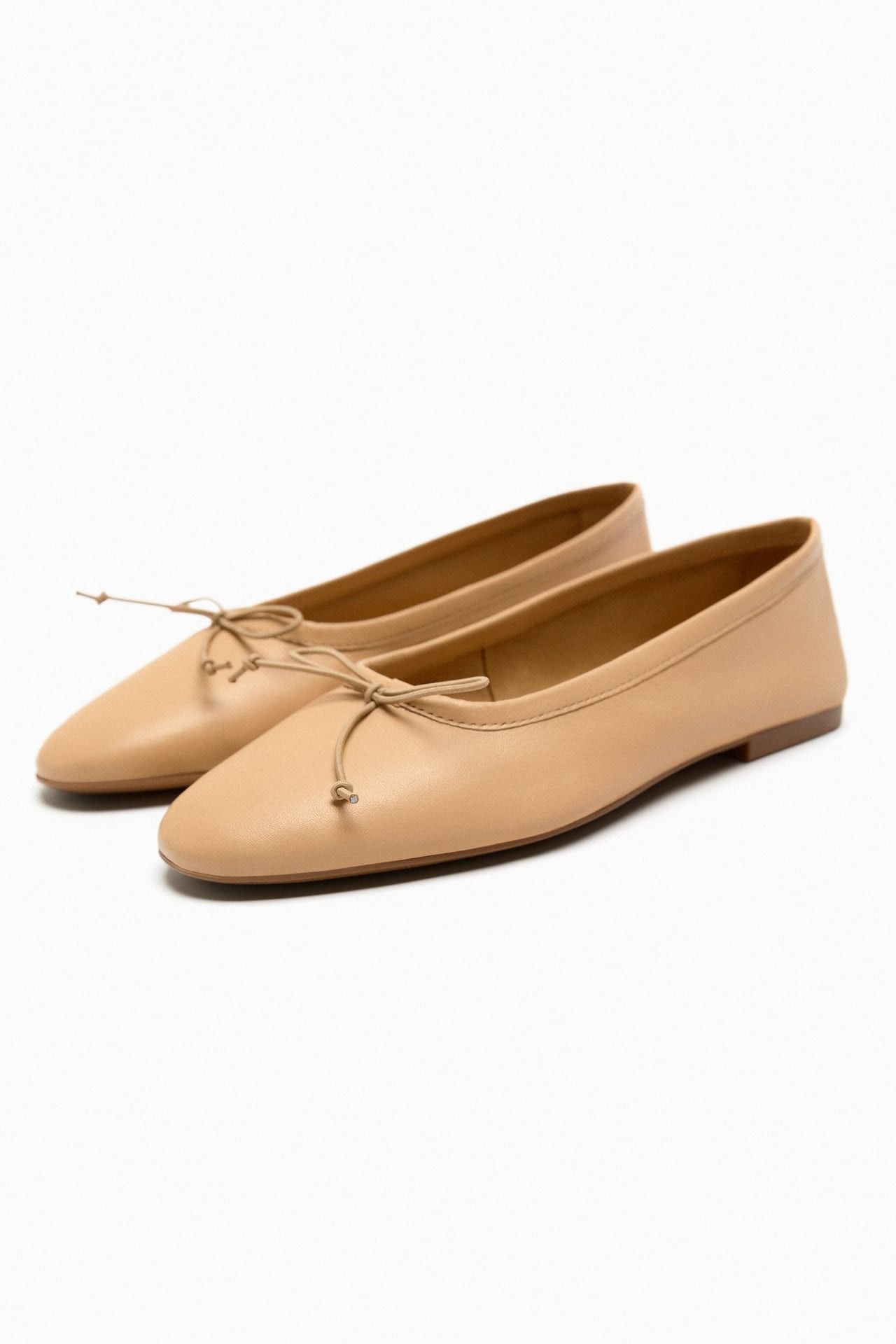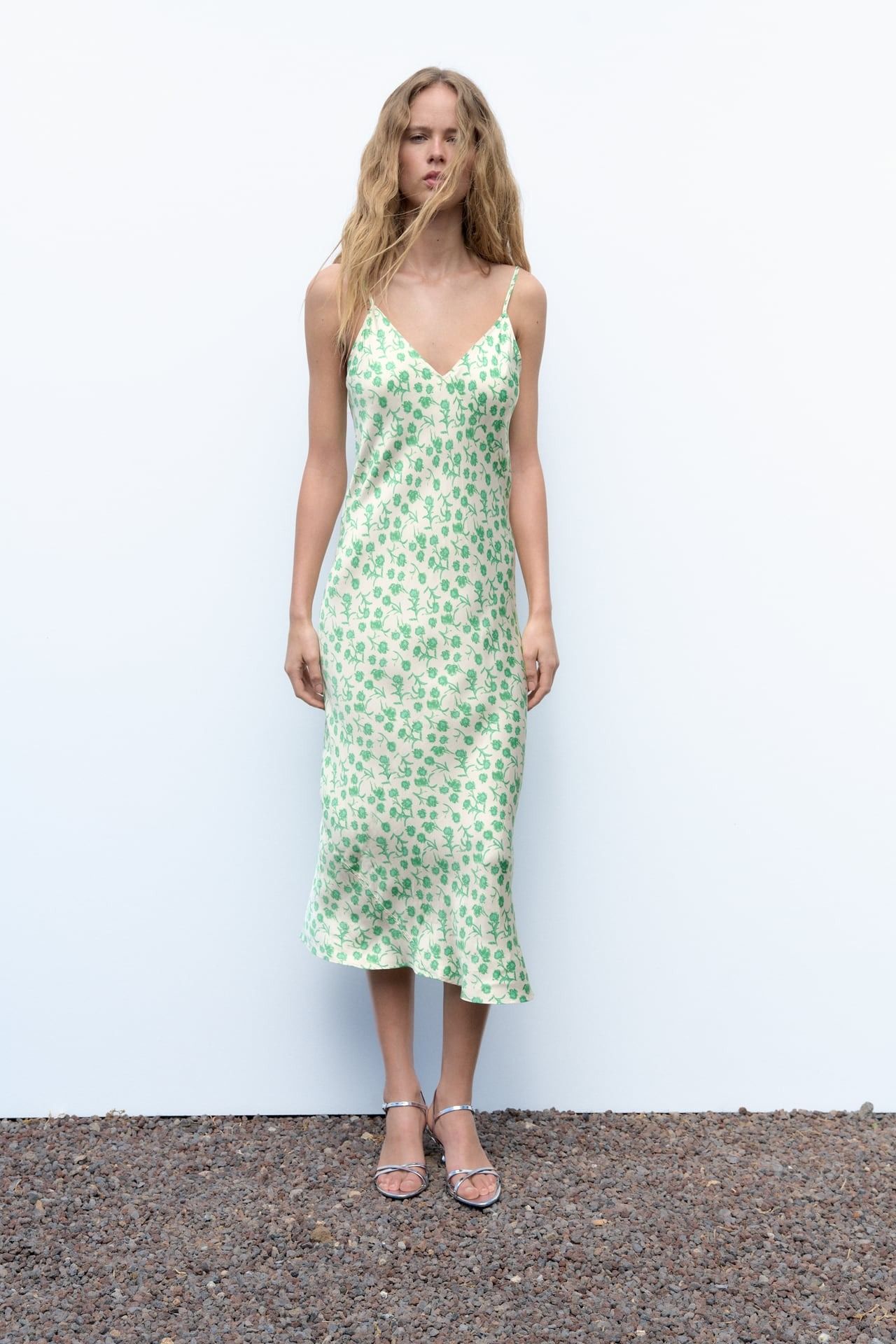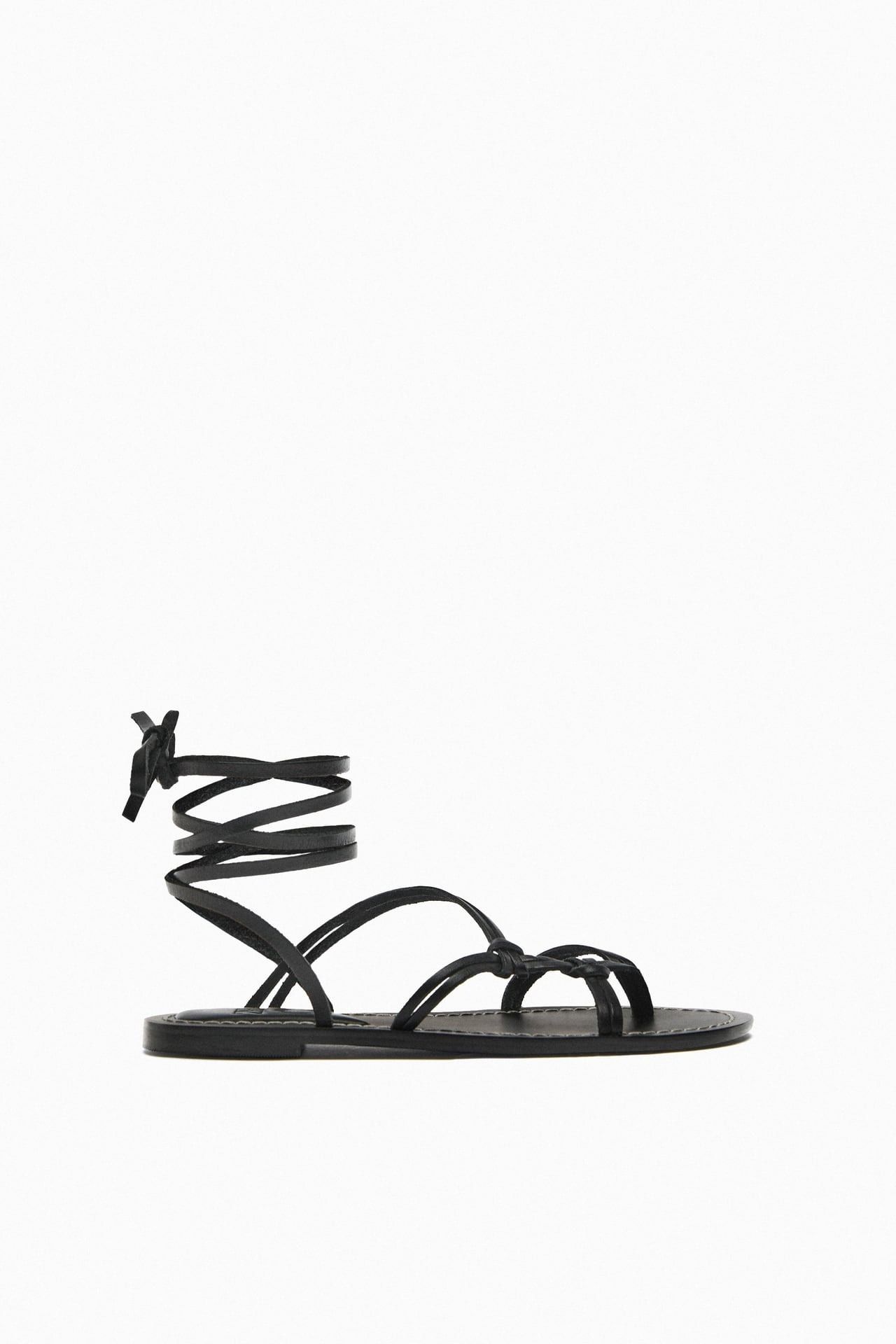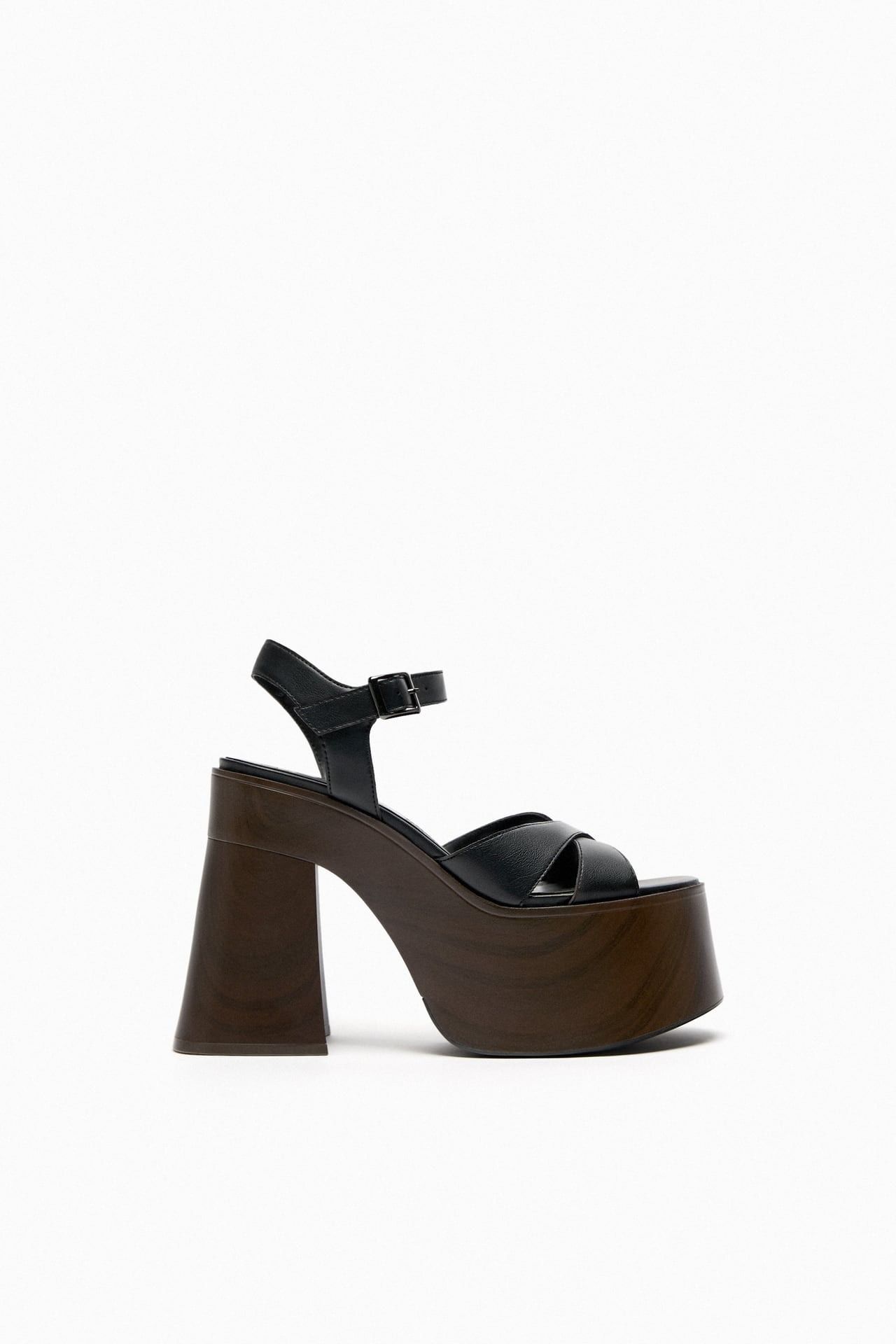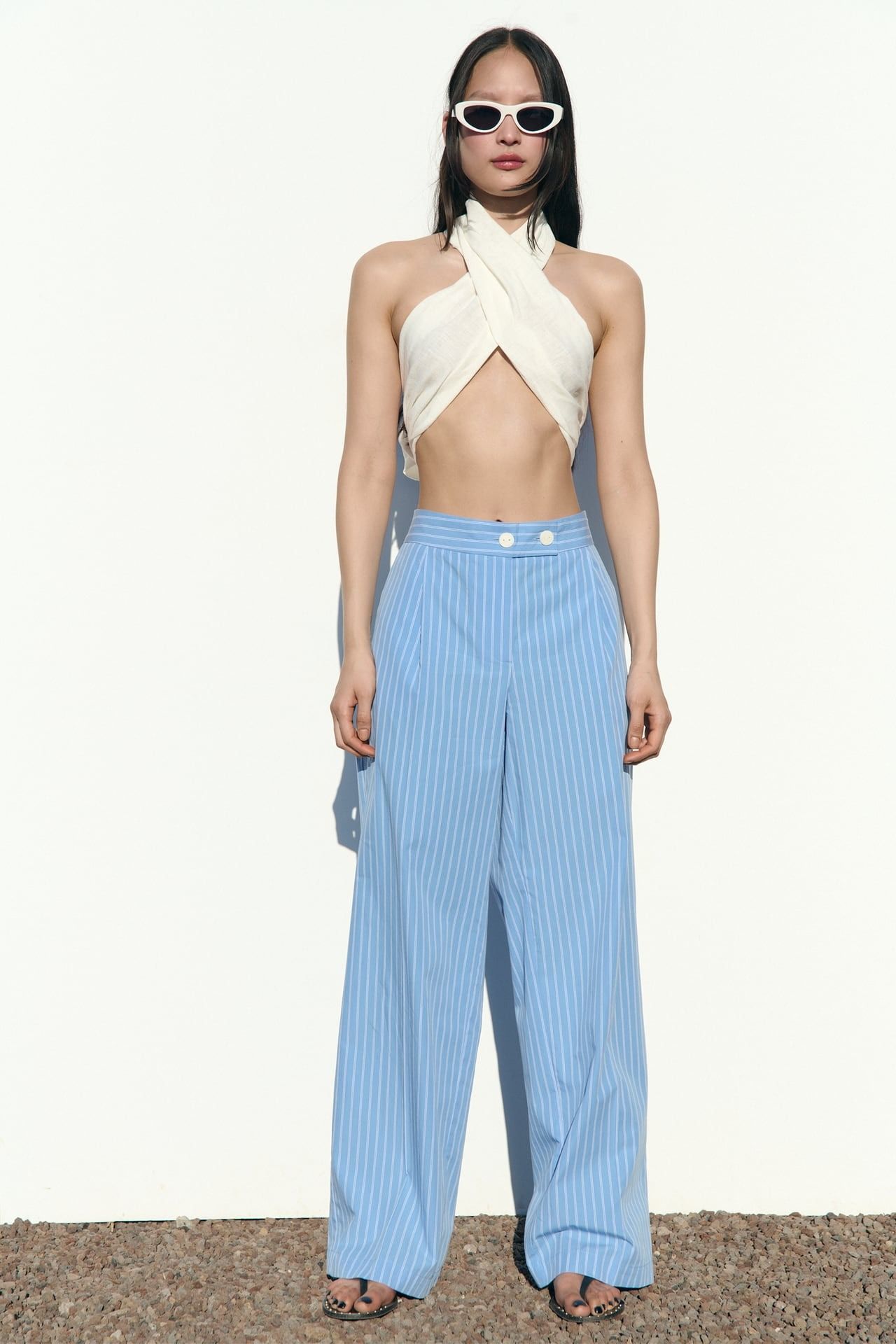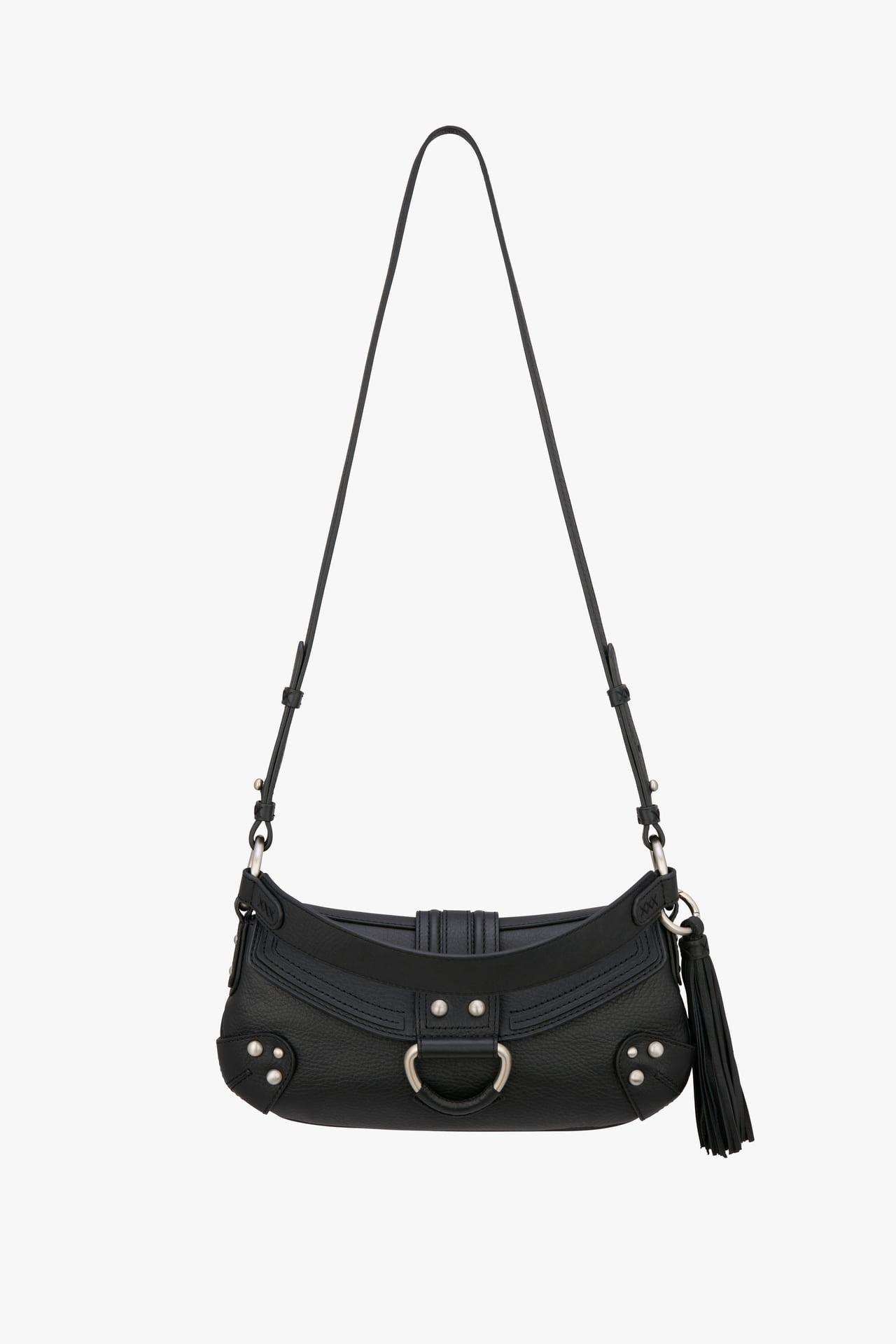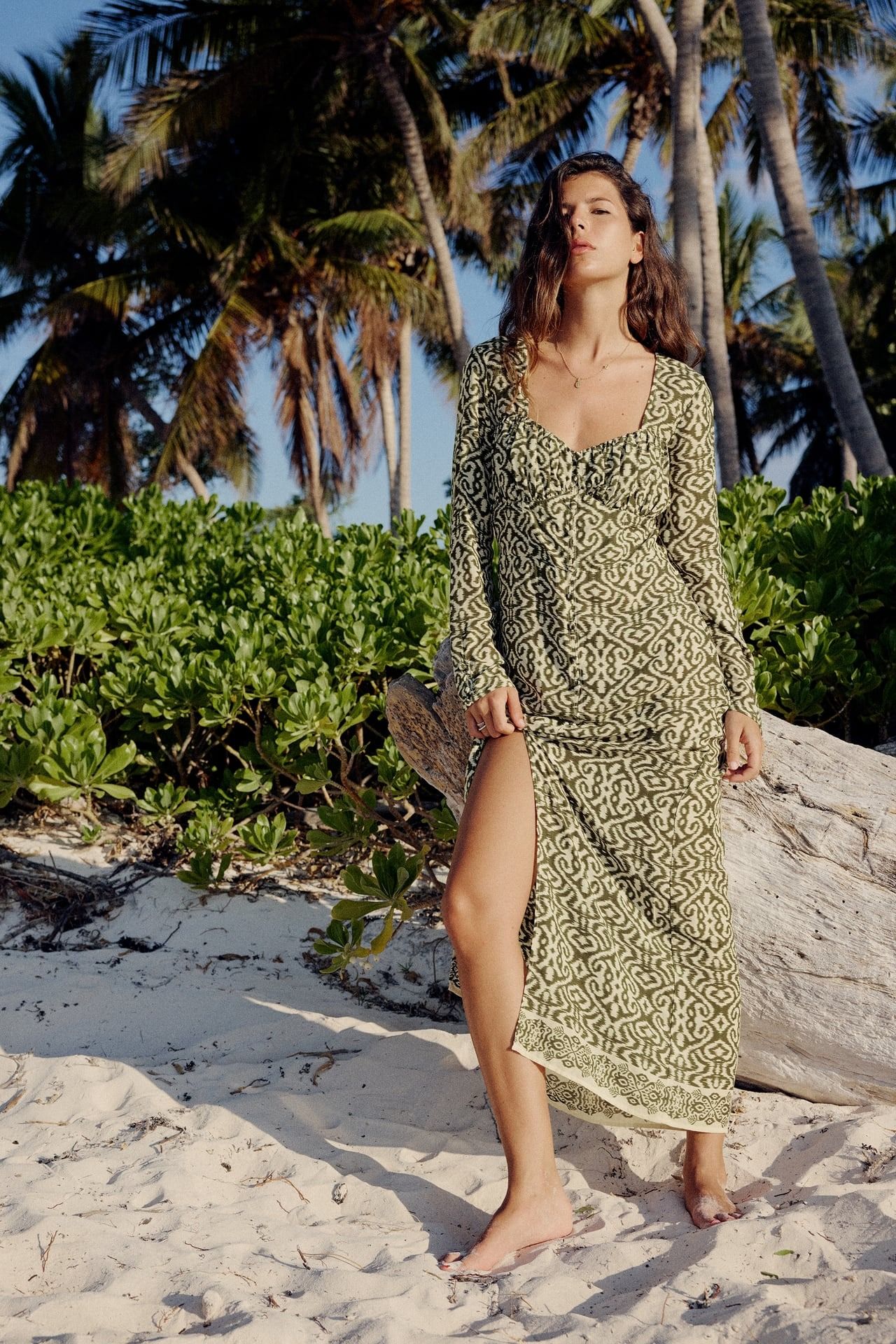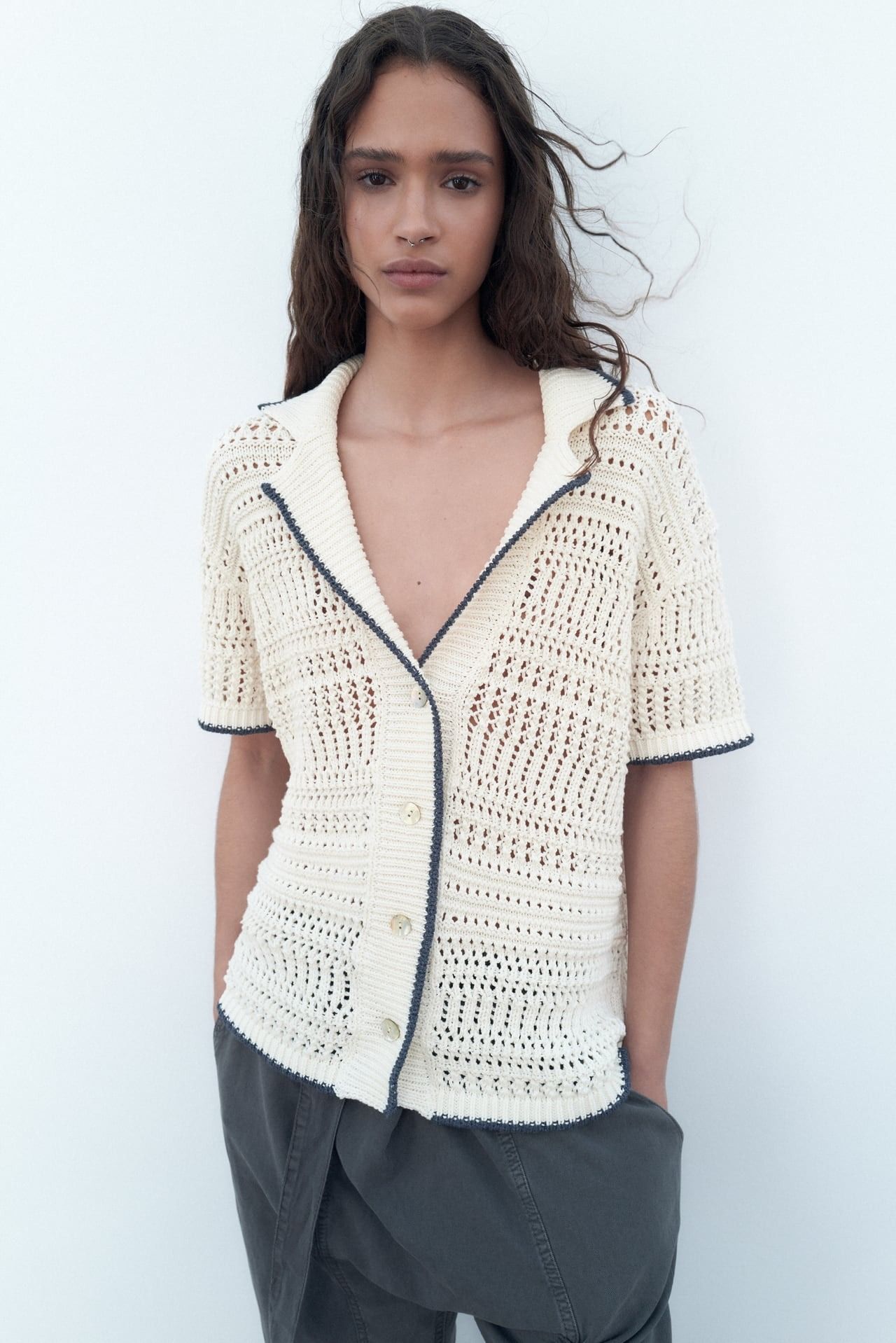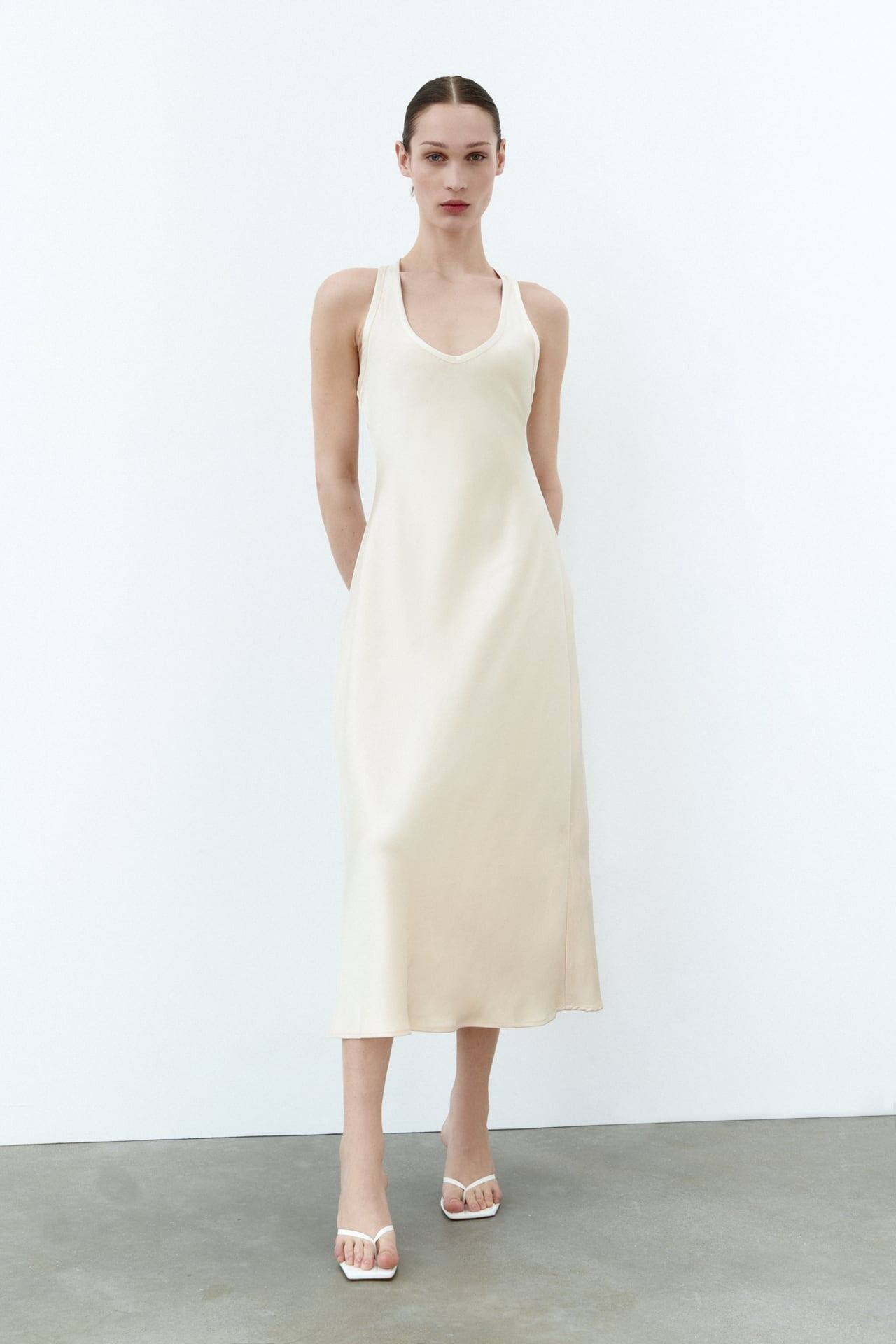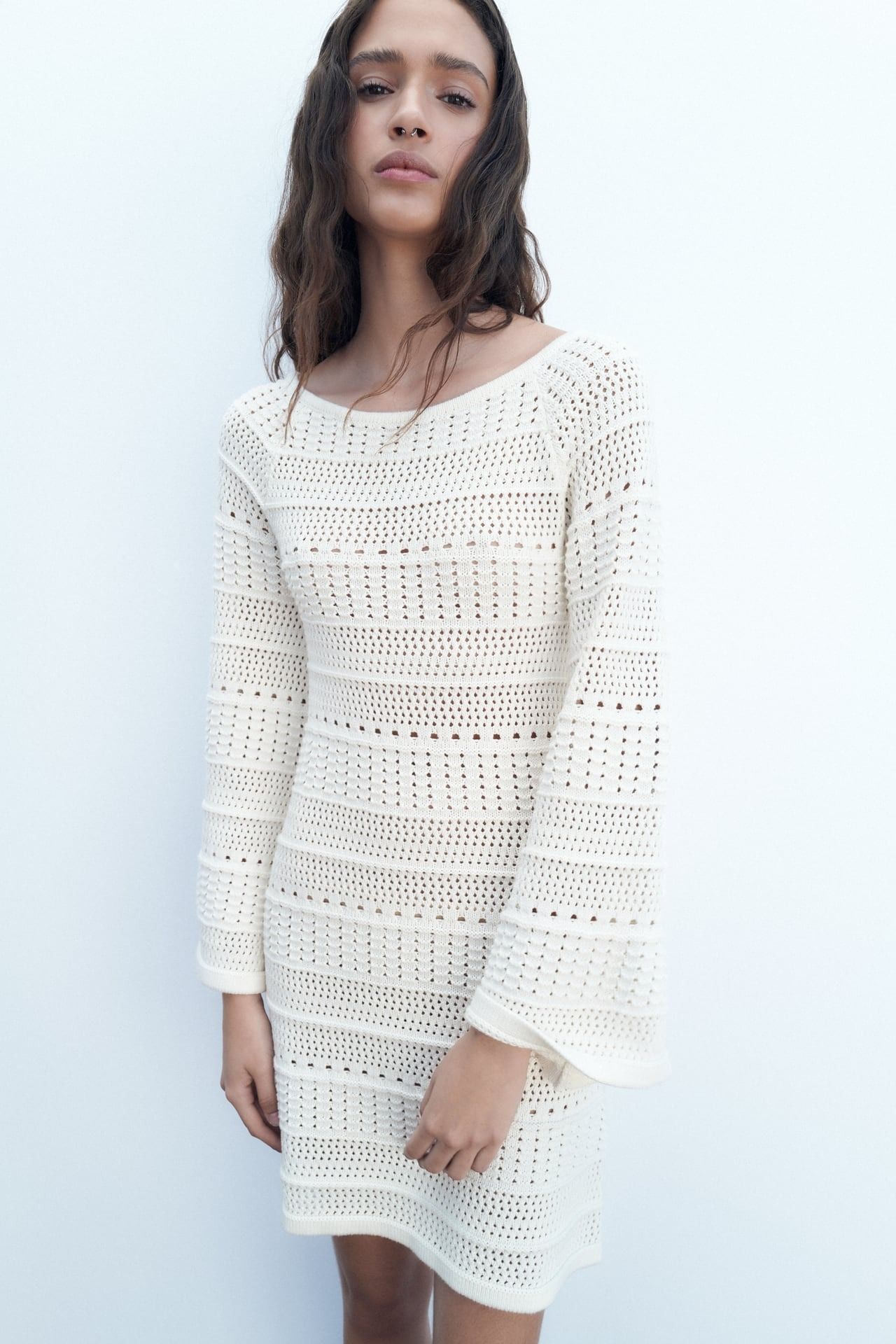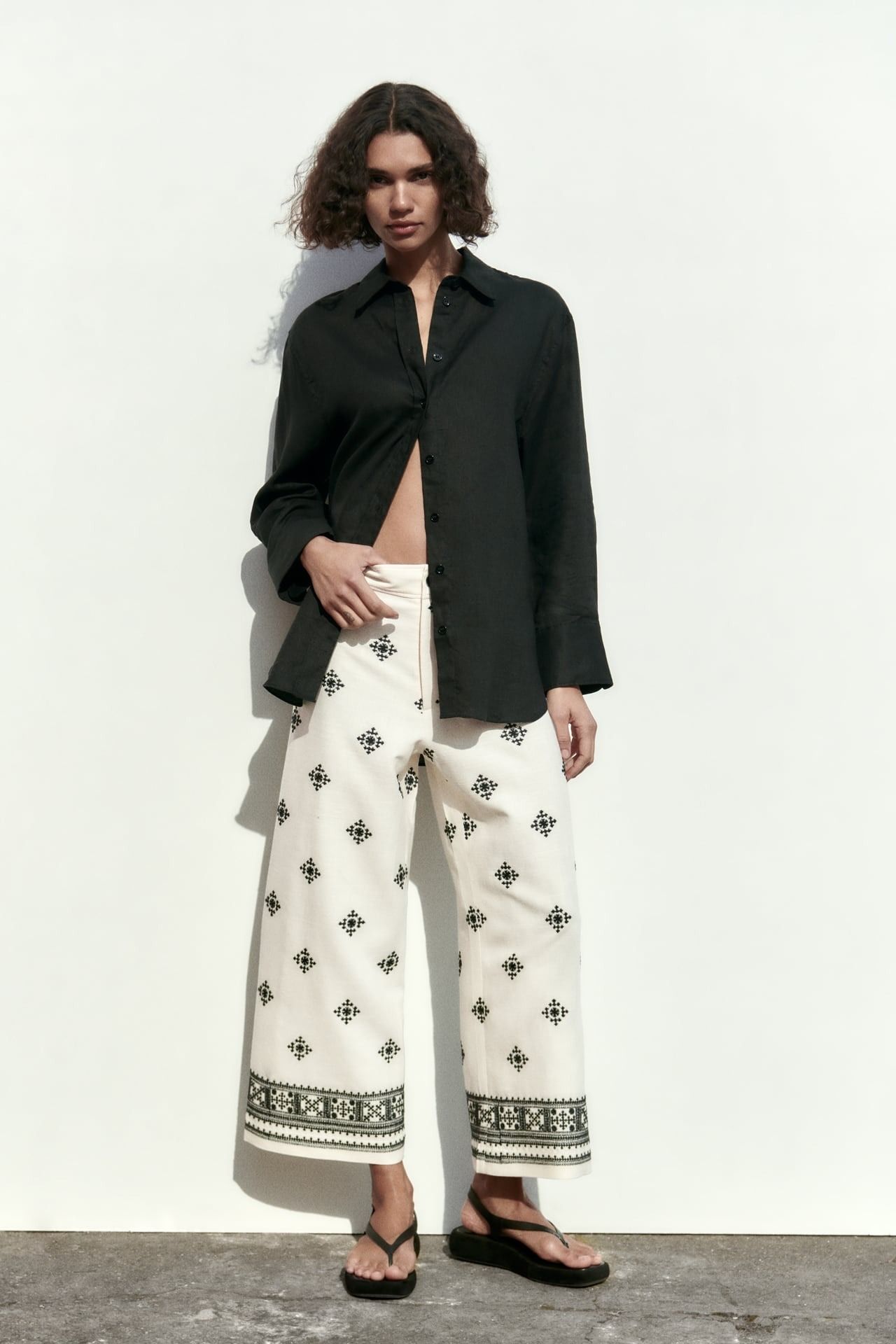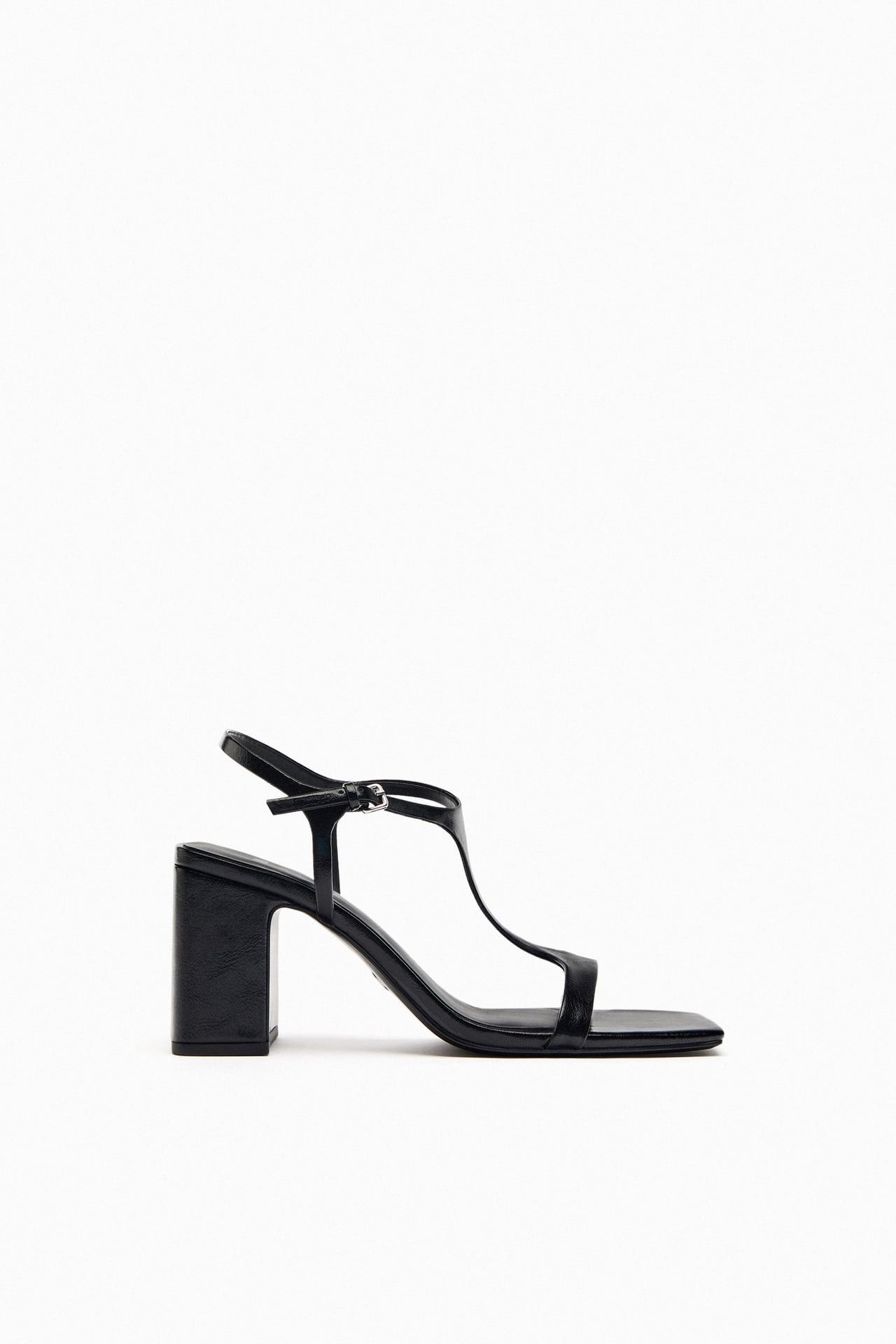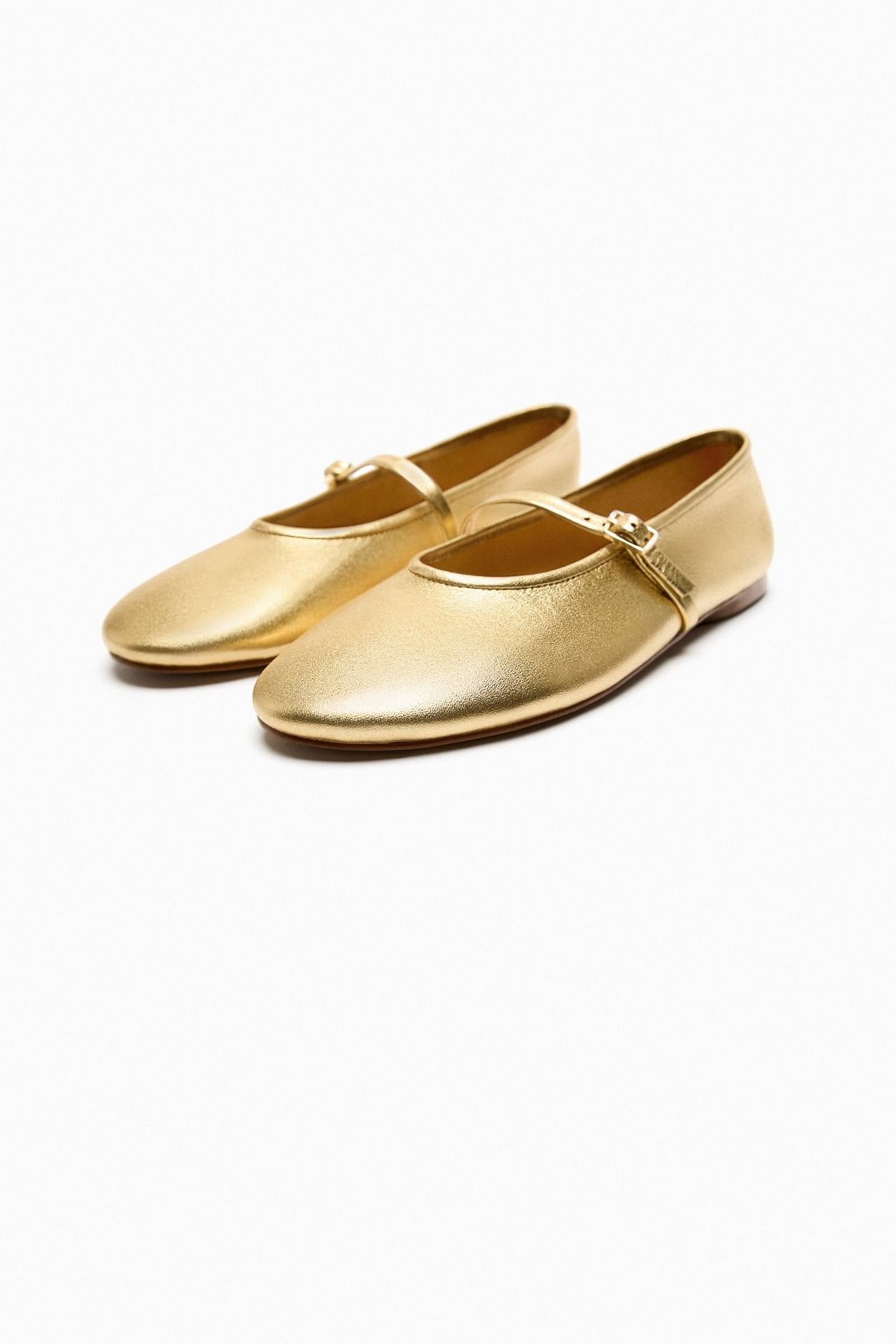 Next, Anna Wintour only packed one shoe trend for all of fashion month.
Disclaimer: This story is auto-aggregated by a computer program and has not been created or edited by Jenner Trends.
Publisher: Allyson Payer