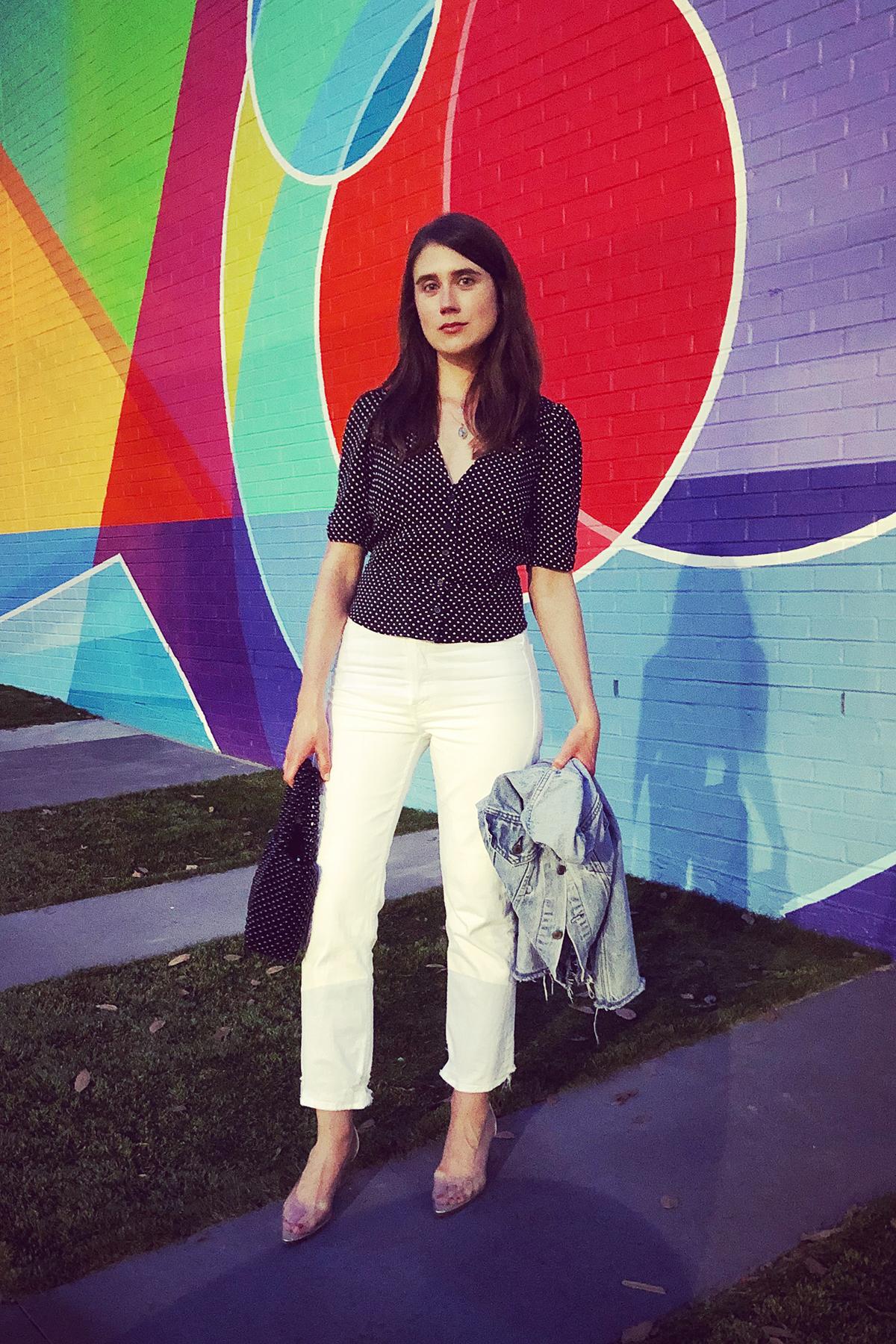 I'm someone who wears jeans almost every day. I'm also someone who lives in the hot and humid South, so wearing denim in the summer months is often a no-go. But a girl can't live in shorts and dresses alone (at least I can't), so I set out to find lightweight jeans I can actually get away with wearing in the summer without sacrificing my body temperature.
As luck would have it, an intense heatwave recently swept through, allowing me to put a stack of lightweight jeans to the test. In choosing which jeans I would try, I stuck to stretchy styles, with most weighing below 11 ounces (denim weights typically run from 5 to 32 ounces). For the sake of variety, some styles were slim-fitting while others were wide-leg, but all were reflective of current denim trends and were created by some of the coolest denim brands on the market.
Keep reading to find out how I fared in my search for the best lightweight jeans to wear when temperatures climb this summer and to shop the winners for yourself.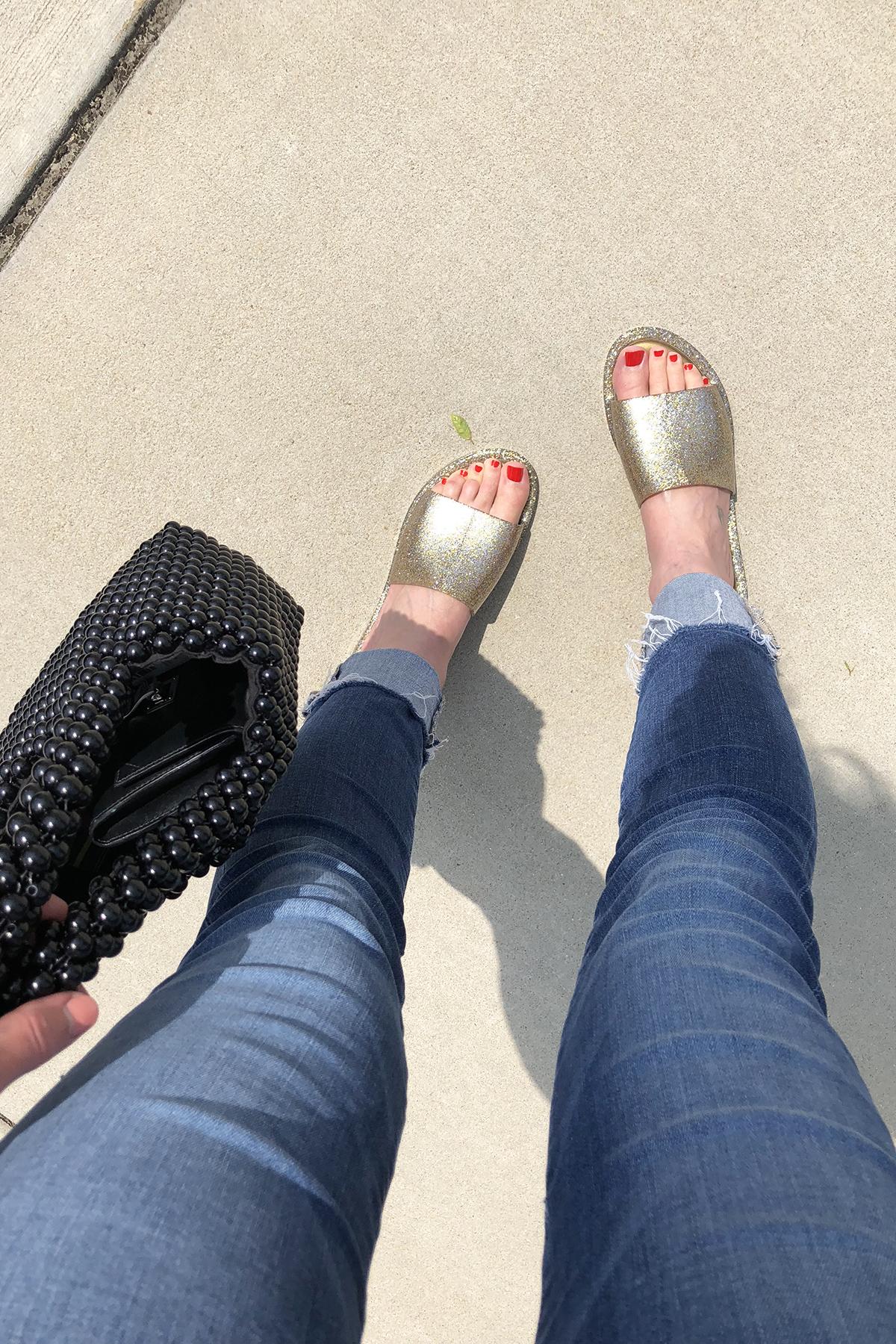 The inventory at Levi's is vast, but I was happy to spot a pair of lightweight jeans in the brand's classic 501 fit. I loved how they looked with sneakers and a cropped tee.
Verdict: Extremely lightweight and perfect if you're seeking a relaxed pair of jeans for the weekend. They're also just over $100, so there's that.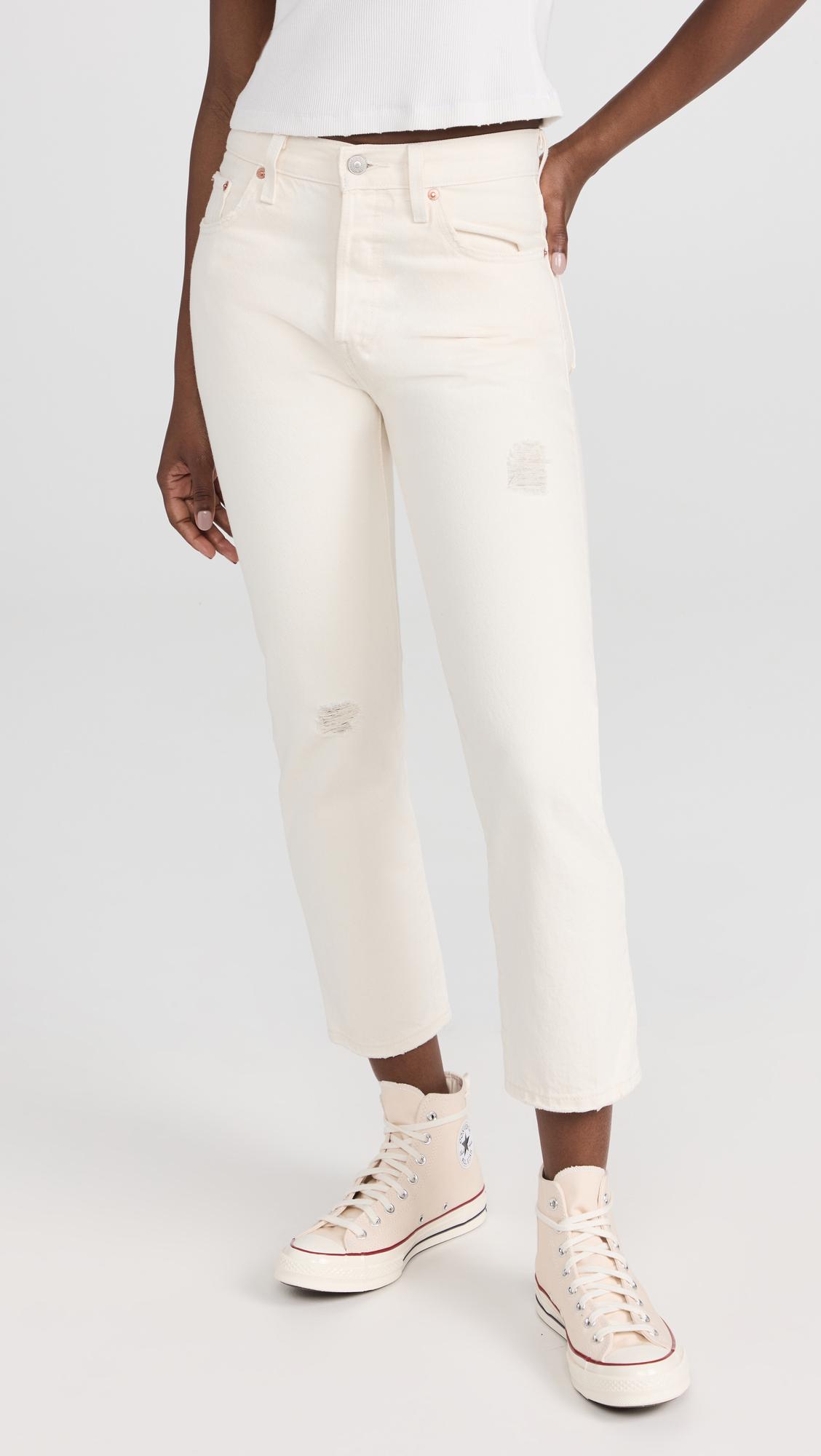 Re/Done Originals just released a collection of Comfort Stretch jeans, which I was very eager to try. I'm a big Re/Done fan, and of the many styles I've tried, these are by far the most lightweight. While they weren't the lightest jeans I tried for this experiment, I appreciated that they were thick enough to hold their shape beautifully.
Verdict: I loved the flattering fit and wash of these, and the comfort level is very high. This pair is definitely a new favorite of mine. On an extremely hot day, I recommend wearing them at night instead of at high noon.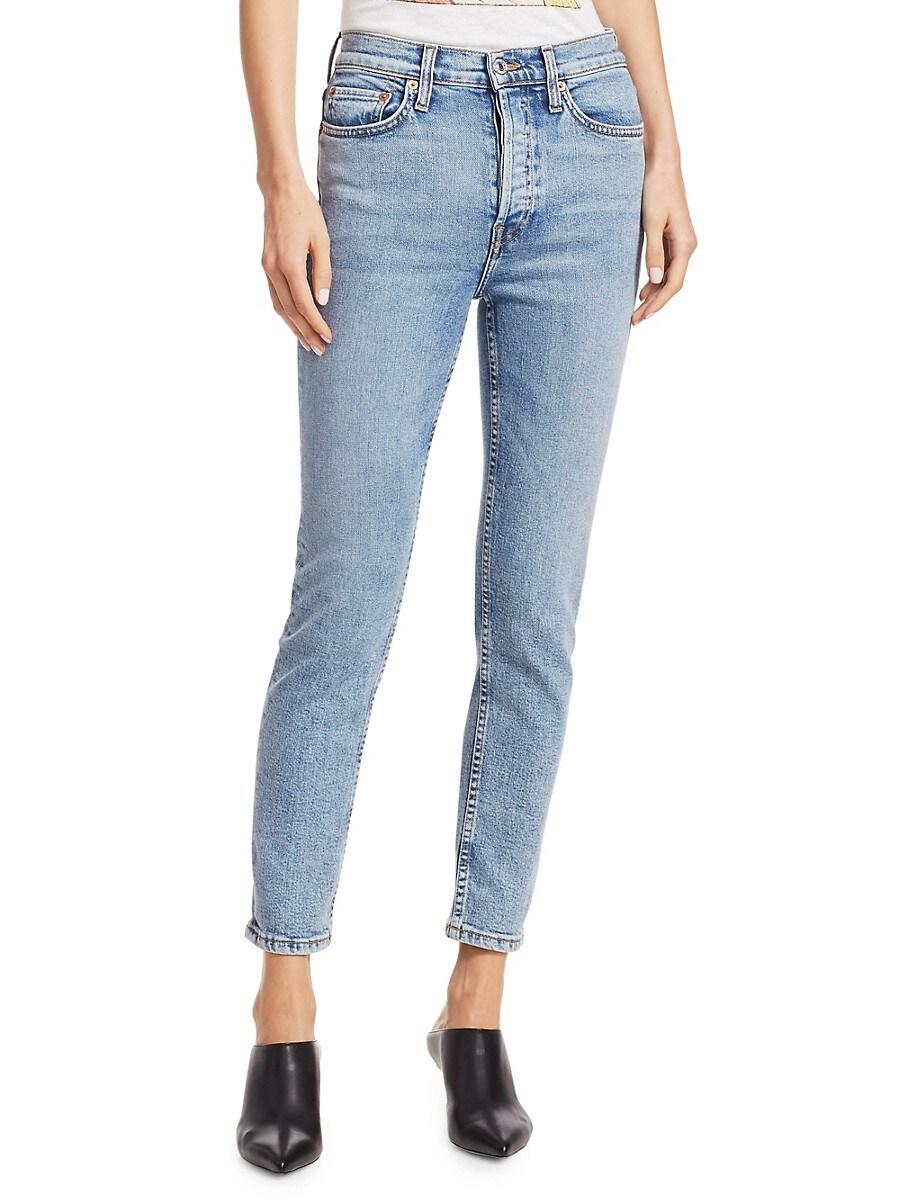 I chose to try a summer-friendly pair of cropped white jeans by Mother. You have to be careful with white jeans, as you don't want them to be too thin, but you also don't want to suffocate in them. These weren't too thick or too thin and were relaxed enough to be even more breathable.
Verdict: Wearable on even the hottest of days. The high-rise waistband holds everything in, which is always a plus with white jeans.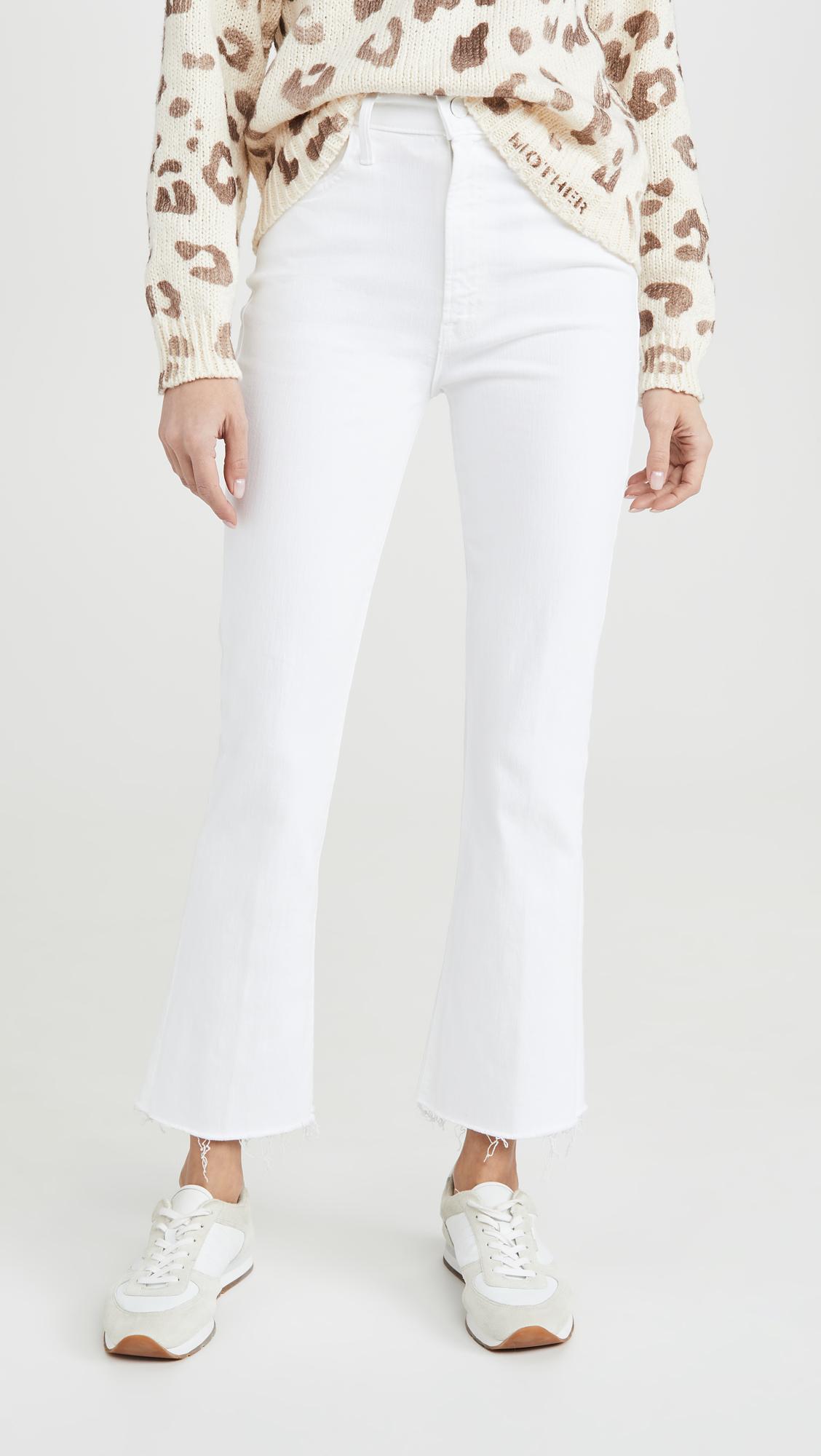 This was the only pair of skinny jeans I tried. The high-rise waistband made them feel modern, and the high-stretch factor and lightweight denim ensured I stayed cool. If you prefer not to have fabric against your skin in hot temps, you may want to go with a more wide-leg style, but if you love wearing skinny jeans year-round, this style is a must buy.
Verdict: These are the perfect summer jeans for skinny-jean devotees.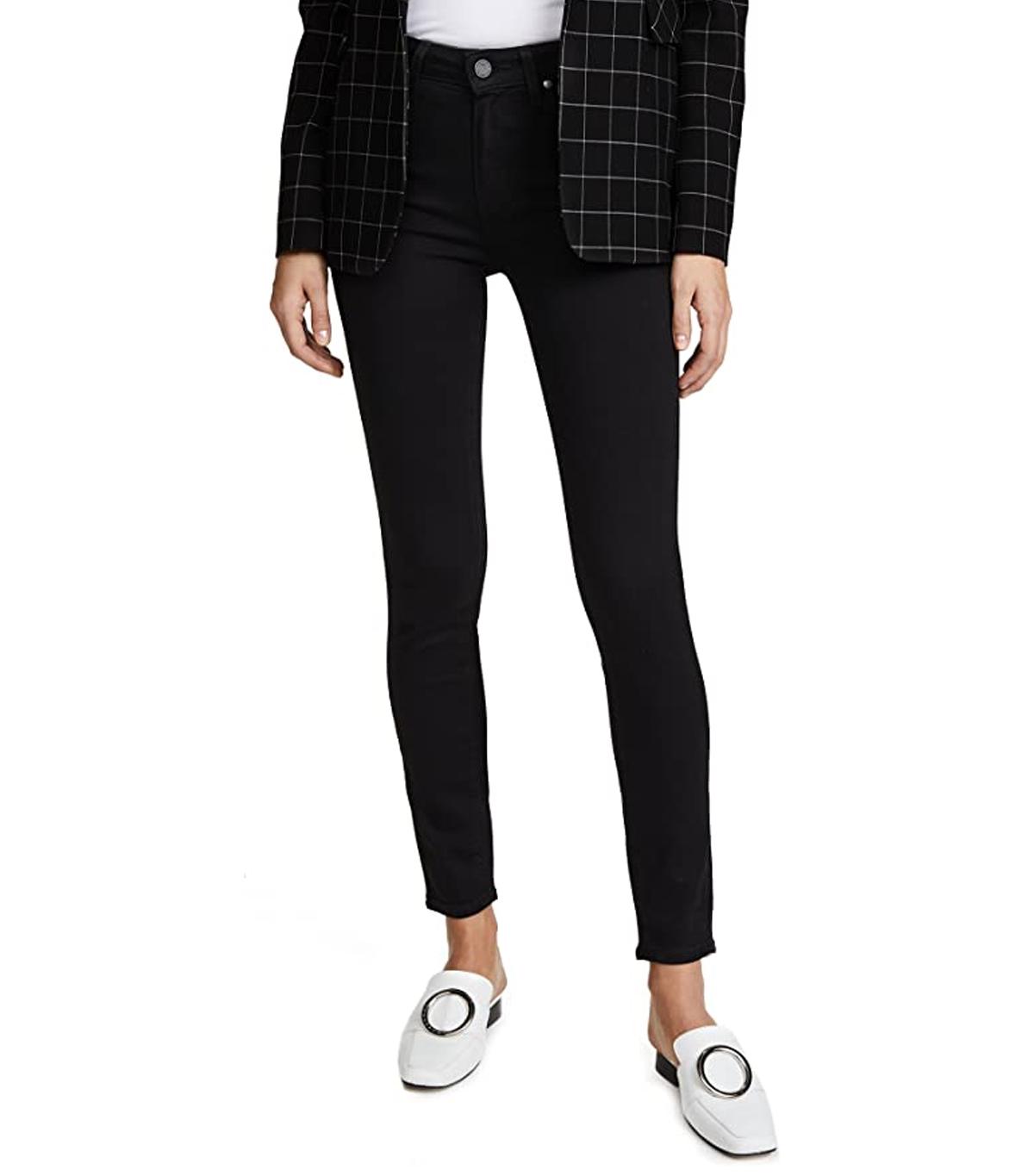 Reformation's Emma Jeans have the advantage of being wide-leg, allowing for airflow on a hot day. They're very rigid, which helps them keep their shape.
Verdict: The wide legs ensure that you'll stay and look cool.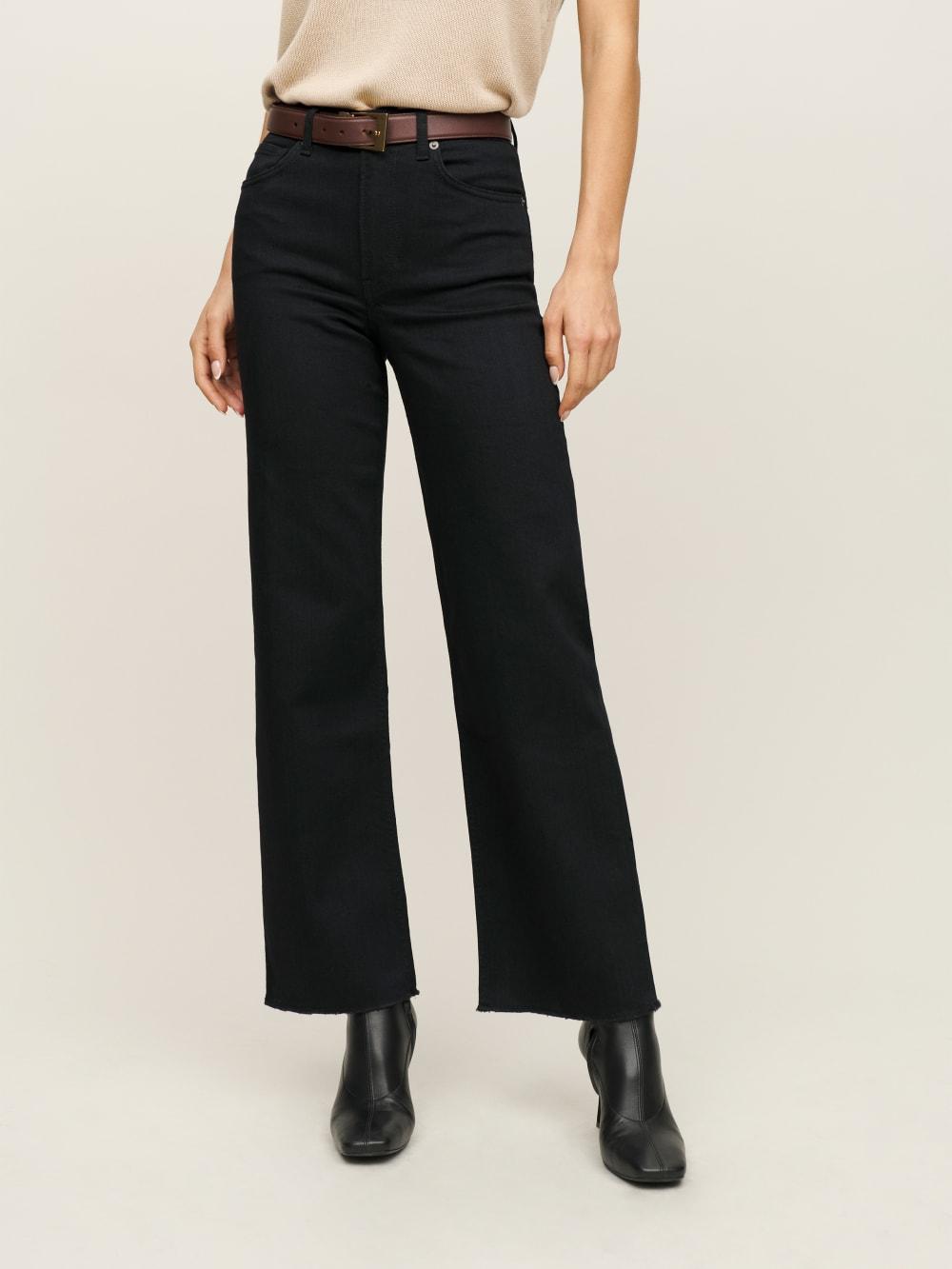 Mott & Bow's Mom Jeans are made of 12.4-ounce denim, but they feature 23% elasticity, so they feel lighter in weight than they actually are.
Verdict: I loved that the high rise and medium wash gave these an authentically vintage feel, and they're just breathable enough to work for the summer.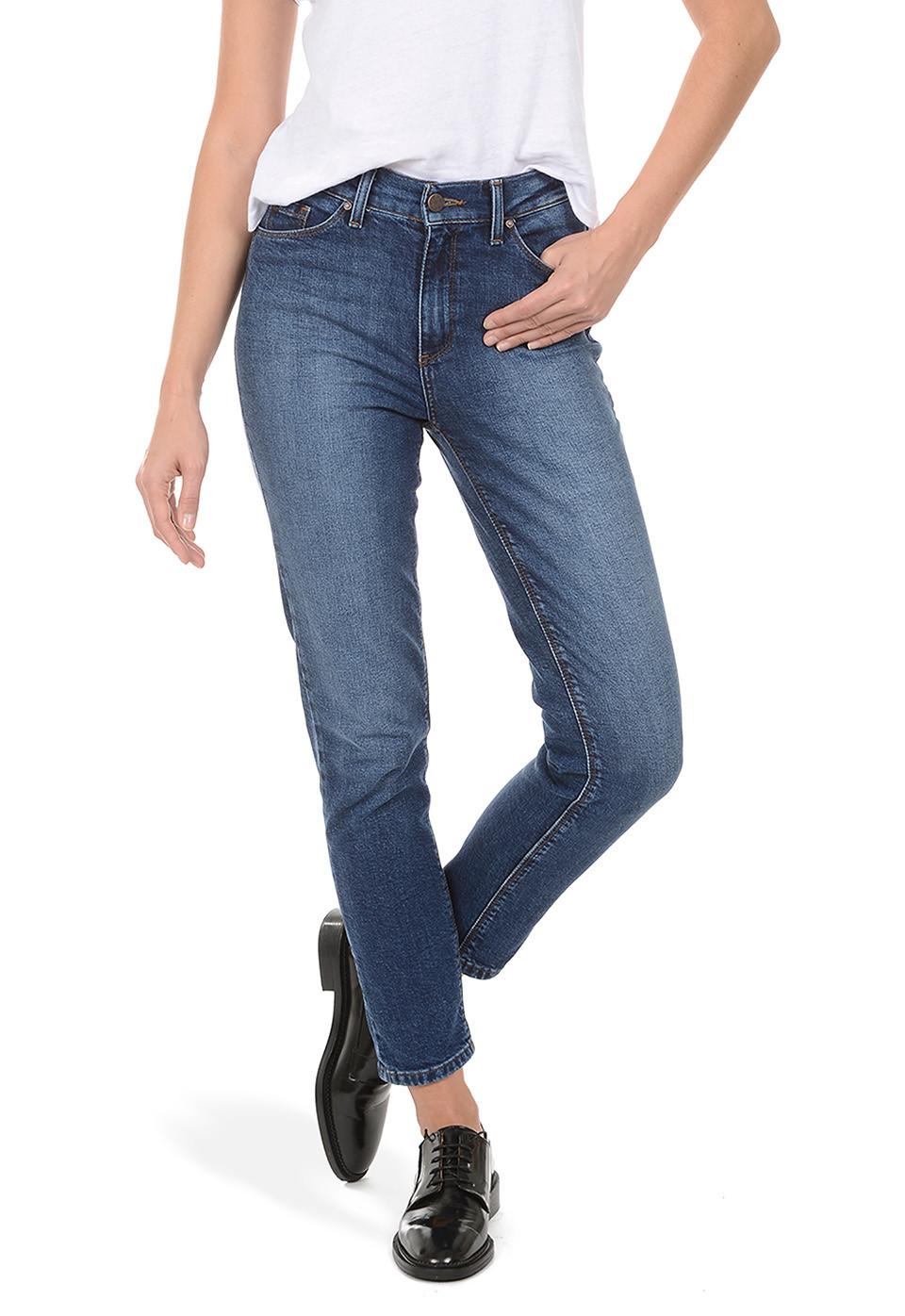 These jeans feature 2% elastane, which gives them some comfortable stretch. The cropped style means my legs didn't feel trapped in the sweltering heat.
Verdict: I was eager to try this style and can see why they're so popular (I noticed that they frequently sell out). They're very flattering. While they weren't an ideal weight for a hot summer day, they were flattering enough that I didn't care.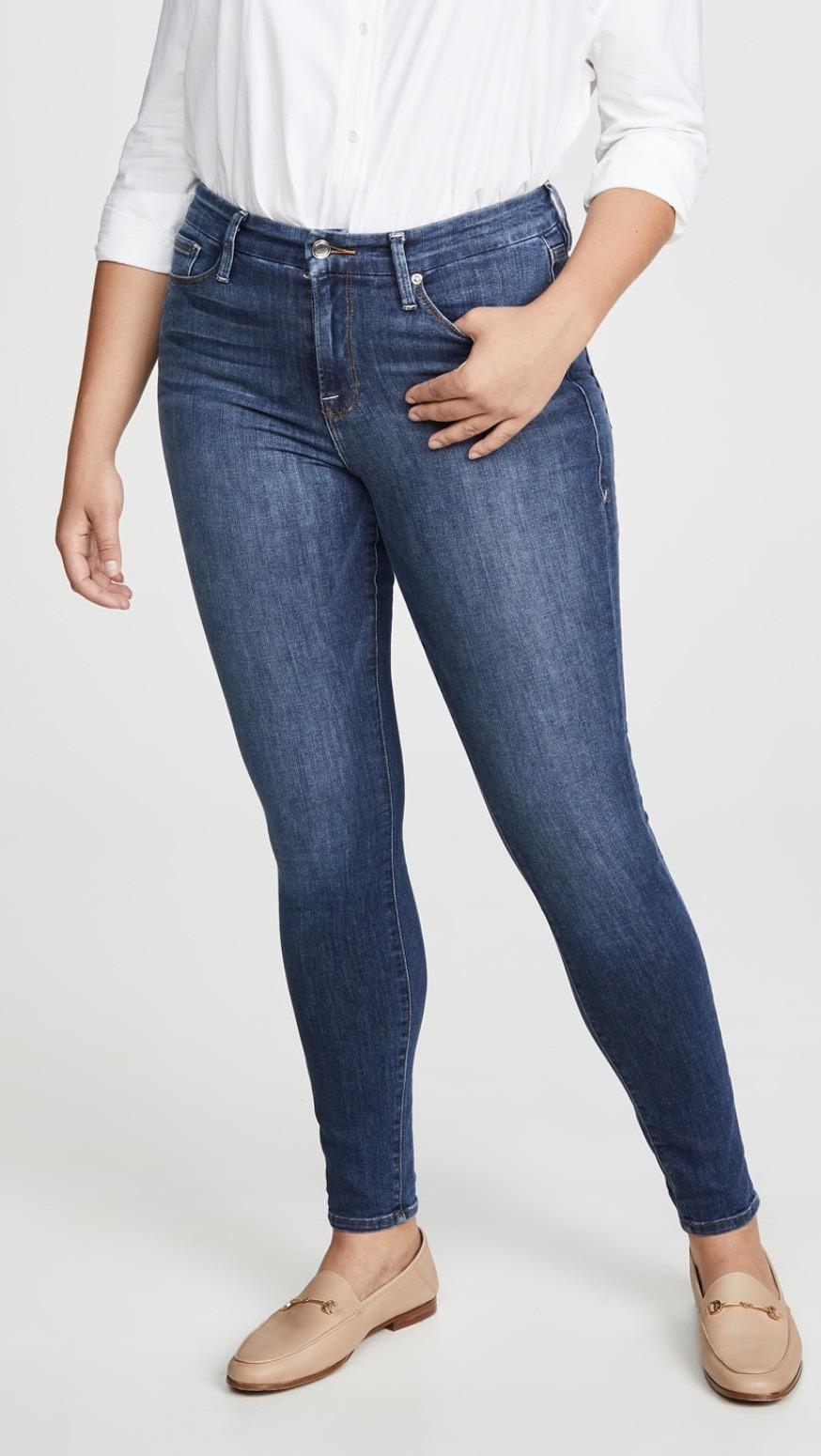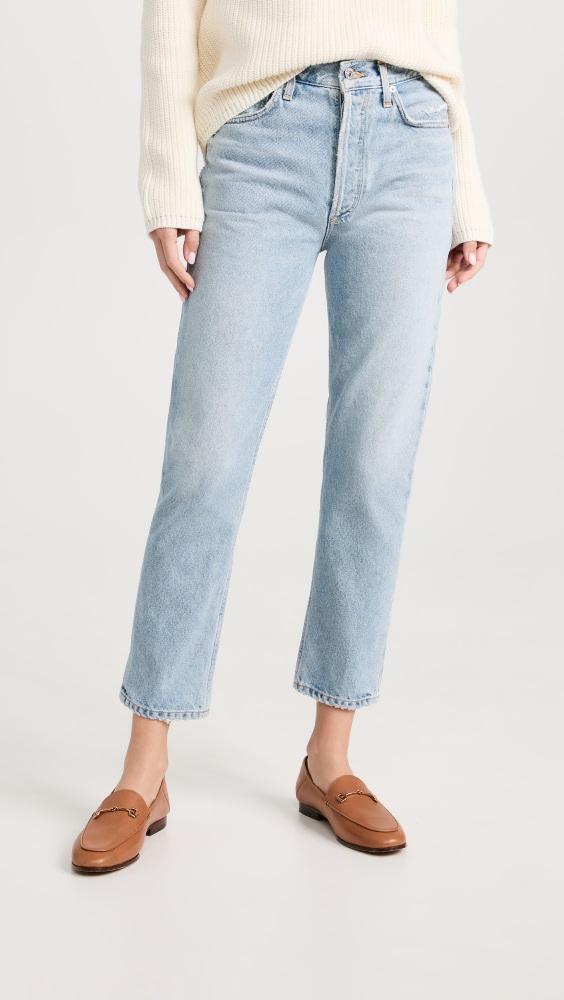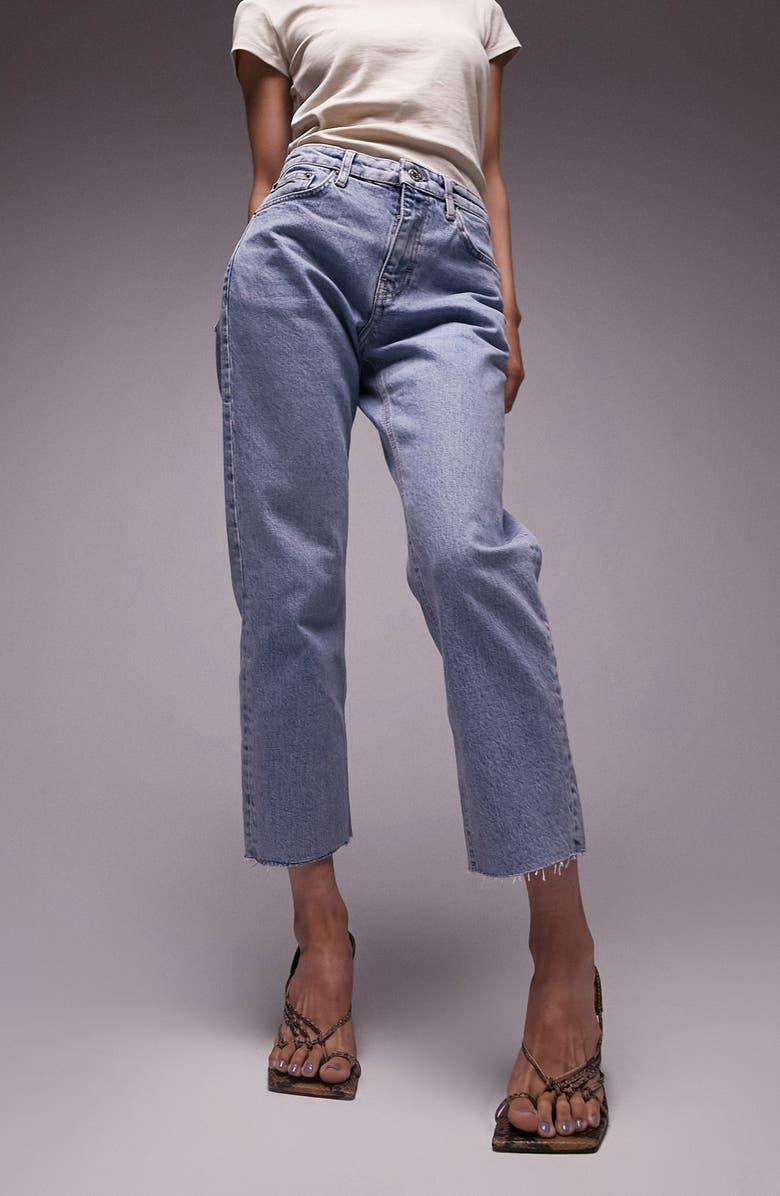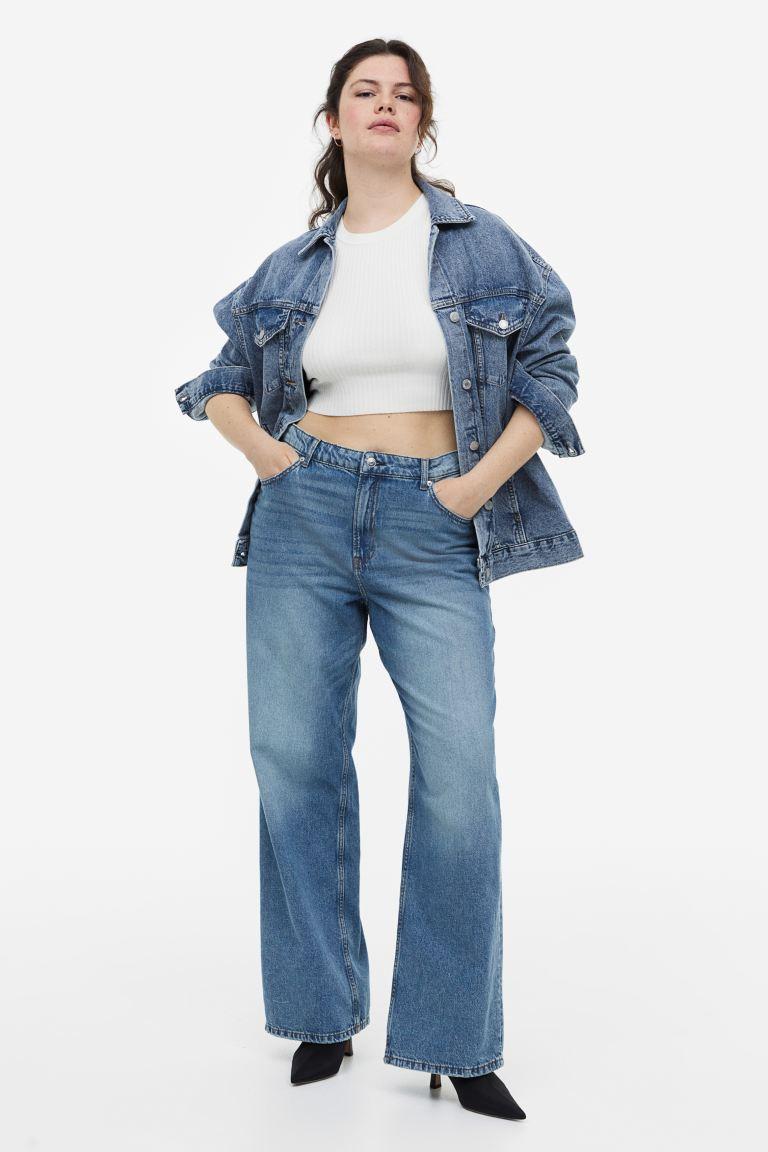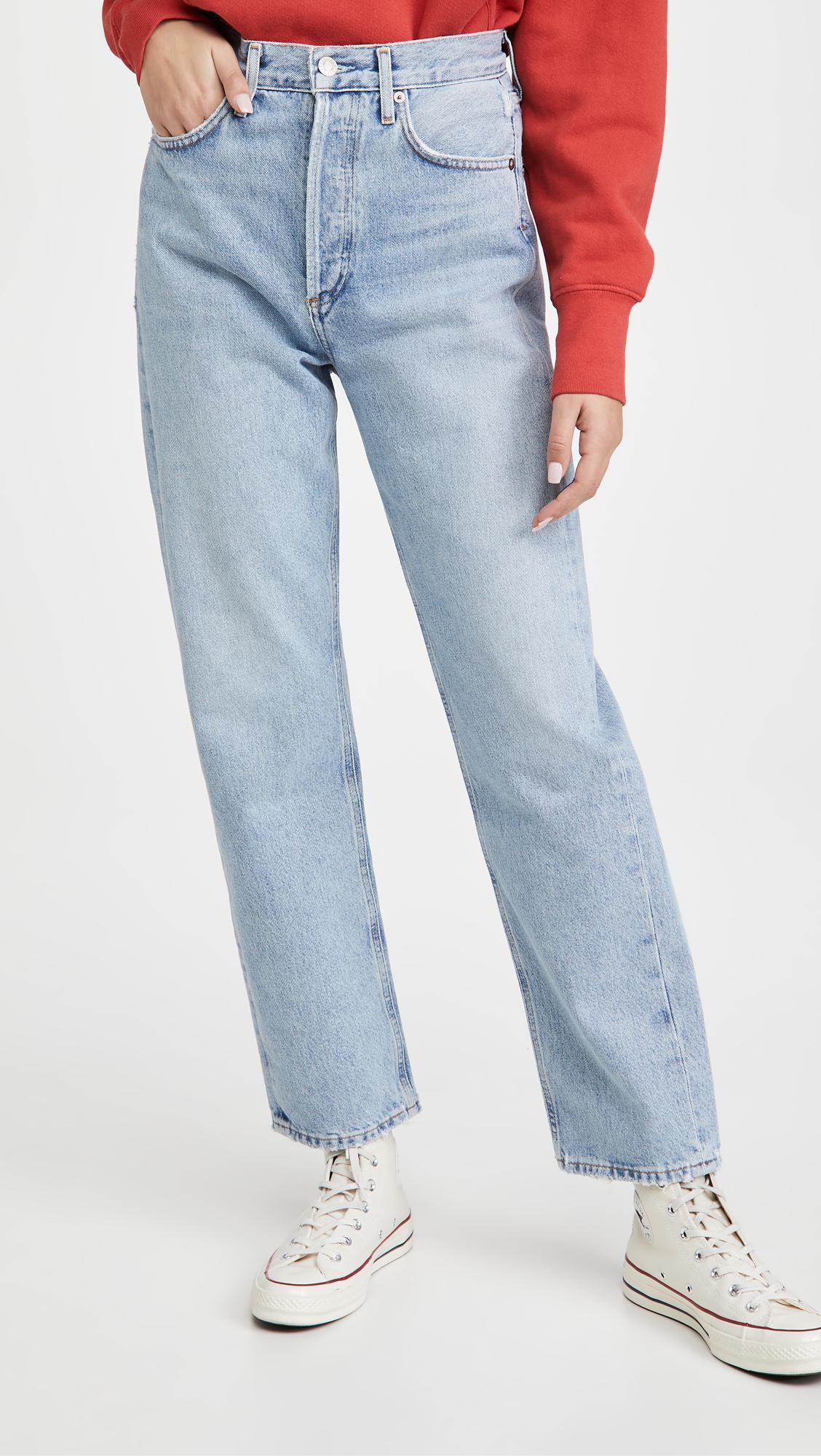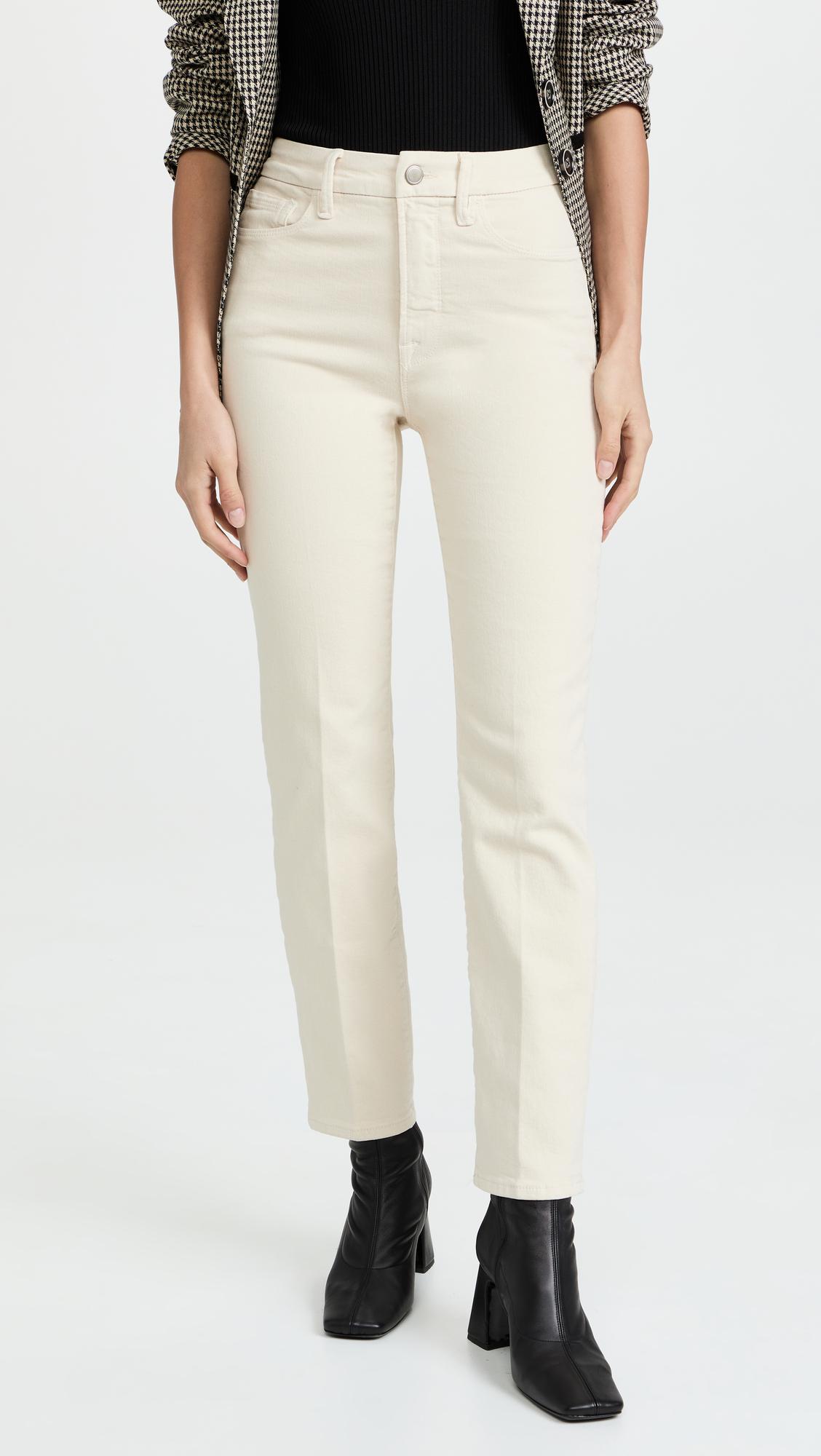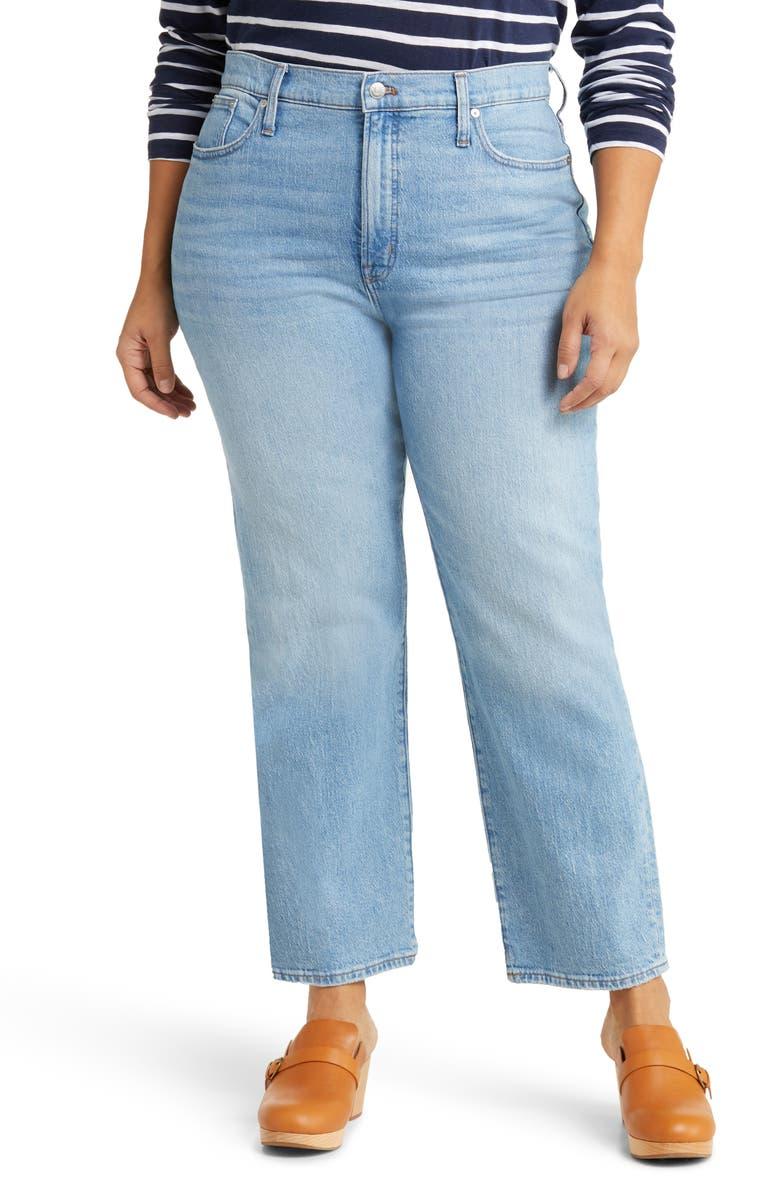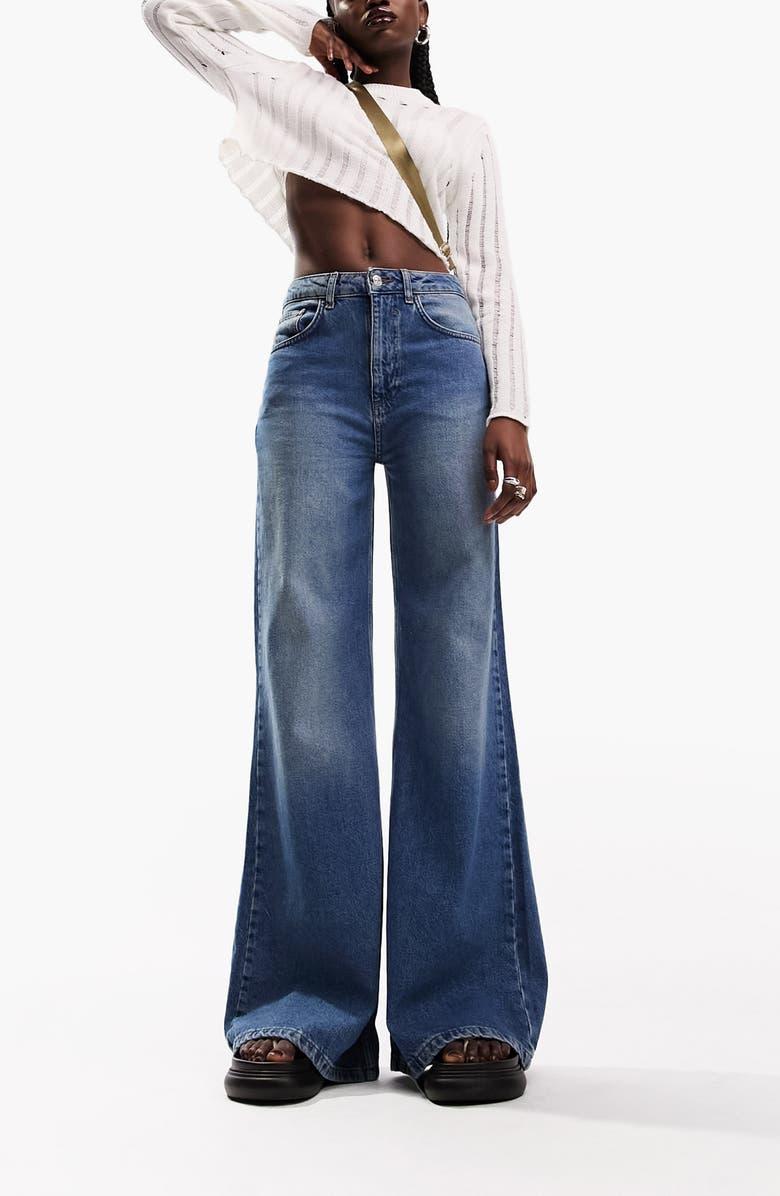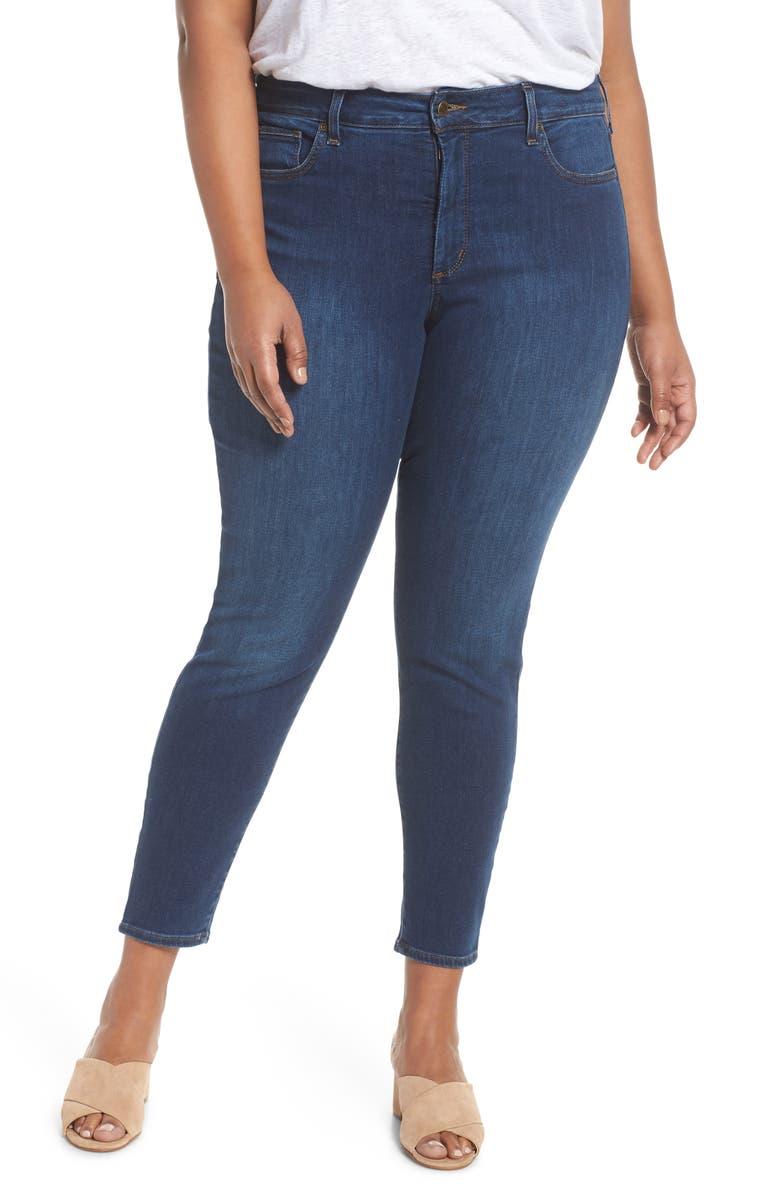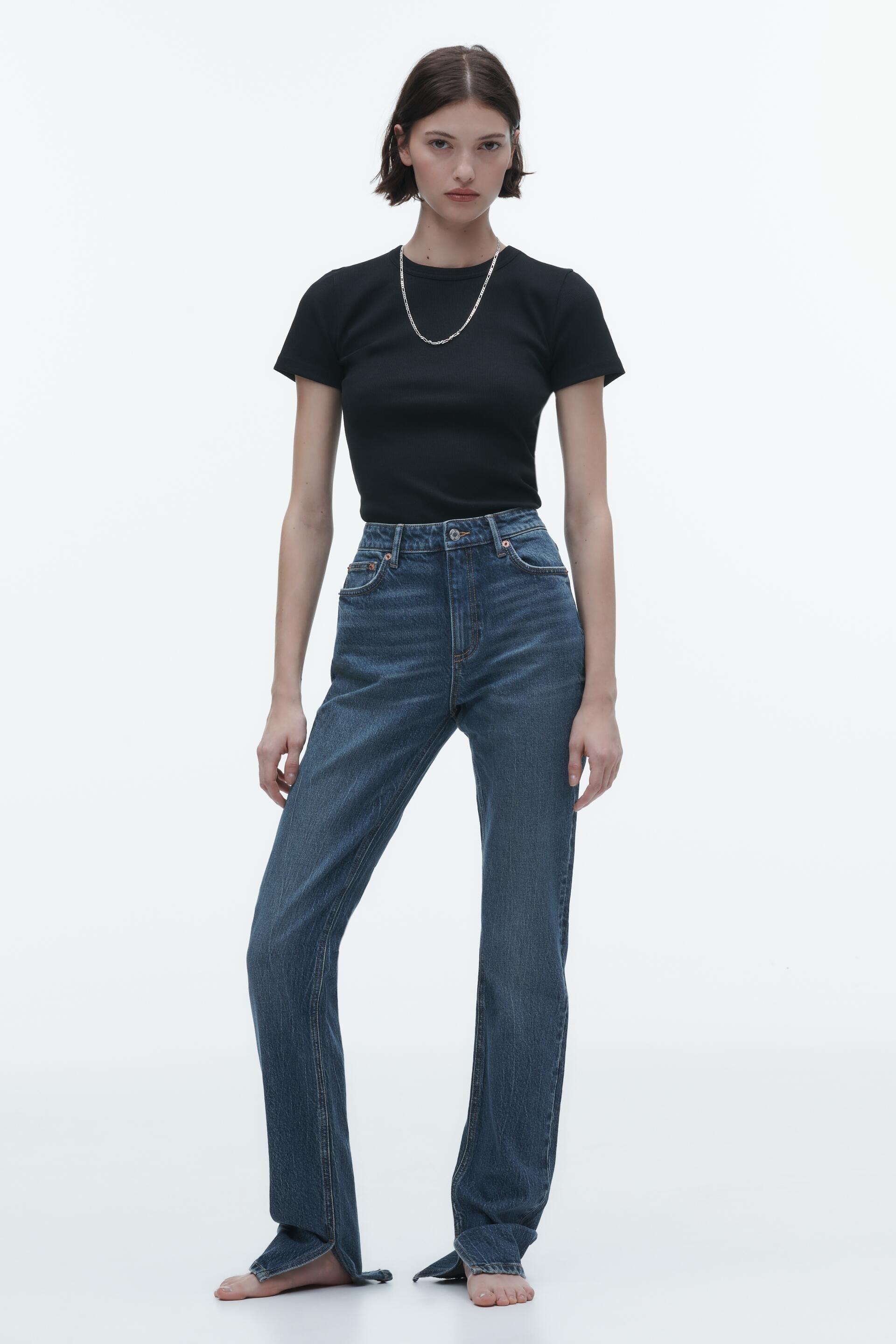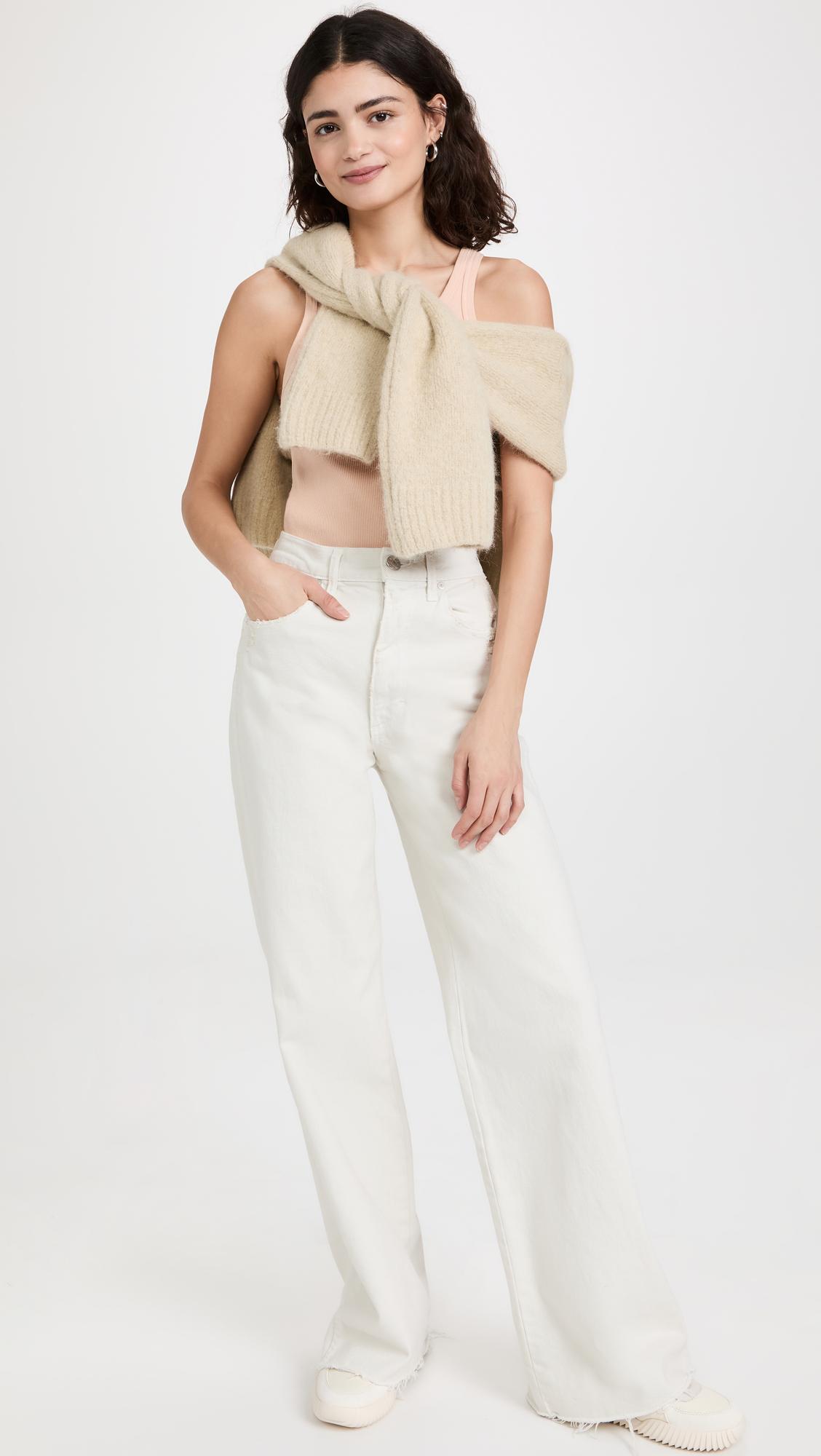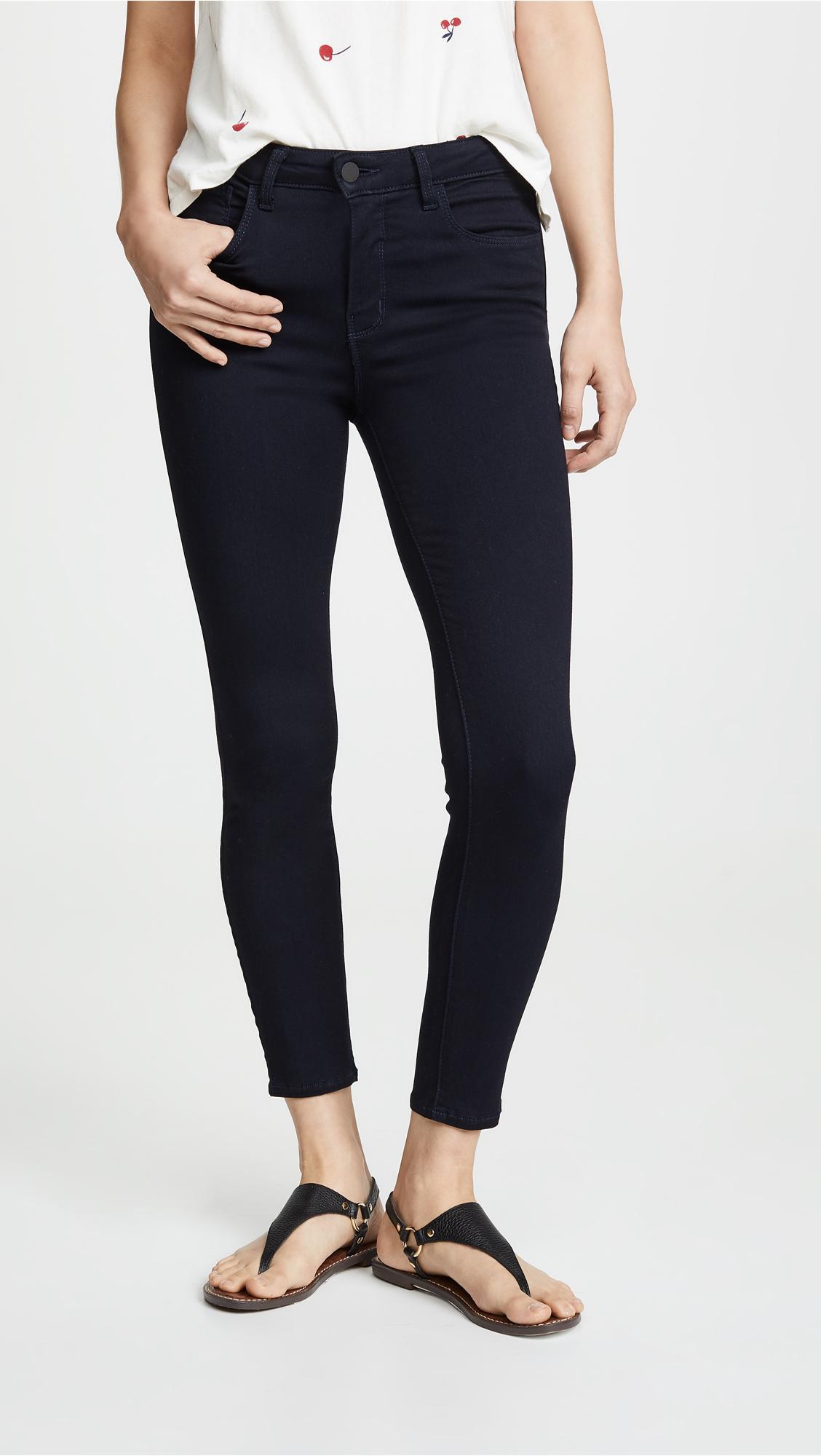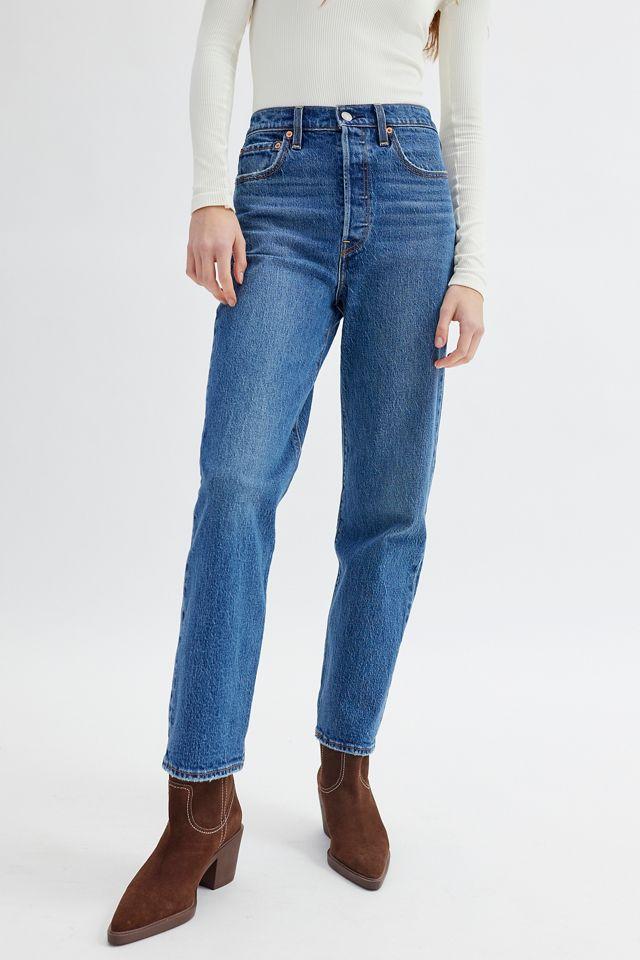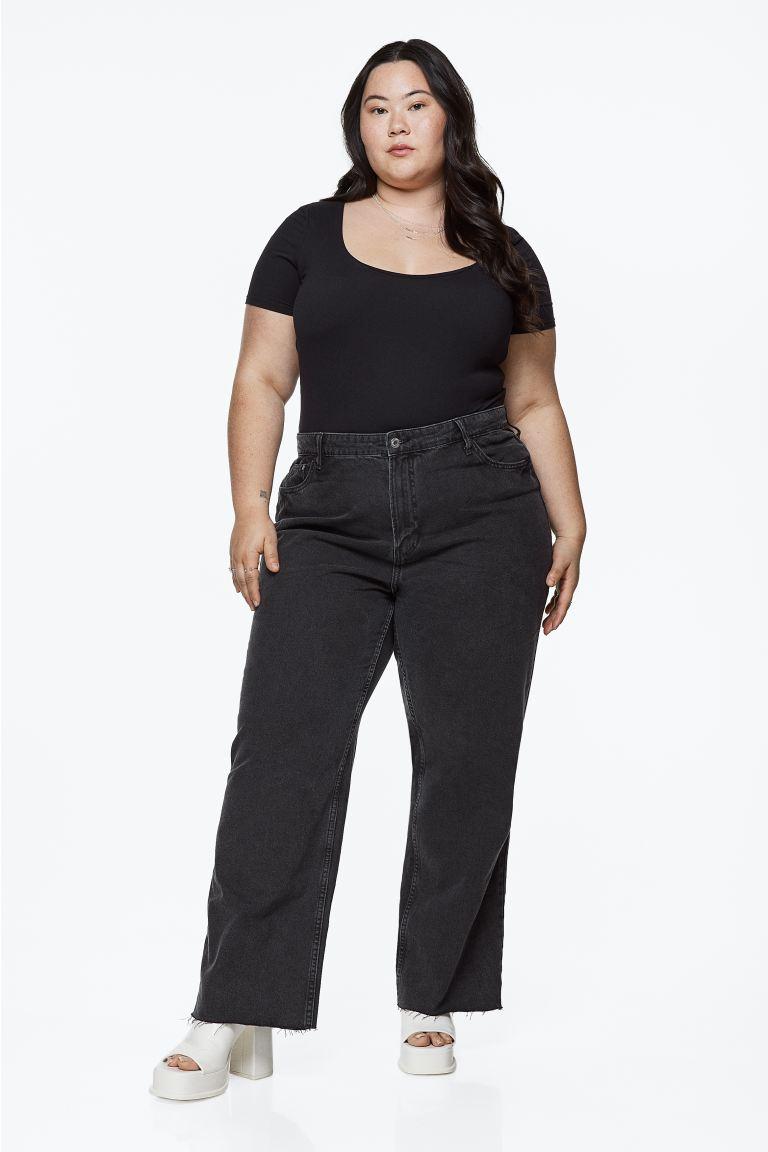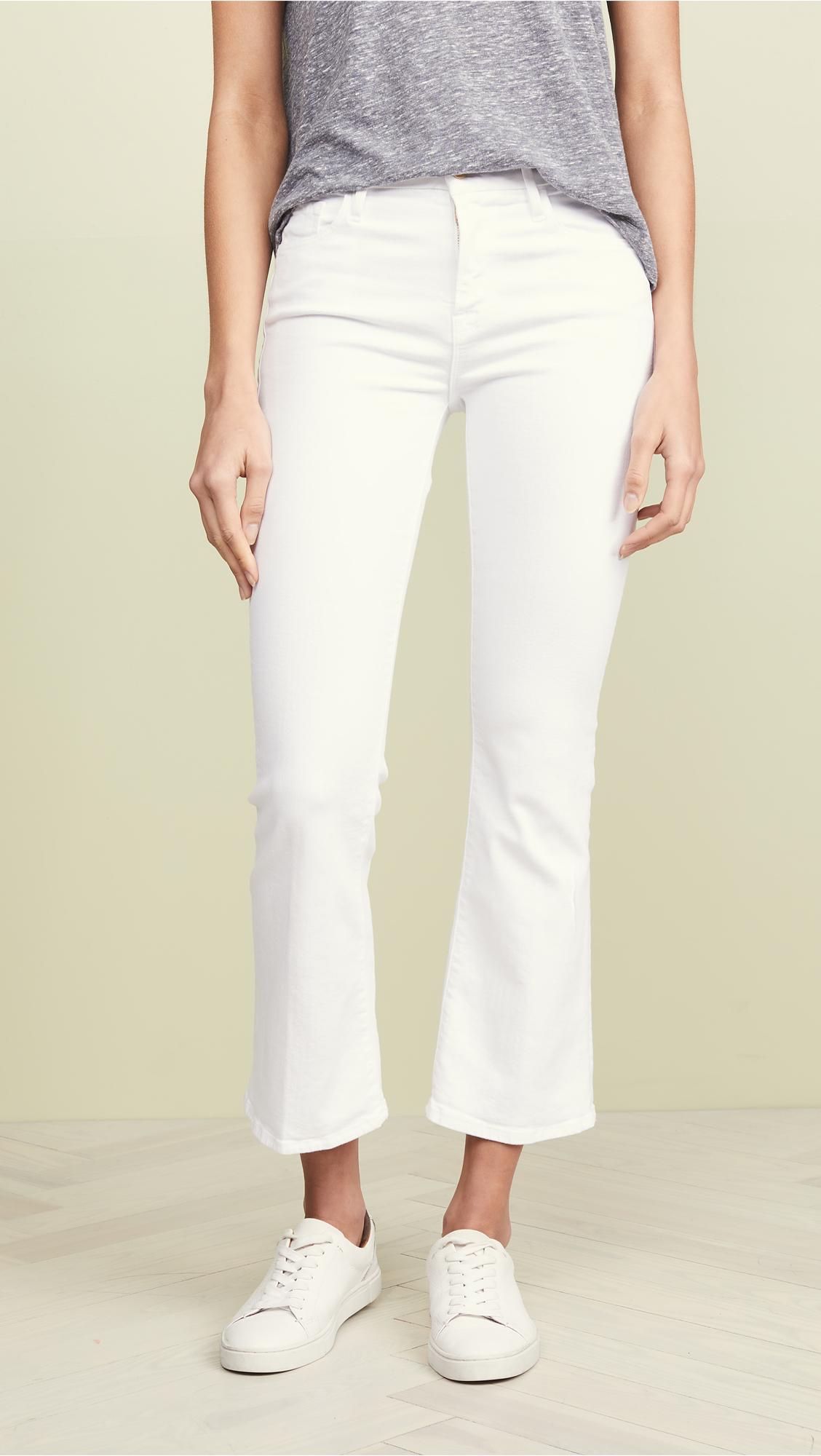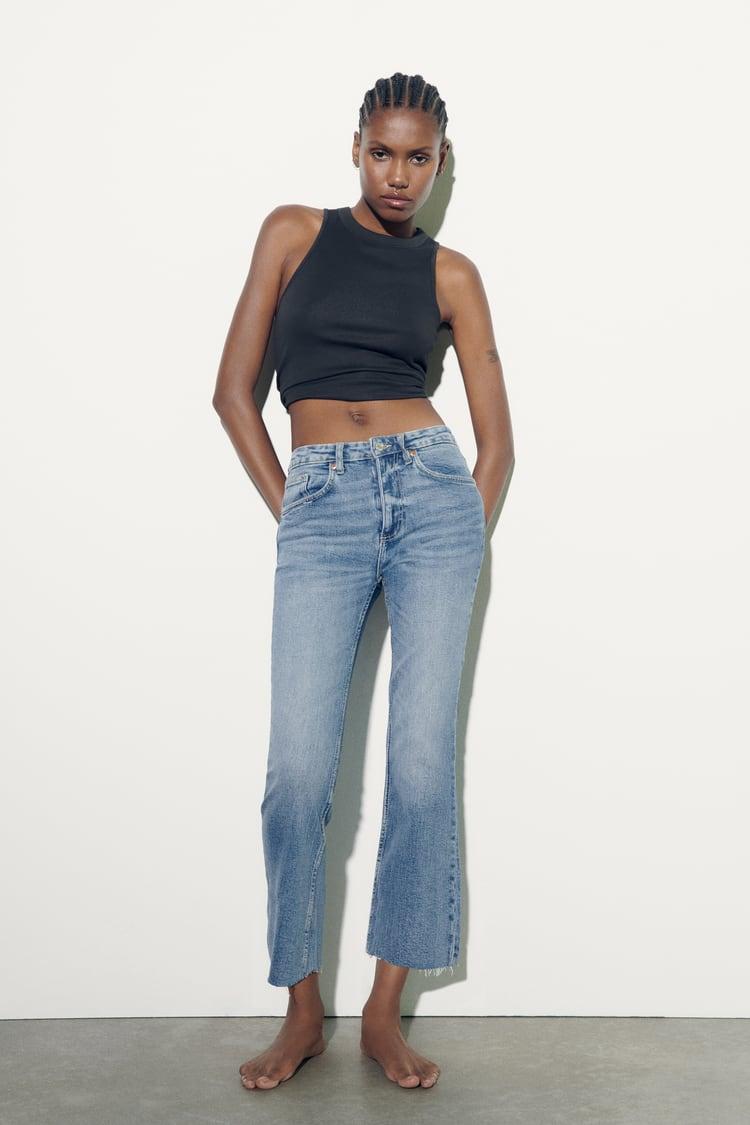 This post was published at an earlier date and has been updated.
Next, I'm In My Picky Shopping Era—30 No-Regret Finds I Know I'll Wear for Years
Disclaimer: This story is auto-aggregated by a computer program and has not been created or edited by Jenner Trends.
Publisher: Allyson Payer