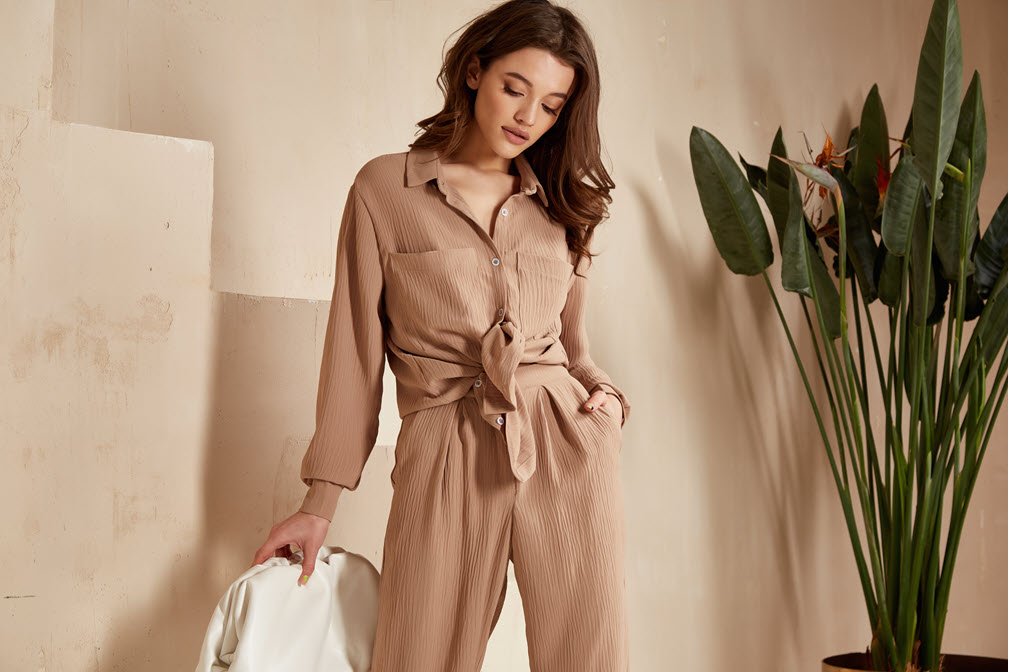 This year, two piece sets are back in style, and you can rock them for any occasion. They look perfectly stylish, especially in the summer. And you won't need to struggle choosing what outfits to match that day. Instead, two piece sets give you that ready-made outfit that always looks stylish. And without the stress of having to put it all together.
Why We Love The Ease Of Two Piece Sets
We participate in the Amazon Services LLC Associates Program, Skimlinks, and other Associate Affiliate Programs. Affiliate advertising programs like these provide a means for us to earn fees by linking to these affiliated sites at no cost to you. As Amazon Associates, we earn from qualifying purchases. Please check our Disclosure Privacy Policy page. Thank you for supporting our website.
Let's face it. When it comes to choosing what to wear every day, it's not always easy, especially for work. However, we all appreciate the ease of two piece sets and how fashionable they look. For example, these two piece sets come in a massive range of styles suitable for any event or occasion. And the variety of types and cuts means there is something for every personality and body type.
Regardless of whether you are a proclaimed fashionista or if you are clueless about fashion, two piece sets will change the game for you. If you don't own one yet, you'll want one. And you can transform them into multiple different outfits quickly.
If you are not familiar with the different types of two-piece sets available, below, you'll find a brief guide on how you can wear them for any and every occasion.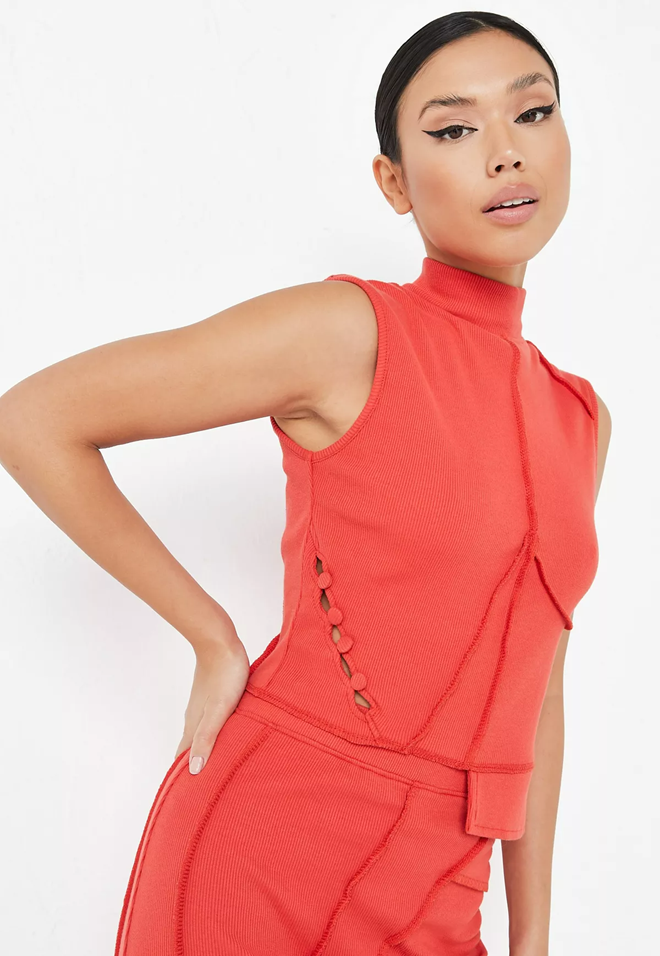 How To Style For Work
A popular two-piece combo for the office is the classic pantsuit. A fitted blazer with matching tailored trousers is a great way to make you look stylish and professional. Furthermore, two piece sets come in various colors and patterns, from bold and bright to neutral tones and basic black. And this means you can stand out in your mustard yellow suit or keep it understated with a chic black ensemble.
However, if skirts are more your thing, there are plenty of options for a blazer and skirt combination. While these look great with a shirt or a silk blouse, you can instantly turn it into a date night outfit by showing off a cute bralette underneath – or with the help of some carefully positioned fashion tape, no top at all! And we all dig feeling powerful and keep our authentic style in a suit.
More so, check out the fascinating history of women wearing suits to see how this fashion has evolved and how women have taken control of how they made this fashion epic!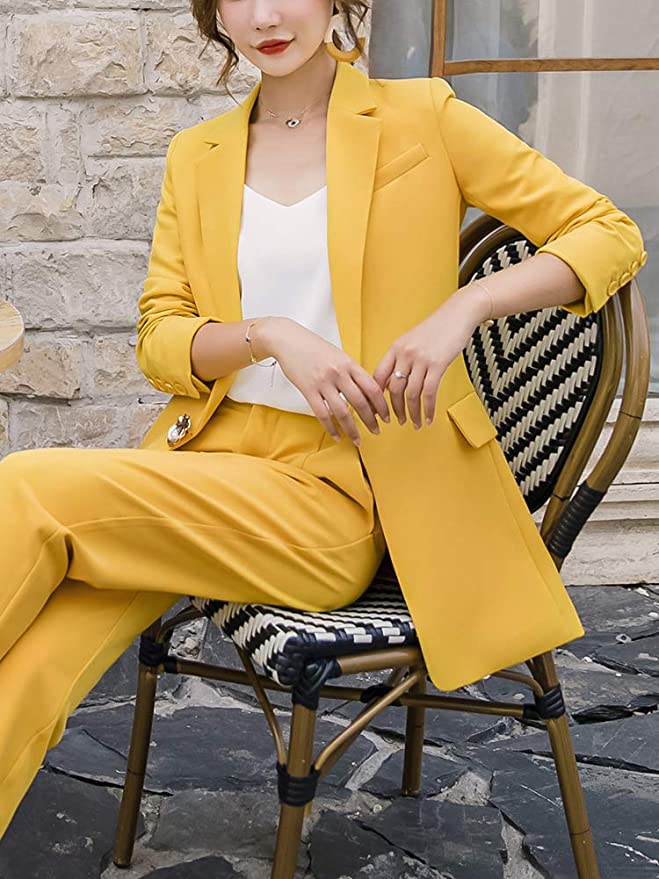 Styling A Two Piece Set For A Formal Event
You can easily dress up two piece sets for more formal events like weddings or work Christmas parties. Plenty of formal two piece sets work perfectly for such events, like a stylish midi skirt and matching crop top. For example, this matching high-waisted rib maxi skirt features an elasticated waist and exposed seam detailing. And this set works perfectly for any formal event or with a blazer on a workday.
Furthermore, you can take a more basic set and style it up. With the addition of some strappy heels, understated jewelry, and a cute clutch, you can turn your everyday two piece set into an outfit fit for a wedding reception. For instance, the matching pattern helps elevate the outfit and allows you to modify the look for casual and formal events.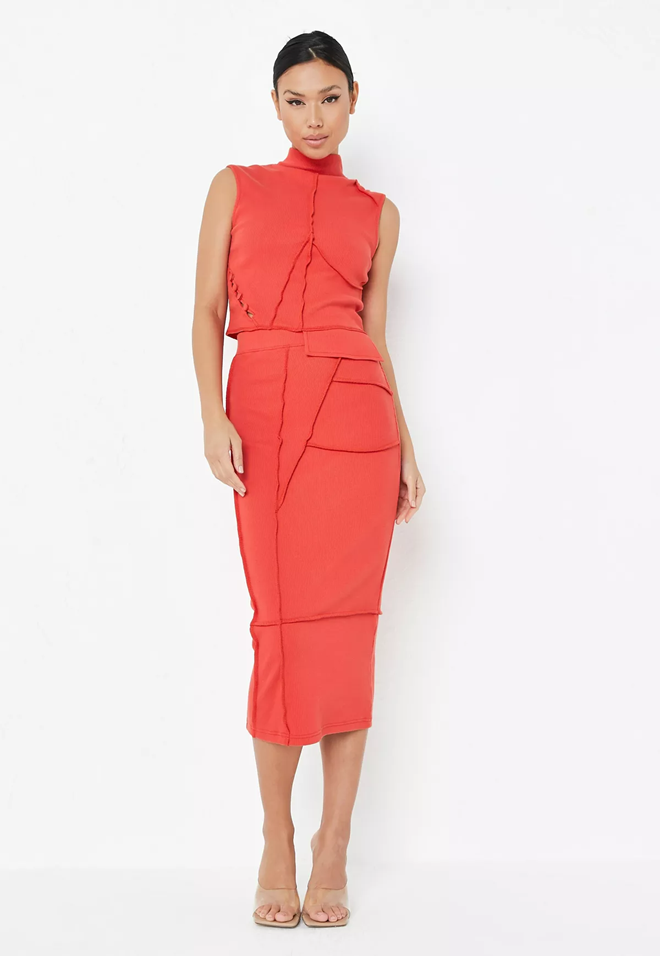 Everyone Loves Two Piece Sets For Lounging
One of my favorite types of two piece sets is lounge suits. A twist on the classic tracksuit, a lounge suit works with trendy joggers or a jumper. Better yet, with something more stylish like comfy shorts and a matching long-sleeved tee. So even though you have a casual day, you can still look stylish with a comfortable chic set.
With a lounge suit, you will be excited to run errands or show off on your zoom call with the girls. As many more of us have permanently moved to WFH (work from home), we all need some stylish loungewear to keep us comfortable during the day. And yet, look fabulous and feel confident in our outfits when we answer the door to sign for our latest amazon impulse buy.
More so, we love this stylish Mocha Basic Loopback Hoodie And Joggers Set and this Black Rib Oversized T-Shirt And Flared Trousers Set. They both say yes to comfort and style. And work great for weekend wear or working from home. So if you never thought about how splendid two piece sets can work in your wardrobe, you can now see how to pair them together and make them work for you.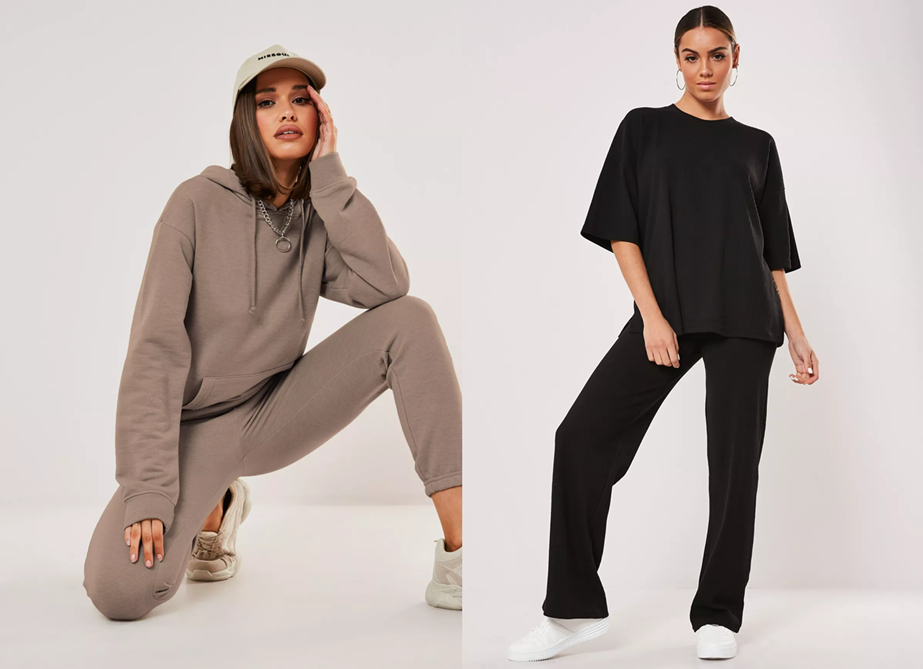 Don't Forget To Pin Your Inspiration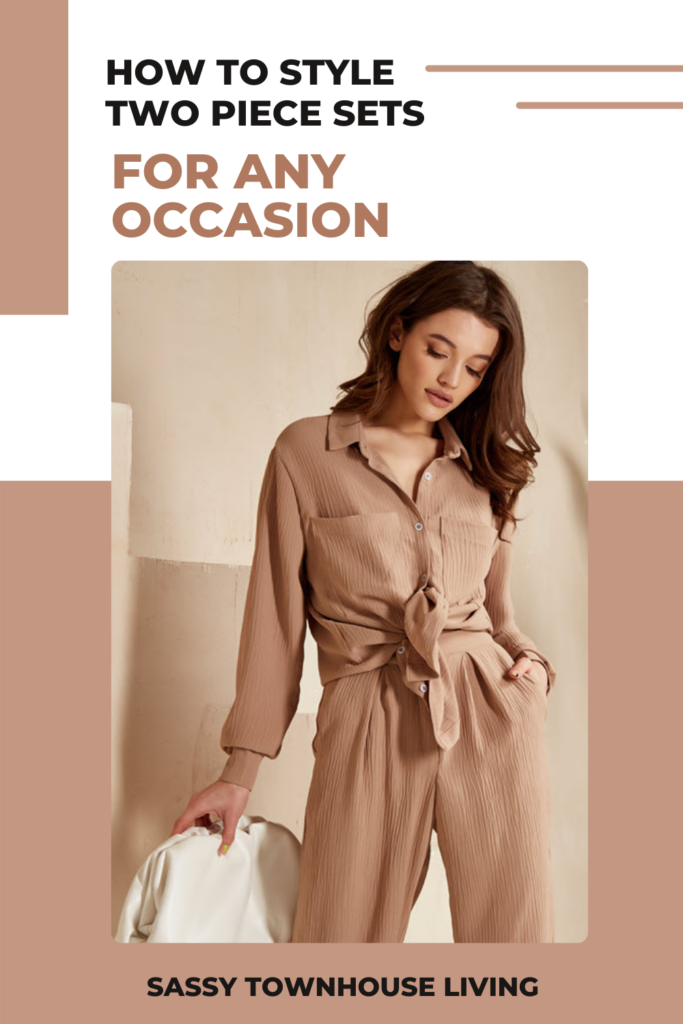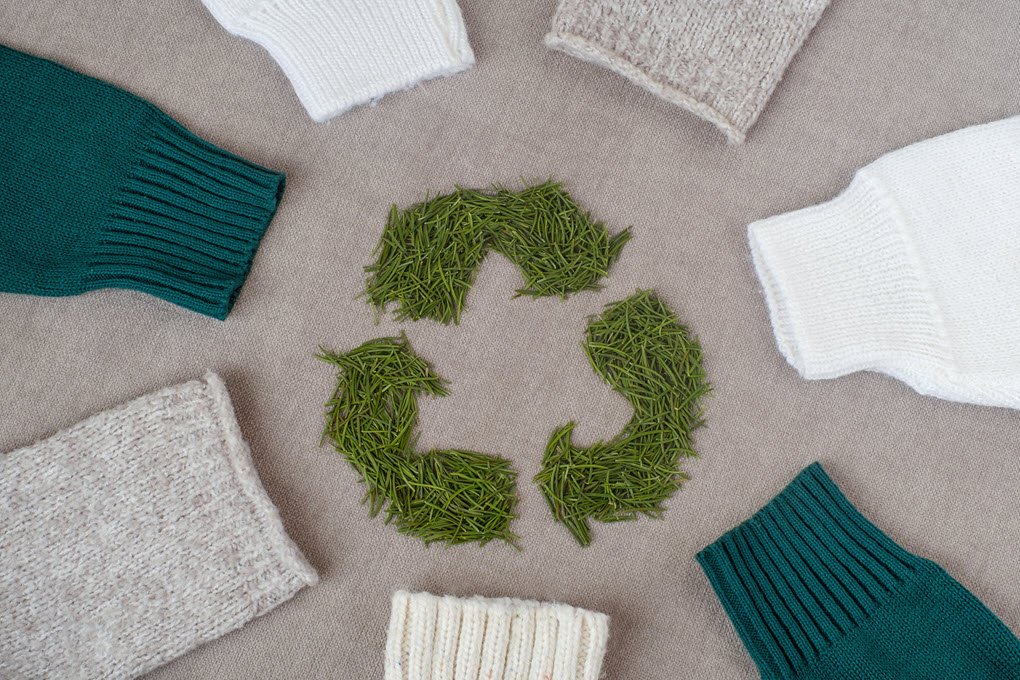 What You Need To Know About Shopping Sustainable Fashion
It's more important now than ever to start shopping for sustainable fashion. Unfortunately, the clothing industry constantly contributes to the continued demise of our environment. And there's a growing concern over human rights and fair labor practices as they continue to require our attention.
Learn More
We participate in the Amazon Services LLC Associates Program, Skimlinks, and other Associate Affiliate Programs. Affiliate advertising programs like these provide a means for us to earn fees by linking to these affiliated sites at no cost to you. As Amazon Associates, we earn from qualifying purchases. Please check our Disclosure Privacy Policy page. Thank you for supporting our website.
Disclaimer: This story is auto-aggregated by a computer program and has not been created or edited by Jenner Trends.
Publisher: Sassy Townhouse Living