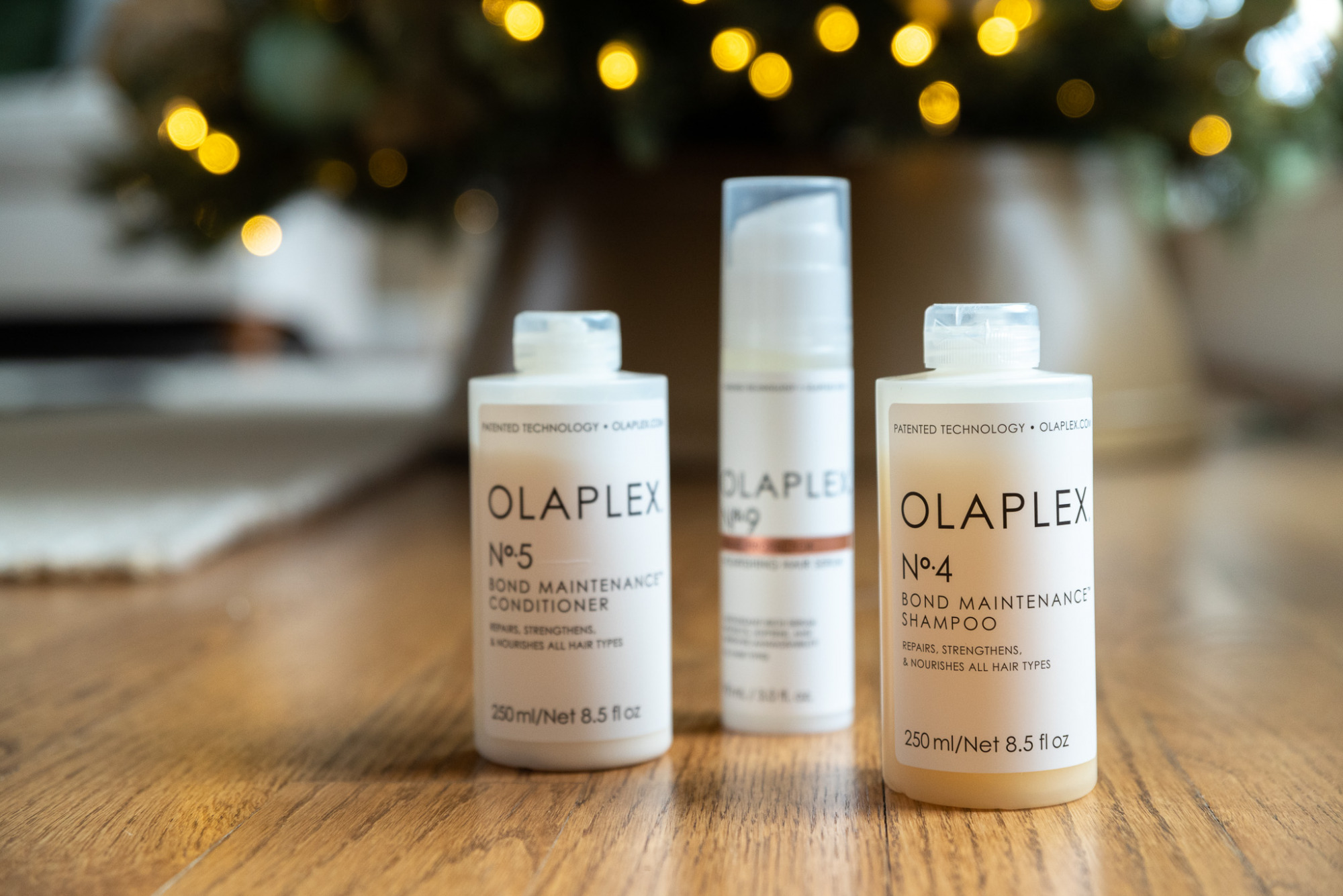 This post is sponsored by QVC and ShopStyle Collective. All opinions are my own.
Hi ladies! Today I'm sharing how I keep my hair healthy with the Olaplex Bond Maintenance Cleanse & Protect 3-Piece Kit.
I have used No.4 Bond Maintenance Shampoo and No. 5 Bond Maintenance Conditioner for several years, and I love them; I recently added the No. 9 Nourishing Hair Serum.
QVC has great deals, and right now, the Olaplex Bond Maintenance Cleanse & Protect 3-Piece Kit is on sale for $59.00 (regularly $90.00).
How I Keep My Hair Healthy
I'm not one of those who go days without shampooing my hair, so I need a shampoo and conditioner that I can use often.
Olaplex shampoo and conditioner are suitable for all hair types and can be used whenever you wash your hair. Use a small amount of each product to get soft, shiny, healthy-looking hair.
After you towel dry your hair, add a small amount of No. 9 hair serum to damp hair working upward from ends to roots.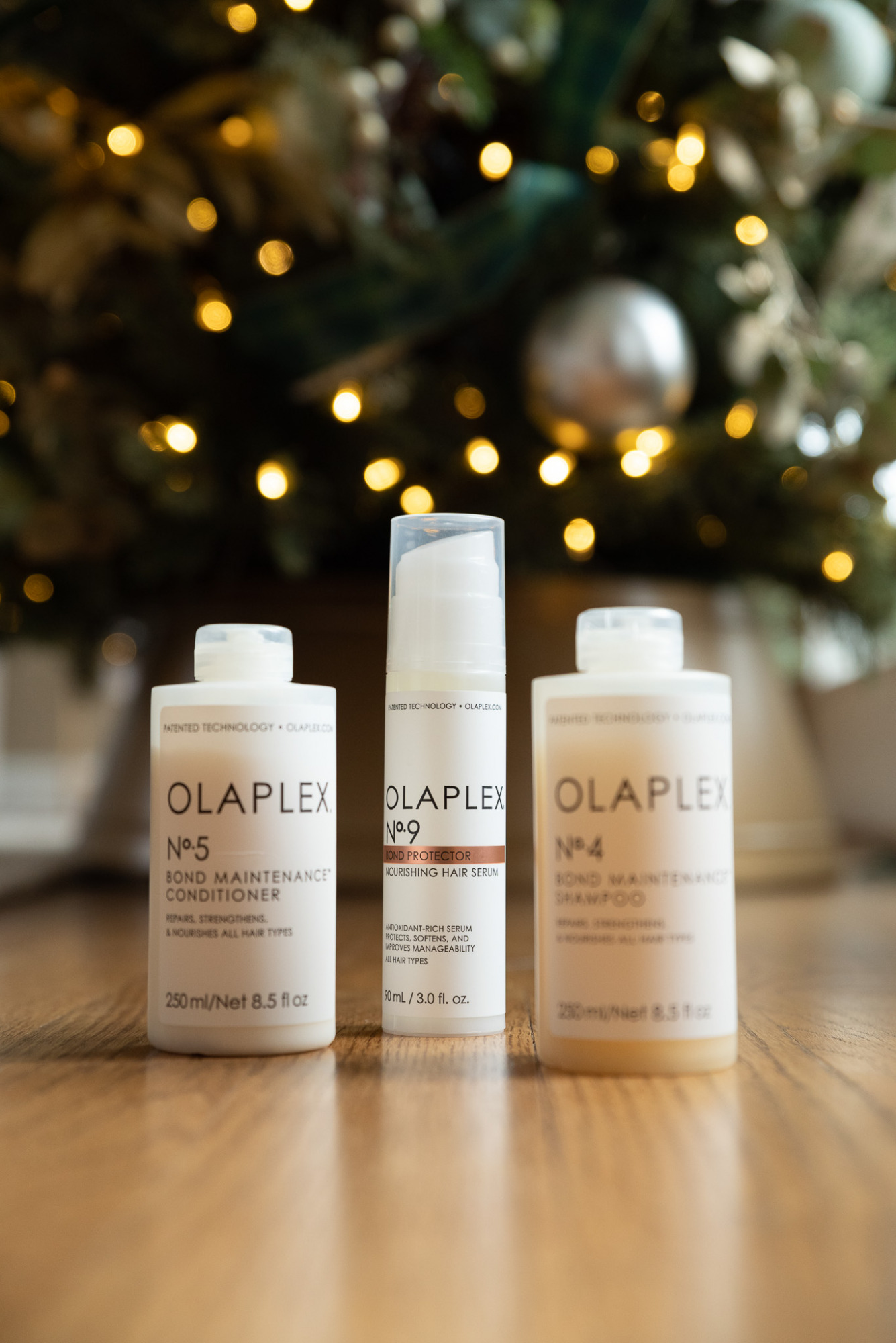 Olaplex has a patented technology that repairs hair damage caused by high heat levels, chemical factors (such as colors, perms, relaxers, and keratin treatments), brushing, pulling, tugging, sunlight, and UV exposure.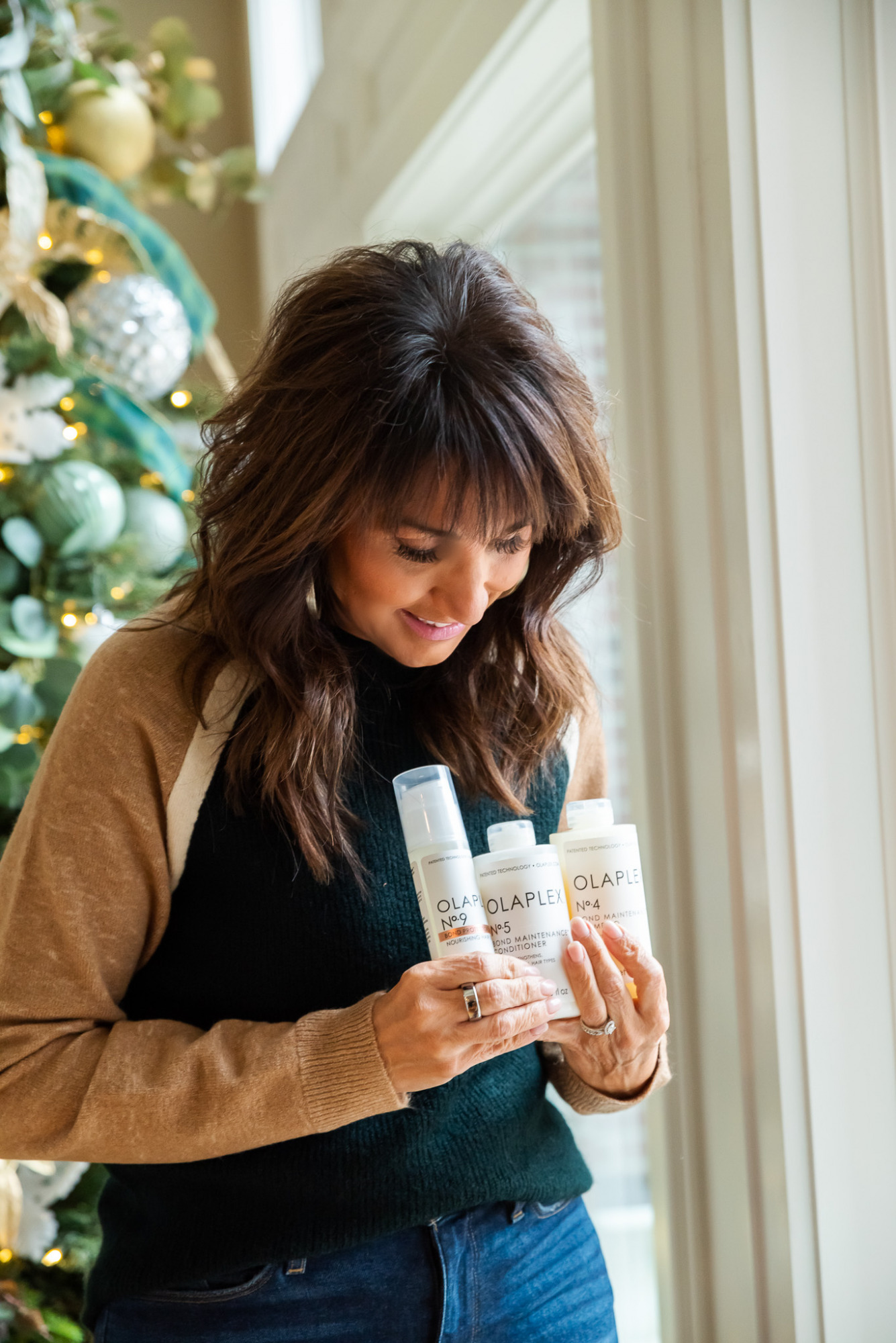 Can Olaplex be used on colored hair?
Olaplex products are color safe and help repair any damage caused by previous hair color. My hair feels super hydrated and soft after I use Olaplex products. Olaplex also helps maintain my color by making it look shiny and healthy.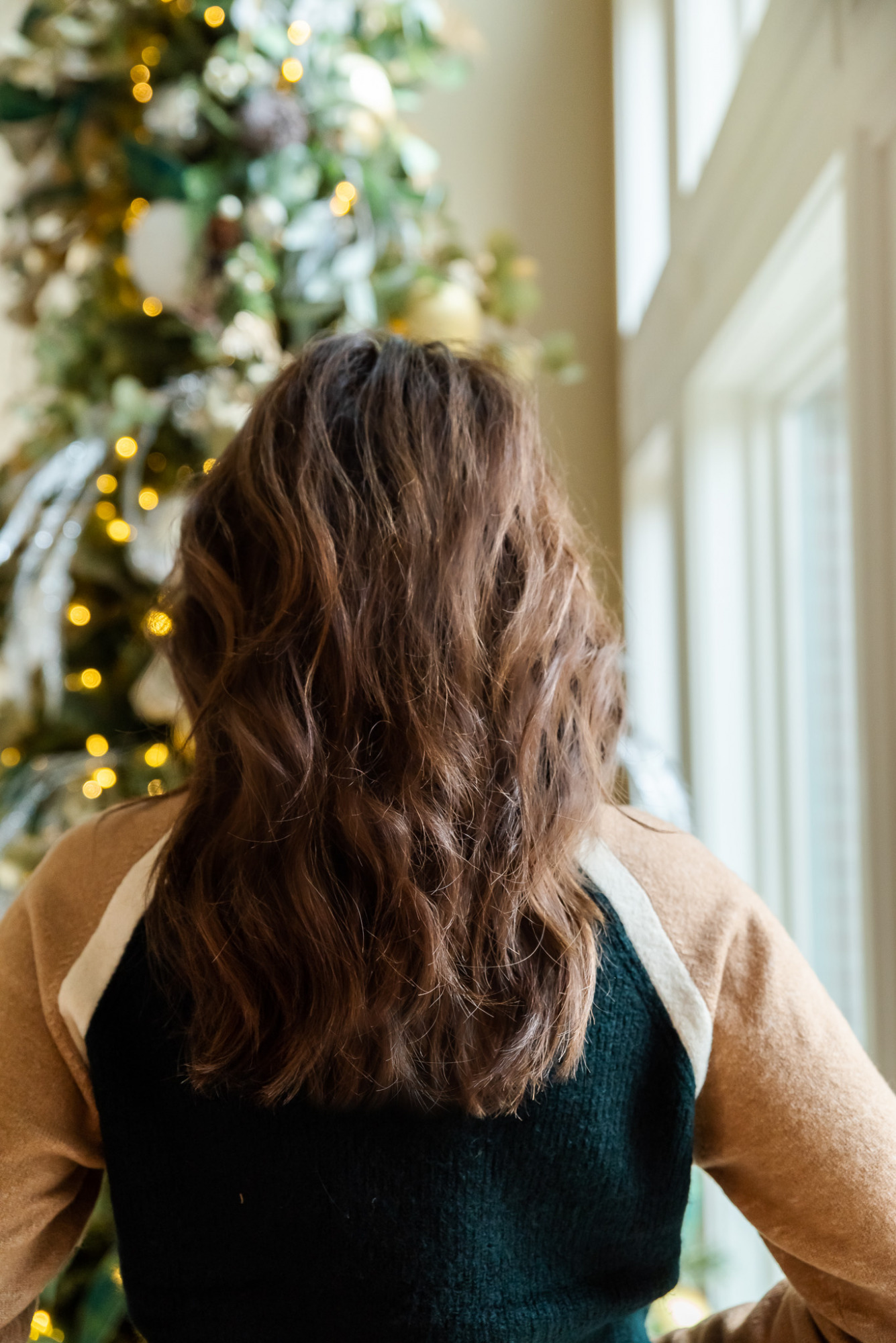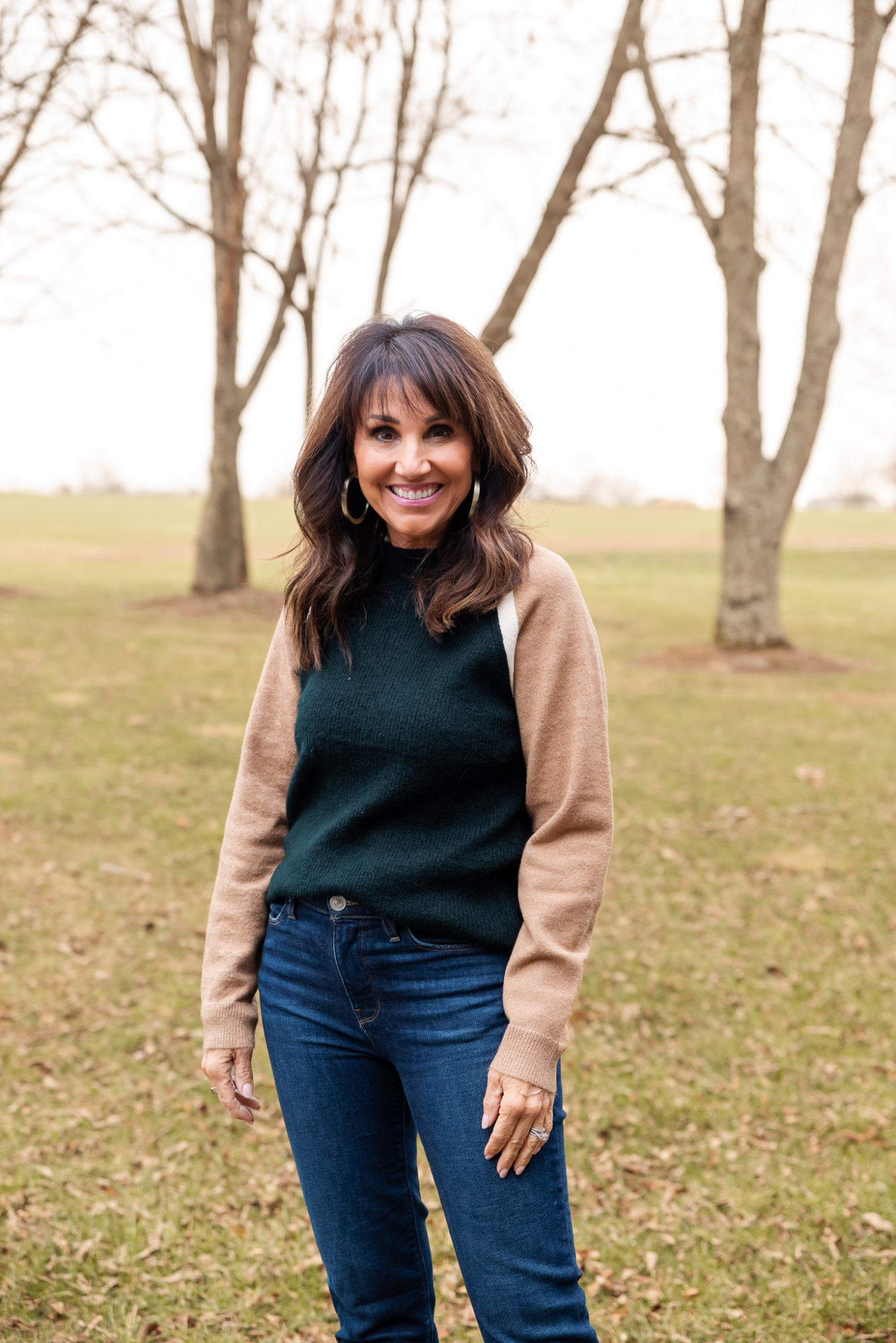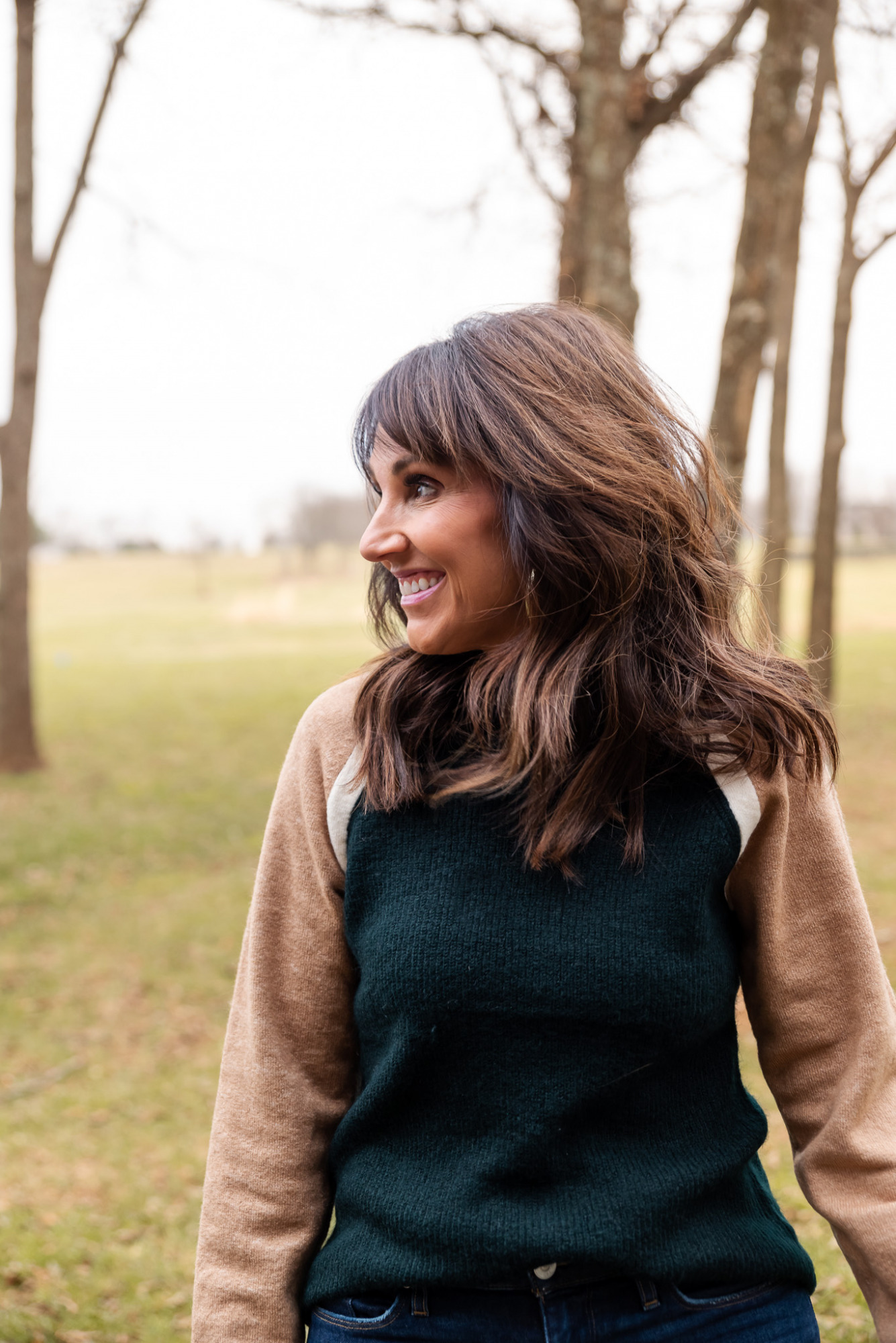 Have you tried Olaplex products?
QVC has everything from apparel, electronics, home, beauty, and more. Not only do you know you're getting a great value at QVC, but you're also purchasing amazing products.
QVC has free shipping with code FREESHIP on your first purchase, and returning customers enjoy free shipping on purchases with code QVCGIFT (15 Max).
Thank you for taking the time out of your day to stop by my blog. I'm also on Facebook, Pinterest, and Instagram.
Beauty For the Heart

— Be thankful in all circumstances, for this is God's will for you who belong to Christ Jesus. 1 Thessalonians 5:18
Truth: In 1863, Abraham Lincoln made the day of Thanksgiving official. "A day of thanksgiving and praise to our beneficent Father who dwelleth in the heavens."
As believers, we not only give thanks on a specific day, but Christ reminds us to be thankful in all circumstances today and every day. Thankfulness is an attitude of remembering all Christ has done for us.
Let your beauty shine from the inside out today!
This post contains affiliate links. All opinions are my own. For more information on what that means, see my about page: blog compensation and disclosure.
The post Hair Products for Healthy Hair appeared first on Cyndi Spivey.
Disclaimer: This story is auto-aggregated by a computer program and has not been created or edited by Jenner Trends.
Publisher: Cyndi