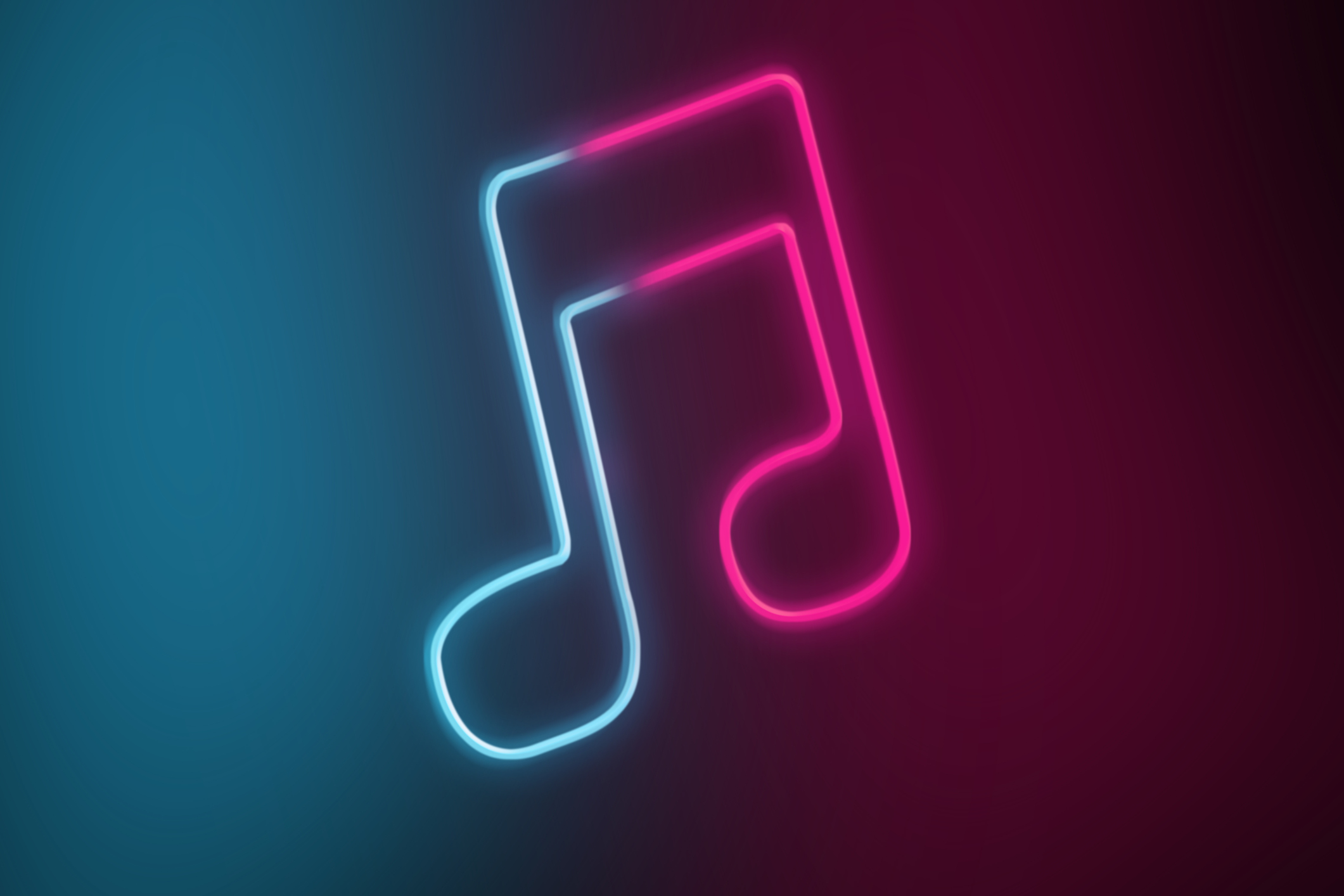 Image: Artur Debat for Getty
Music plays a key role in so many aspects of our lives. From helping us get pumped for a night out and motivating an early morning workout, to helping us relax after a long day's work. If you're running dry on ideas we've got just the answer. Sought-after DJ Jason Jani, who has shared the stage with entertainers from Cardi B to DJ Jazzy Jeff, has curated three playlists especially for us, providing hours and hours of music.
Keep reading for tunes to get you both pumped up and mellowed out.
Pregame Pump
"The list is made up of songs that are currently crushing it at parties and in clubs all over the world. Featuring some of the hottest names in dance music, this set is a great way to get ready for a night out with friends, pre-game for a party or keep your energy high as you find your way through your next workout."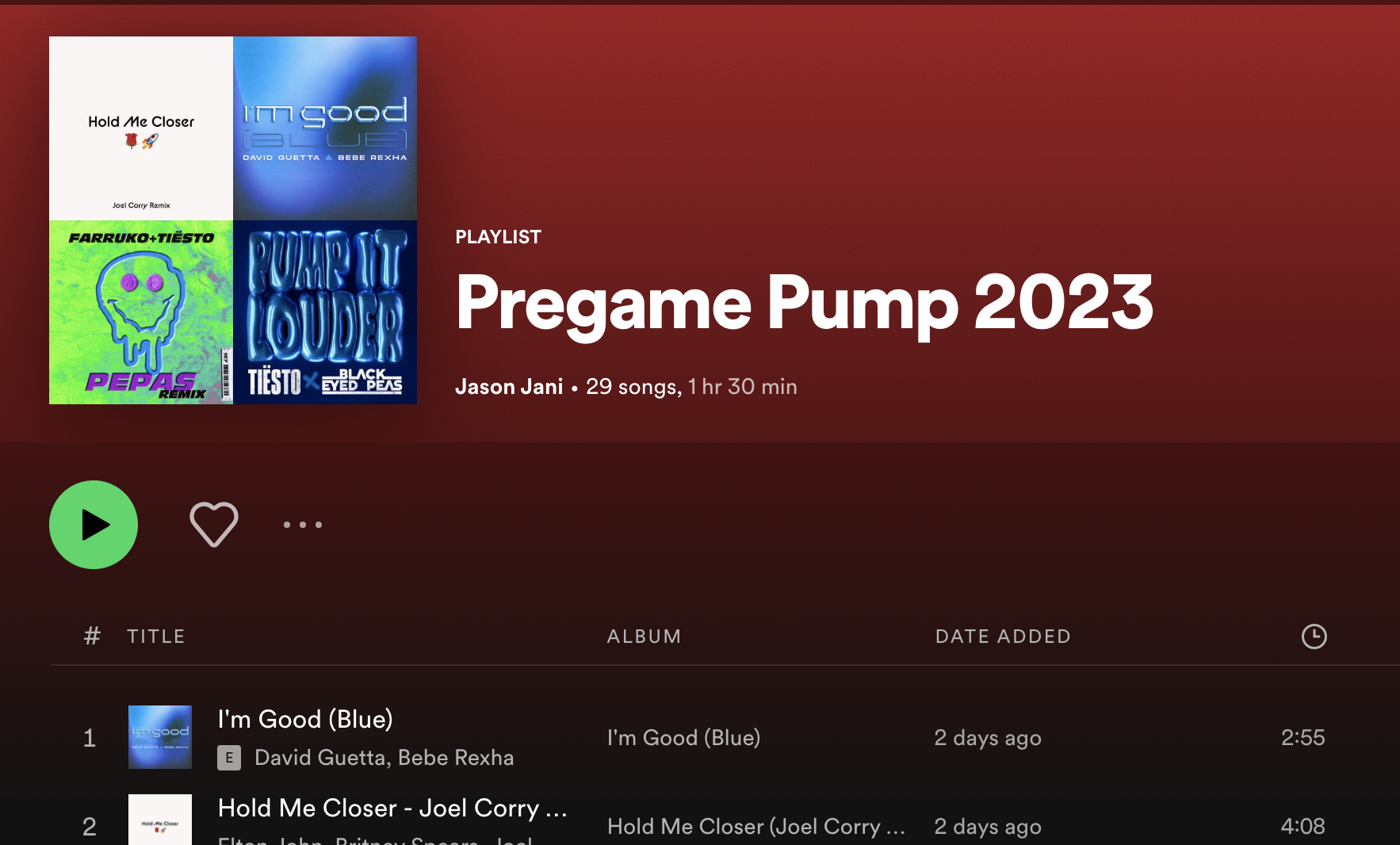 Girlfriend Group Getaway (i.e. Bachelorette Party)
"This list is loaded with a variety of songs that are always a hit. Centered in upbeat tones, it's a compilation of songs of today and yesterday that everyone will know and want to move to."

Chill Vibes (home or office)
"This playlist is made up of some down tempo tracks with a ton of vibes. Whether you're working in your home office, hosting a dinner party with friends or relaxing by the fireplace reading your new favorite book, this session is the perfect soundtrack to create a smooth ambience."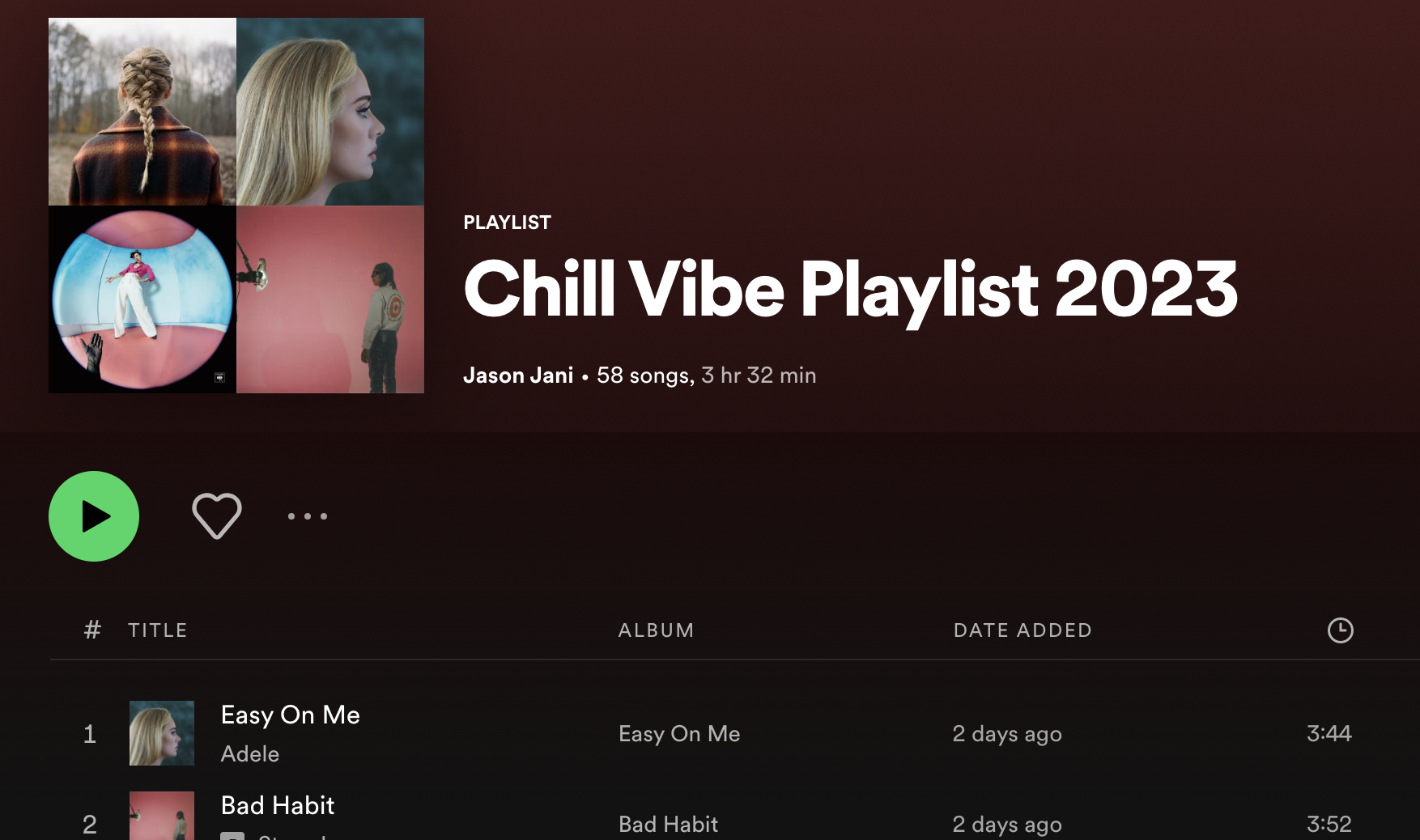 The post Celebrity DJ Jason Jani Curates Three Special Playlists For tFS appeared first on theFashionSpot.
Disclaimer: This story is auto-aggregated by a computer program and has not been created or edited by Jenner Trends.
Publisher: Sharon Feiereisen